Design & Digital Marketing Digest
(a pretty RAD blog about all things
web design
and online marketing)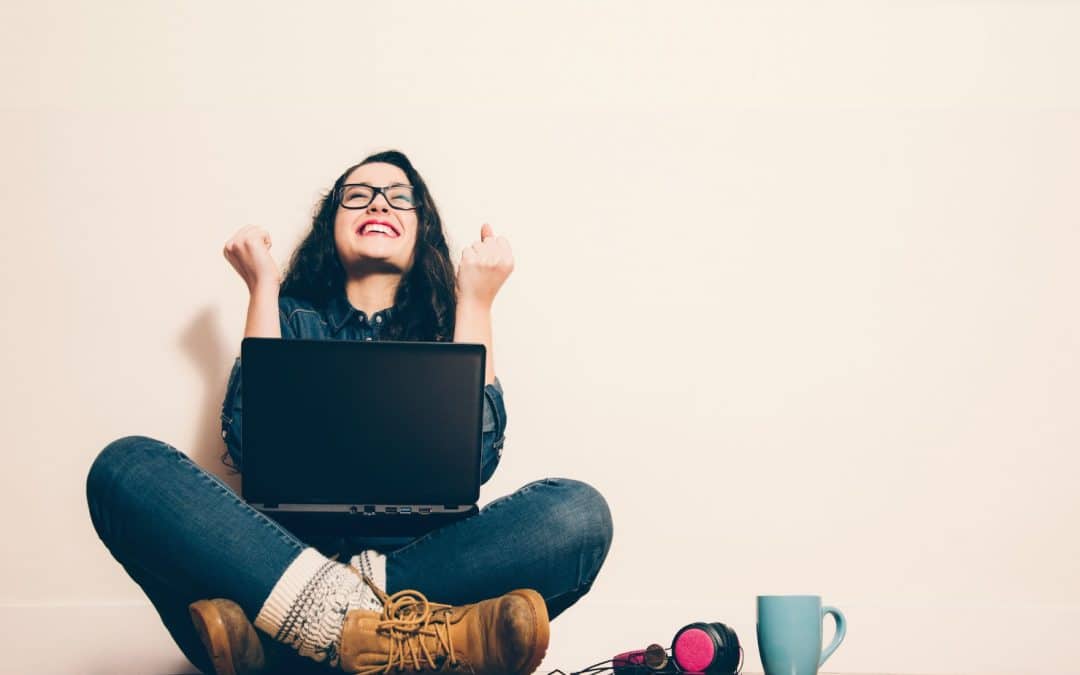 YouTube is the second largest search engine in the world, so it pays to apply SEO techniques to your video content there. Begin by utilizing the YouTube Search on Google Trends to gauge interest in relevant topics. In order for users to find your videos, you must...
Don't Be Shy. Get In Touch.
If you are interested in working together, send us an inquiry and we will get back to you as soon as we can!