Santa Rosa Graphic Design
Graphic design is an important aspect of any business's marketing efforts, as it helps to create a cohesive and visually appealing brand identity. From logos and brochures to social media graphics and website design, a professional graphic designer can help your business stand out in a crowded market.
If you're in need of graphic design services in Santa Rosa, CA, RAD Web Marketing is the best choice. With a team of experienced and talented designers, RAD Web Marketing has helped countless businesses in the area create professional and effective marketing materials.
At RAD Web Marketing, the process of graphic design begins with an in-depth consultation to understand the unique needs and vision of each business. Their team of designers then creates a range of design concepts for the business owner to review, allowing for feedback and revisions until the final design is perfect.
In addition to creating high-quality designs, RAD Web Marketing also ensures that the materials are cohesive and accurately represent the brand. They have a thorough understanding of design principles and software and can create materials that are visually appealing and effective at communicating your message.
In conclusion, if you're in need of graphic design services in Santa Rosa, CA, RAD Web Marketing is the best choice. Their team of experienced designers will work with you to create professional and effective marketing materials that accurately represent your brand and help you stand out in the market.
We help businesses throughout Santa Rosa, Sonoma County and the North bay, grow their visibility and get found online… allowing them to reach a bigger audience, and grow sales.
This is our passion.
Why use a professional graphic design company for your graphics?
A professional graphic designer is equipped with the skills, experience and knowledge to create visually appealing and highly effective marketing designs. They have a solid grasp of design principles including composition, color theory, and typography, enabling them to create designs that are functional, aesthetically pleasing, and effective.
Graphic design can be time-consuming, especially if you are unfamiliar with the software or lack the necessary skills. By hiring a professional designer, you can devote more time to running your business and other essential tasks.
A professional graphic designer can assist you in developing a brand identity that is consistent, visually appealing, and reflective of your company's values and personality. This will help you appear more professionally, and earn the trust and respect of your customers. A professional designer will also assist you in creating effective marketing materials, such as brochures, business cards, and social media graphics, to promote your business and acquire new customers.
It may seem that hiring a graphic design firm such as RAD Web Marketing is an unnecessary expense, but it can actually save your business money in the long run. A professional designer will be able to produce high-quality, custom-tailored designs that resonate with your target audience. This can enhance your marketing efforts and increase your return on investment. Overall, professional designers can assist you in developing a strong brand and visual identity for your business that distinguishes you from the competition and helps you stand out in the market.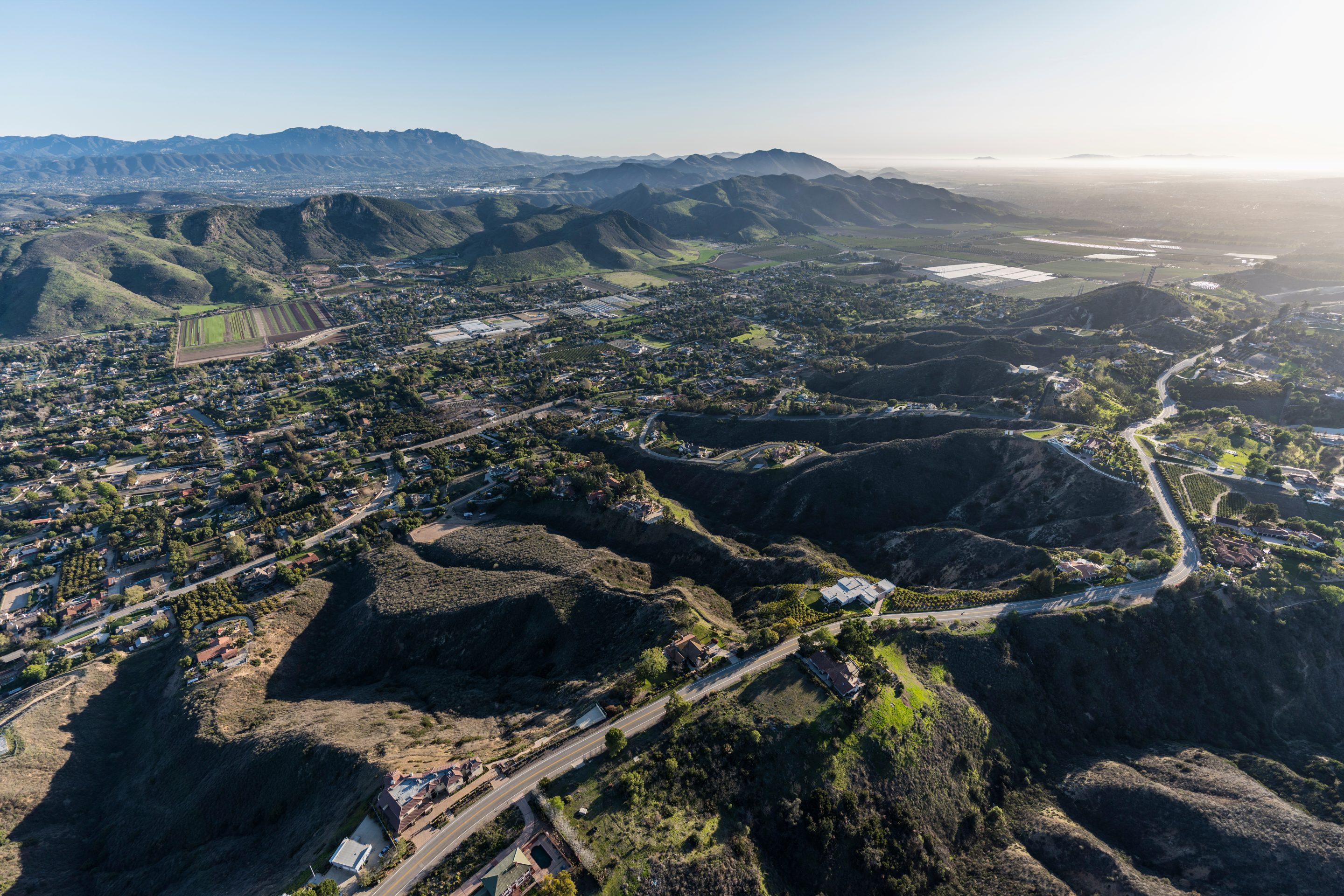 Santa Rosa, CA is the ideal place to experience the beauty and charm of California and the North Bay. Located in the heart of Sonoma County, Santa Rosa is home to over 400 wineries and vineyards where tourists may sample some of the world's finest wines. It also has a rich history, as well as several cultural attractions and outdoor recreation sites, in addition to its world-class wines. With its quaint downtown, many wineries and attractive state parks, Santa Rosa is a wonderful destination to live or visit. Discover all that Santa Rosa has to offer and why it is one of California's most popular destinations.