For Marin County Businesses
Marin Google Maps Local SEO Services
Turn your website into your most profitable marketing tool!
Search Engine Optimization or SEO, is the process of optimizing a website so that it shows up on the first page in organic (natural) search results of the search engines such as Google. In simple words, SEO works to increase your website's relevance and authority for specific searches related to your products or services, so that your website appears higher within the online search results.
SEO is one of the best online marketing strategies to help your business improve its online presence, attract more traffic to its site, target qualified leads, and earn more conversions and revenue. That's why SEO is a critical part of a successful business model.
From creating fresh, modern, mobile-responsive web designs, that rank well on Google thanks to our SEO services – to managing social media, branding, logo design and local search presence – we are experts at digital marketing, allowing you to get back to doing what you do best. We work with Marin small businesses and professionals, to help you get found online and rank on Google as quickly as possible.
Two compelling stats:
56 percent of people will search for a local store using their mobile browser. 
Forty-four percent of the time, they'll use mapping software to find the business they're looking for.
With all the information they need already in your Local Pack listing, you effectively make your business more visible to your customers.
RAD Web Marketing is an SEO and Digital Marketing company that provides professional local Google 3-pack maps search engine optimization marketing to small businesses and professionals both locally and nationwide.
We help businesses throughout marin and the North bay, grow their visibility and get found in the google Maps Local 3-Pack… allowing them to reach a bigger audience, and grow sales.
This is our passion.
Why Use RAD Web Marketing for your Google Maps 3-Pack SEO?
It's the biggest bang for your buck for any current digital marketing service
Increase your rank on Google
Increase your rank on Google Maps
Take advantage of the long life span of organic rankings and organic traffic
Build credibility
Increase your authority and exposure
Increase sales
Invest in a long term strategy for online visibility and domination
ARE YOU READY TO MAKE A GREAT FIRST IMPRESSION… WITH A HIGH RANKING GOOGLE LISTING AND WEBSITE IN MARIN?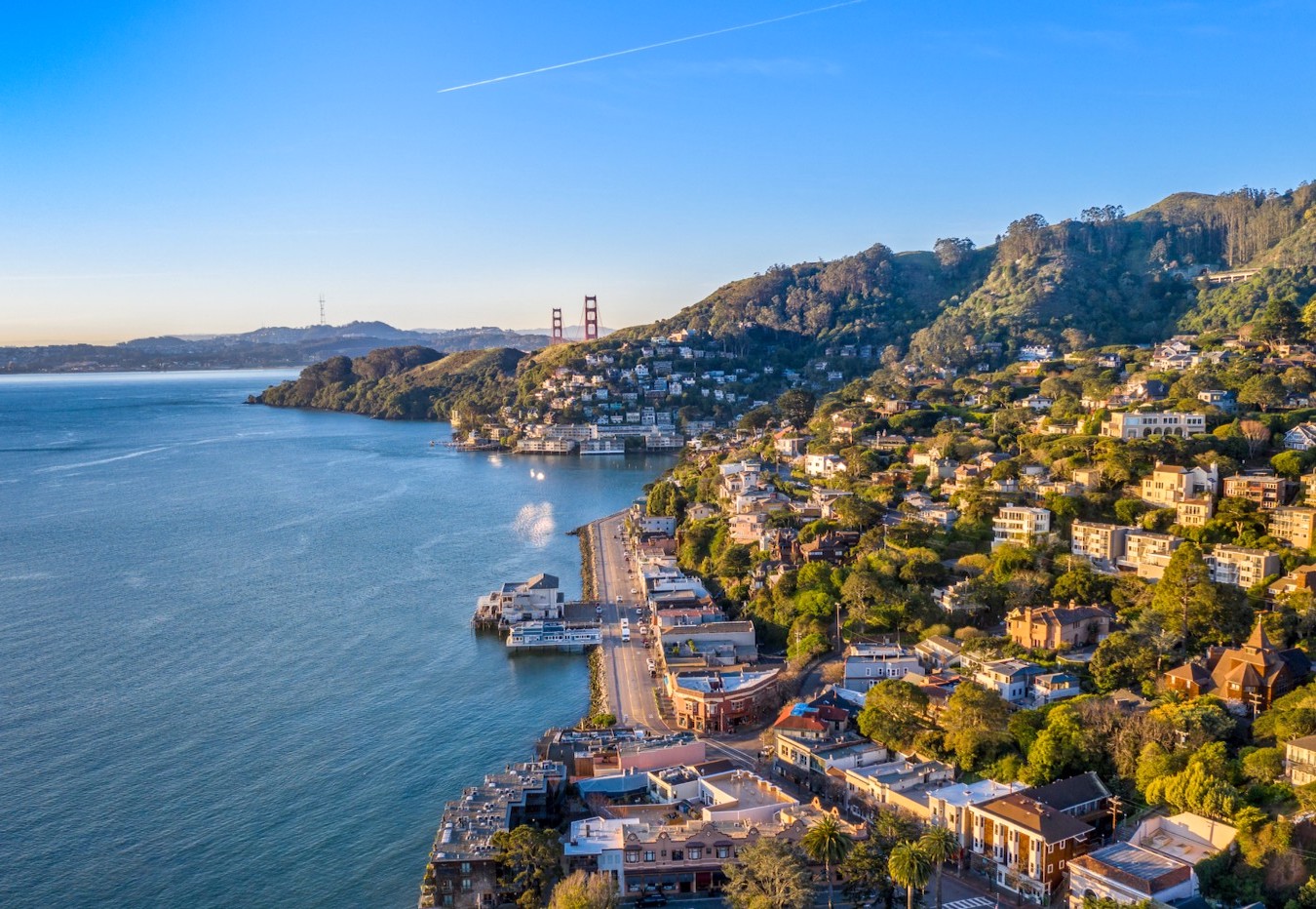 Marin County is magical! The smallest of the San Francisco Bay Area counties, both in size and population, what it lacks in acreage it compensates for in visual appeal. It is no wonder that it is home to one of the most affluent, active and civically minded populations in the United States. Redwood forests, beaches for surfing and strolling, Waterfalls, Marshes, Creeks A genuine mountain, and the Golden Gate Bridge! The rainbow arches over the highway tunnel from San Francisco to Marin. On the other side is the Bay Area's pot of gold—Marin County.