Get Found on Google Maps
Google My Business Local SEO
Boost Your Local Search Visibility and Dominate The Google Maps 3-Pack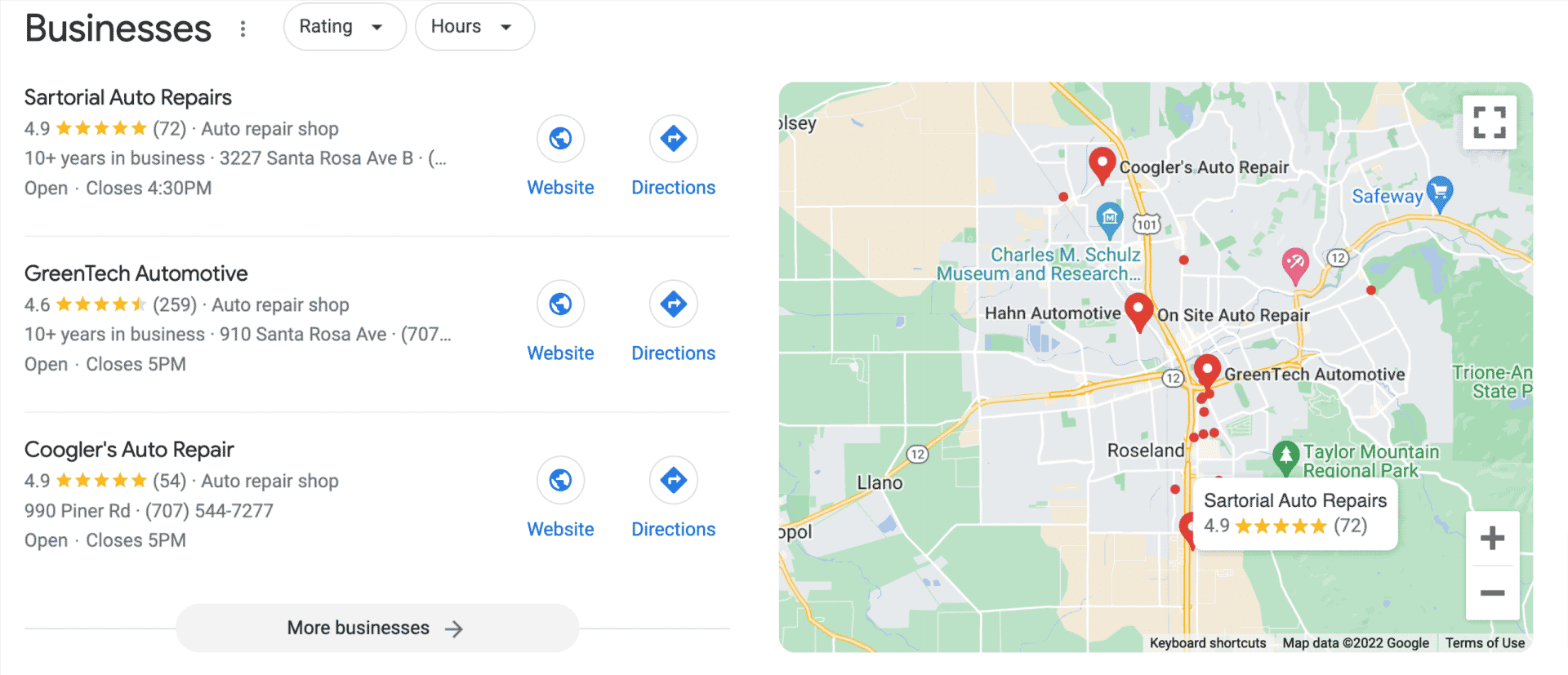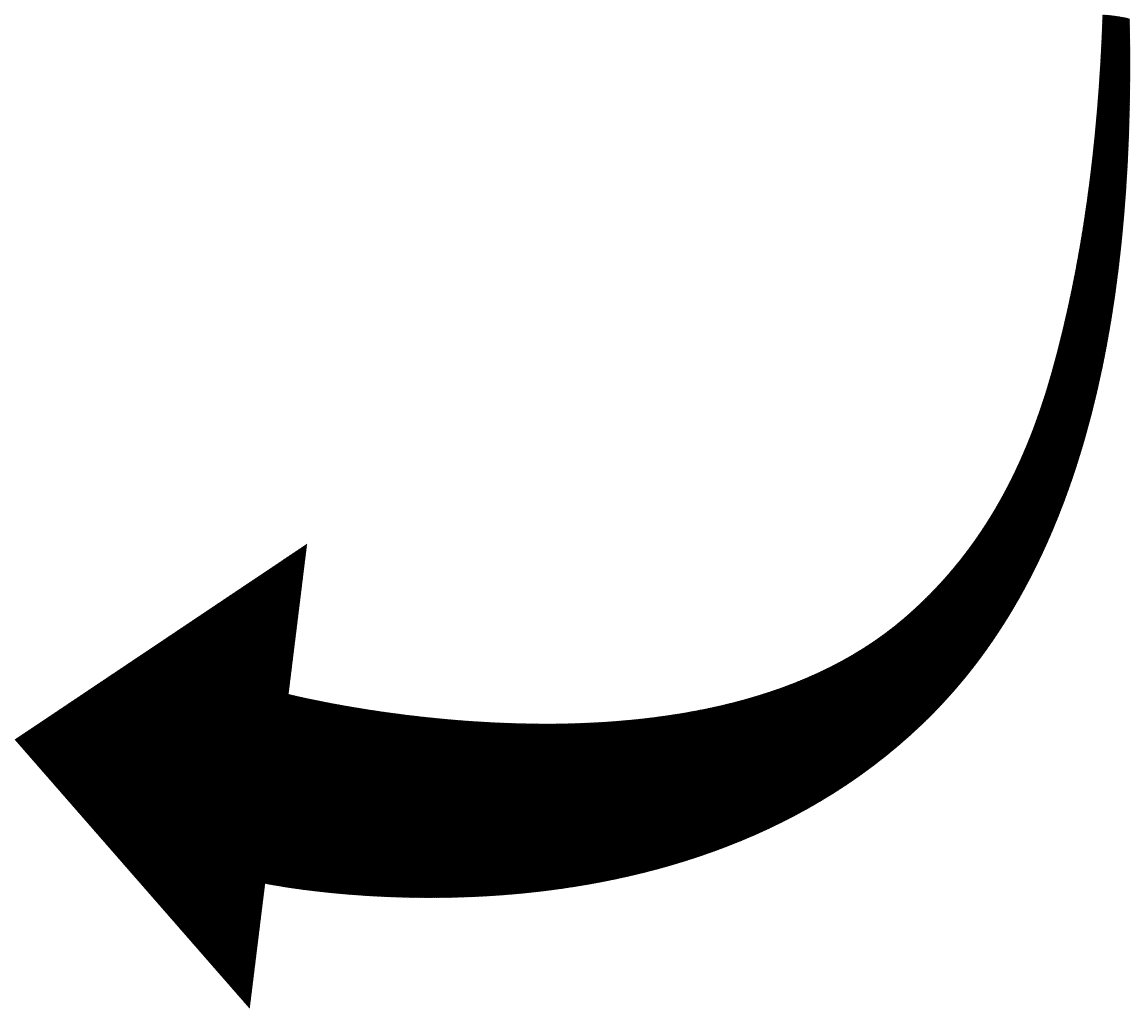 What Is Local SEO or Google Maps/3 Pack SEO?
Local SEO (local search engine optimization) is a method of enhancing your website and your Google My Business (GMB) profile in order to improve your ranking and visibility on the search results page. 
Local Google My Business SEO is similar to organic SEO – with the benefit that for many locally based searches (think "your town + your service" or "electrician near me"), the Google Maps 3-pack is the very first thing listed on the page – positioned even above traditional search results.
Add to that the social proof that comes with your Google reviews – it's not surprising that the top placed and top reviewed Google Maps listings can get up to 88% of the leads from that search results page.
What is our strategy for getting you ranked?
We can't share the entire secret recipe and give away our competitive edge, but here is just a snippet of some of the things we'll be working on for your site in a given month. All of the local SEO work is scheduled and implemented at specifically planned times and intervals, to maximize effectiveness.
Google My Business listing optimization
Press Releases
Youtube Videos
Guest articles
Geo silo page creation
Social account optimization
High quality citations
SEO optimized, high quality content creation
High authority website linking
Specialized Google review responses
Advanced Indexing
And our top secret magic sauce strategy….   we can't go into what it is, but its the best way to get GMB sites ranked!!
Can't I just DIY this?
Sure!   Here is the link building strategy that it will take to replicate just a portion of the work that we do to get you massive local visibility.  Looks pretty straight-forward, right?   🙂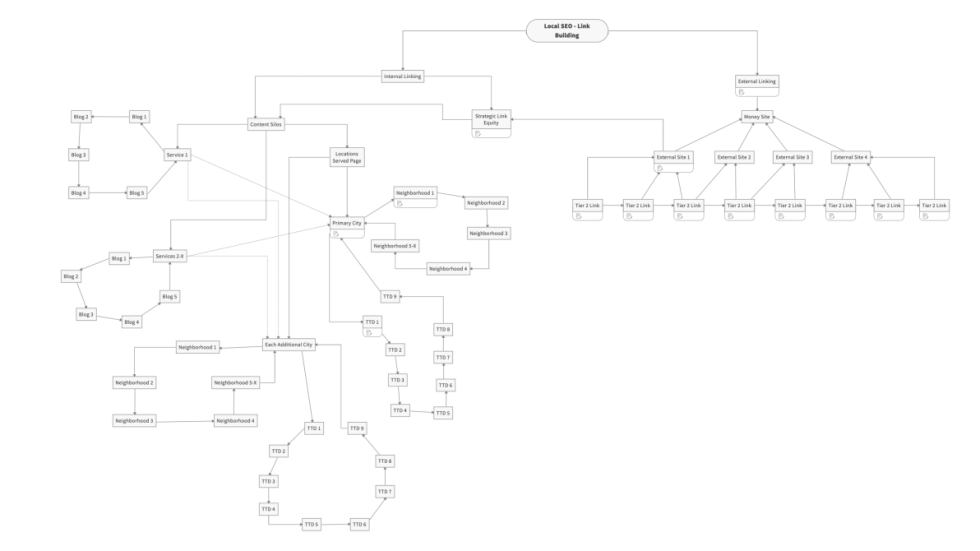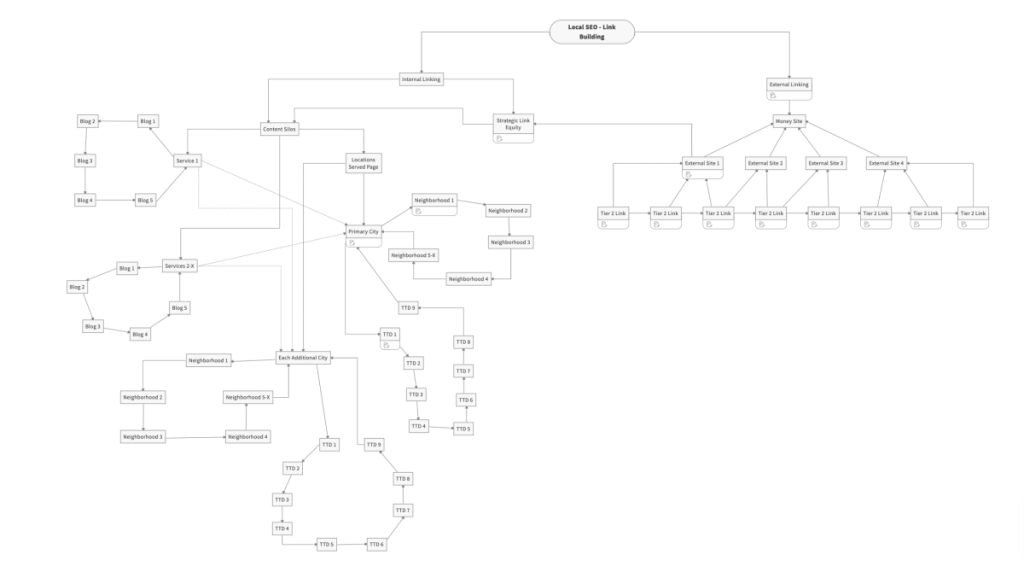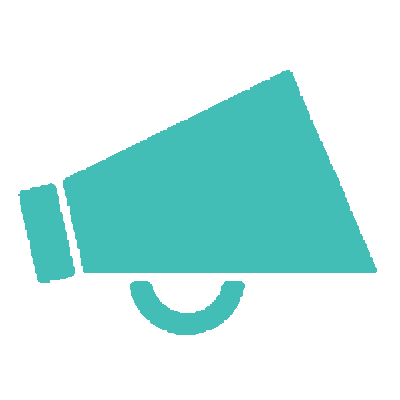 #1 Most Cost Effective Marketing Strategy for Local Business.
SEO based marketing has longer lasting effects for your local visibility than most other kinds of marketing, and with top placement for local/ready to buy client, local SEO will give you the biggest bang for your marketing buck.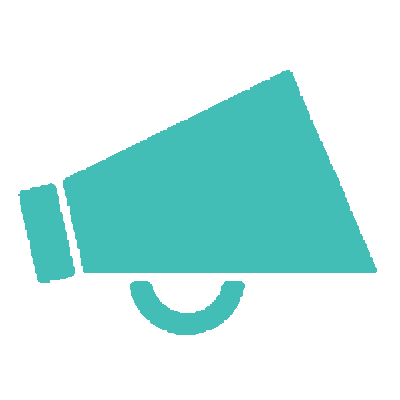 The "Near Me" Strategy
People who search for "service near me" are in purchcase mode, and are ready to hire the top professional that comes up, for the service they are searching.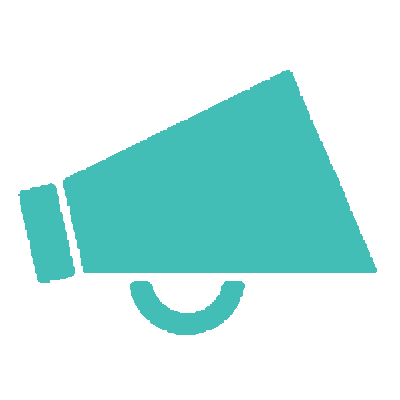 Dominate the 3-Pack For Cities Beyond Your Own
Once we acheive rankings in your home city, we will zoom out and work to achieve top rankings in cities around you for your primary keywords.
Rankings for Local Search Terms based on Geographic Radius
We only work with one client per industry / per region
are you ready to dominate your local search results?
Before Starting Our Local SEO Campaign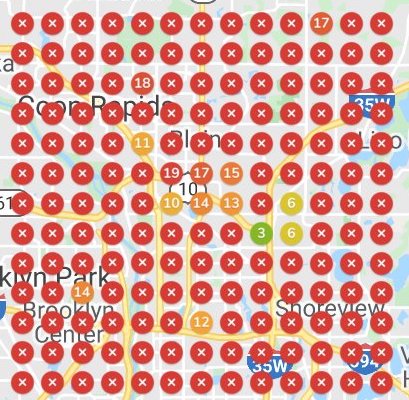 8 Months Into Our Local SEO Campaign