For Sonoma County Area Businesses
Petaluma Social Media Marketing Services
Social media marketing is an essential component of every company's online presence since it allows you to reach out to and communicate with potential customers, generate leads, and drive sales. There are numerous companies in Petaluma, CA that provide social media marketing services, but none compare to RAD Web Marketing.
RAD Web Marketing is a full-service digital marketing firm that assists local businesses in reaching and engaging their target audience through social media and influencer marketing. They can help you build and execute a personalized social media marketing strategy that aligns with your business goals and resonates with your target audience, thanks to their team of seasoned social media specialists.
One of the primary benefits of working with RAD Web Marketing is their emphasis on providing a consistent and unified brand experience across all platforms. They recognize that your social media presence is an important component of your total online presence and work to ensure that your social media material matches your brand's distinct personality and values. RAD Web Marketing offers the knowledge to help you effectively communicate your message on social media, from crafting engaging posts to establishing targeted ad campaigns.
RAD Web Marketing provides a variety of digital marketing services, including search engine optimization (SEO), pay-per-click (PPC) advertising, and email marketing, in addition to social media marketing. This all-inclusive approach enables them to assist you in not just establishing a strong social media presence, but also driving traffic and sales through targeted marketing efforts.
Look no further than RAD Web Marketing if you're a local business in Petaluma, CA searching for top-tier social media marketing services. Their skilled staff will collaborate with you to create a unique social media plan that will assist you in reaching and engaging your target audience, generating leads, and driving sales. Don't miss out on the numerous advantages of social media marketing; instead, choose RAD Web Marketing to take your company to the next level.
We help businesses throughout Santa Rosa, Sonoma County and the North bay, grow their visibility and get found online… allowing them to reach a bigger audience, and grow sales.
This is our passion.
Why use a professional design company for your social media marketing?
It is essential for the owner of a business to have a solid understanding of the benefits of maintaining a strong presence online. Marketing on social media platforms is an essential component of this presence since it enables you to engage with your ideal customers and spread awareness of your business to a larger group of people. The management of marketing efforts conducted via social media may be time-consuming and difficult, which is why it is frequently advisable to engage a digital marketing professional to perform these chores on your behalf.
The following are a few of the many reasons why you should give serious consideration to working with a digital marketing specialist for the social media marketing needs of your company:
Expertise and practical experience: A professional in digital marketing possesses the knowledge and practical experience required to effectively manage the social media marketing efforts of your company. They have a solid understanding of the various platforms, as well as the skills necessary to create and carry out an effective social media marketing campaign.
Time-saving: Managing social media accounts may be a full-time job in and of itself, and if you own a business, you probably have a lot of other duties that are competing for your attention. If you hire a professional for digital marketing, you will be able to concentrate on operating your company while someone else takes care of your social media marketing efforts.
Increased engagement: A professional in digital marketing is aware of how to generate content that is engaging and how to optimize your social media profiles in order to get increased interaction with your target audience. This can result in more people following your account, liking your posts, and commenting on them, all of which can ultimately contribute to an increase in sales and brand exposure.
Although it may appear to be a costly investment to hire a digital marketing specialist, the expense is typically surpassed by the benefits obtained from doing so. Working with a trained professional in digital marketing can help you save time while also expanding your online presence, both of which can, in the long run, lead to higher revenue and sales.
In conclusion, if your company needs help with its social media marketing, a good decision would be to hire a professional who specializes in digital marketing. They have the knowledge, skills, and experience necessary to properly manage your social media initiatives, which will both save you time and increase interaction with the audience you are trying to reach. In the long run, this can result in higher sales and recognition of your brand in the market for your company.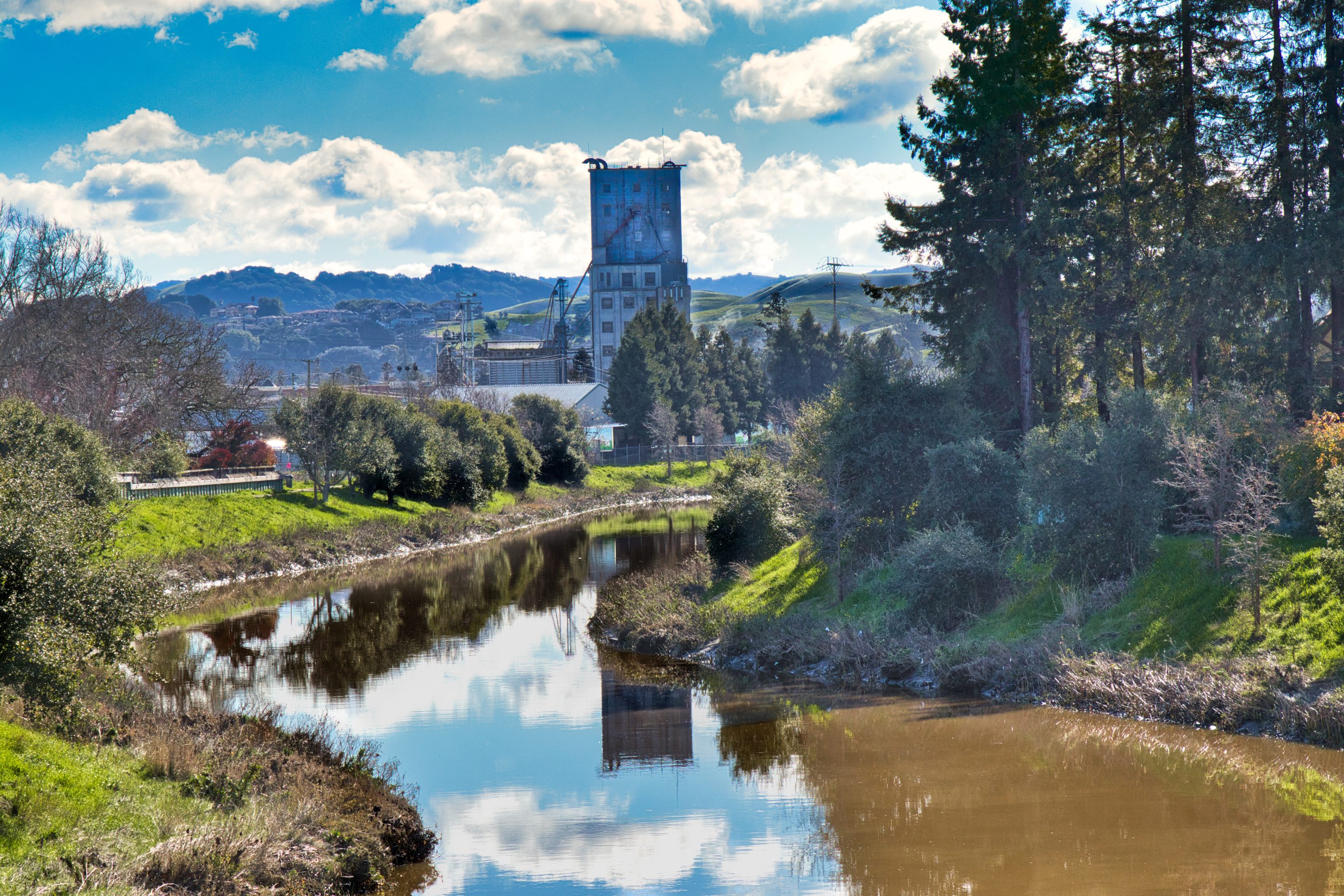 Petaluma, California is a vibrant city with a long history and a flourishing economic community. Petaluma, which is located in Sonoma County, is noted for its agriculture, small farms, and ranches, as well as its bustling arts scene and historic downtown district. Here are a few things to think about if you're thinking about opening or developing a business in Petaluma:
Petaluma is around 40 miles north of San Francisco, giving it an ideal location for firms looking to be close to the Bay Area. It is also in the heart of the Wine Country region, a popular tourist attraction.
Business community that is supportive: Petaluma has a robust business community and a range of services available to help local firms. For example, the Petaluma Chamber of Commerce provides networking events, business information, and marketing opportunities to its members.
Petaluma's economy is broad, having enterprises in a variety of areas such as agricultural, retail, technology, and manufacturing. This variety can create opportunity for firms to find and succeed in their niche.
Petaluma is a wonderful area to live and work, with a strong feeling of community and a good quality of life. This can be an appealing element for employees, assisting organizations in attracting and retaining top personnel.
Talent: Petaluma is close to several schools and universities, including Sonoma State University and Santa Rosa Junior College, which can provide access to a talented pool of personnel.
Petaluma is a fantastic area to do business. Petaluma has a variety of chances for businesses to succeed due to its convenient location, friendly business community, diverse economy, and great quality of life.