Build Credibility
Website Design & Development
Make an amazing first impression with a custom website created by experts in UX, SEO conversion optimization & graphic design.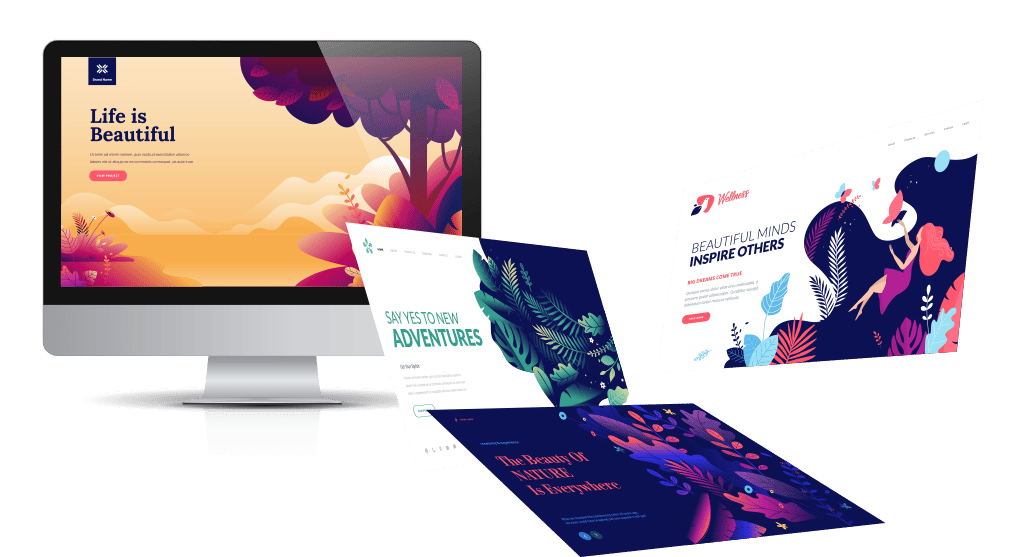 Build Credibility
with Professional Website Design
In the digital world we live in, your website may be more important than your storefront. A high converting website will serve as the home-base for your digital marketing campaigns, SEO, and lead generation initiatives.
But it's so much more than that. Your website gives your customers a sense of who you are as a company. The digital experience you create is going to offer them a hint as to the customer care they can expect, the quality they can expect, and more
Potential customers will find your site from organic search, social media, ad campaigns, other website links, and personal referrals.  Your website will very often be the first impression they form of your business, and its your job to make sure that first impression is a great one.
Our web design and development team uses the most cutting edge search engine optimization (SEO) and user experience (UX) best practices to create mockups and websites tailored for any business, industry or style.
How The Design Process works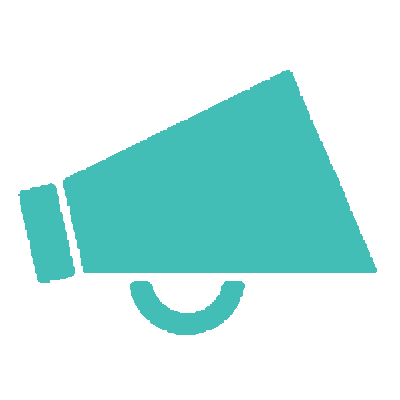 Review and Optimize Your Site Layout
Before we get started, we'll take a look at your current site – it's organization, navigation, and make suggestions for optimal organization, improved navigation, new pages, and more.  The agreed upon suggestions will be implemented into your new design.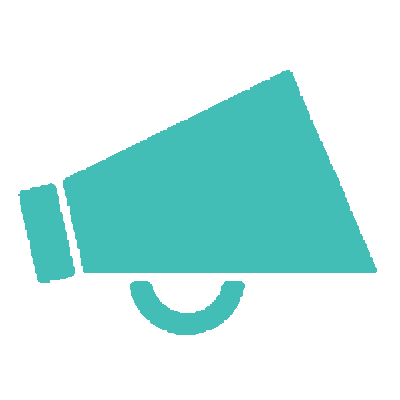 Gather Photos, Copy and Other Website Assets
When you launch a new website, it is important to maintain brand consistency is when it comes to your website redesign, so that new and existing visitors can recognize immediately that you're still you, just with a new look.  We'll ask you to provide logos, brand graphics, colors, typefaces, copy and other elements that represent your brand so that our designers keep your new site on-brand, throughout the process.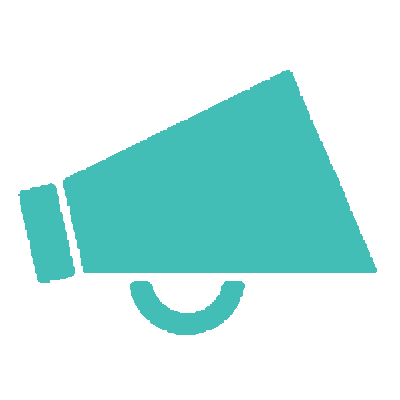 Create Demo Site
Our web designers will create a fully functioning website with your new, custom design, on our development server. You'll have the opportunity to explore it as if it's your actual site, and make change requests.  Two comprehensive and complementary rounds of edits will ensure that your new website is exactly whatn you are hoping for, and that will serve your business and brand.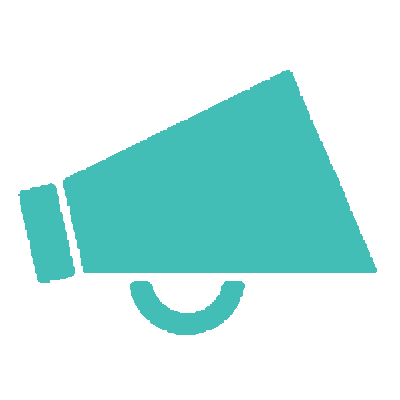 QC, Testing and Mobile Optimization
Once you give us the thumbs-up on the design for your new custom website, we'll optimize the layout so that it looks fantastic across all devices (desktop, mobile and tablet) operating systems (including iOS and Android) and browsers, (current versions of Google Chrome, Mozilla Firefox, and Safari).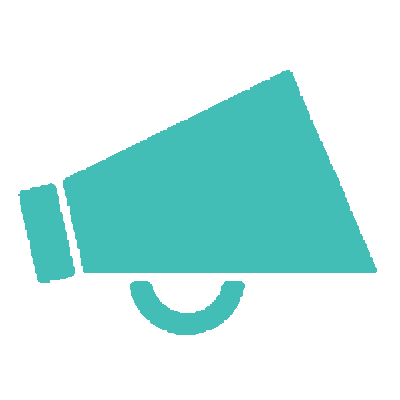 Time to go LIVE!
Once your design is signed off on, and QC/testing is complete – we are ready go launch your website.   We'll connect with you to determine the right day and time to go live, and ensure that we have all of the logins, domain access and email settings to make sure the new site is activated without a hitch!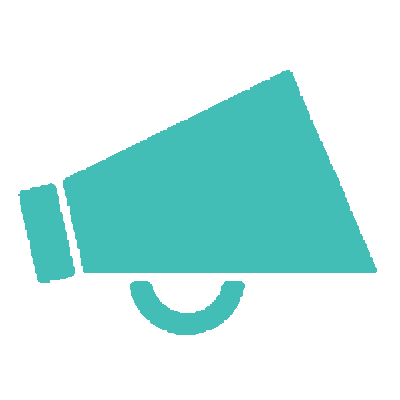 Ongoing Website Maintenance
We help businesses manage and maintain their website, so they can focus on growing their business!  Our website maintenance plans include the following:   website hosting, daily remote/redundant/cloud backups, security scanning & monitoring, uptime monitoring, twice monthly updates of website software, themes and plugins, website firewall, Google Analytics reporting, monthly reports, premium support, and monthly service retainer options.
Are You Ready to Make a Great First Impression… With a Professional, Search Engine Optimized, New Website?