For Marin County Based Small Businesses and Entrepreneurs
 Marin Graphic Design Services
Graphic design is the art or profession of visual communication that combines images, words, and ideas to convey information to an audience, especially to produce a specific effect. In other words, graphic design is communication design; It's a way of conveying ideas through visuals and design.  
Graphic design can be used by companies to promote and sell products through advertising, by websites to convey complicated information in a simple to understand way through infographics, or by businesses to develop an identity through branding, among other things.
RAD Web Marketing is here to take everything web design and web marketing, graphic design and branding off of your plate.  From creating fresh, modern, mobile-responsive designs, to managing social media, graphic design, logo design, email marketing, lead generation and local search presence – we are experts at digital marketing and branding allowing you to get back to doing what you do best. We work with Marin small businesses and professionals, to help you create a digital profile that is suited for success.
Recent online marketing trends and case studies have shown that consumers want a more personalized, friendly and familiar experience with the companies that they work with (source).
RAD Web Marketing is a Web Design, Branding and Digital Marketing company that provides professional graphic design to small businesses and professionals both locally in Marin, and nationwide.
We offer graphic design and logo design services, in addition to full/comprehensive branding packages.  Check out the menu at the top of the page to view all the services we offer, and to see all of our Marin area Branding plans and packages.
Not in Marin?   We also serve clients nationwide, across the North Bay as well as locally in Petaluma, Rohnert Park, San Rafael, Santa Rosa, Sonoma and Napa
Why Use RAD Web Marketing for Graphic Design Services in Marin County?
Professional graphic design improves your company recognition

Professional graphic design creates trust with your customers and potential clients

Professional graphic design supports your advertising

Professional graphic design builds financial value

Professional graphic design inspires employees and customers who can stand behind your mission

Professional graphic design generates new customers by way of referrals
ARE YOU READY TO MAKE A GREAT FIRST IMPRESSION… WITH A PROFESSIONALLY DEVELOPED BRAND, LOGO OR GRAPHICS?
We help businesses throughout marin and the North bay, create memorable graphic and digital experiences… allowing them to communicate their unique story, reach new customers & grow.
This is our passion.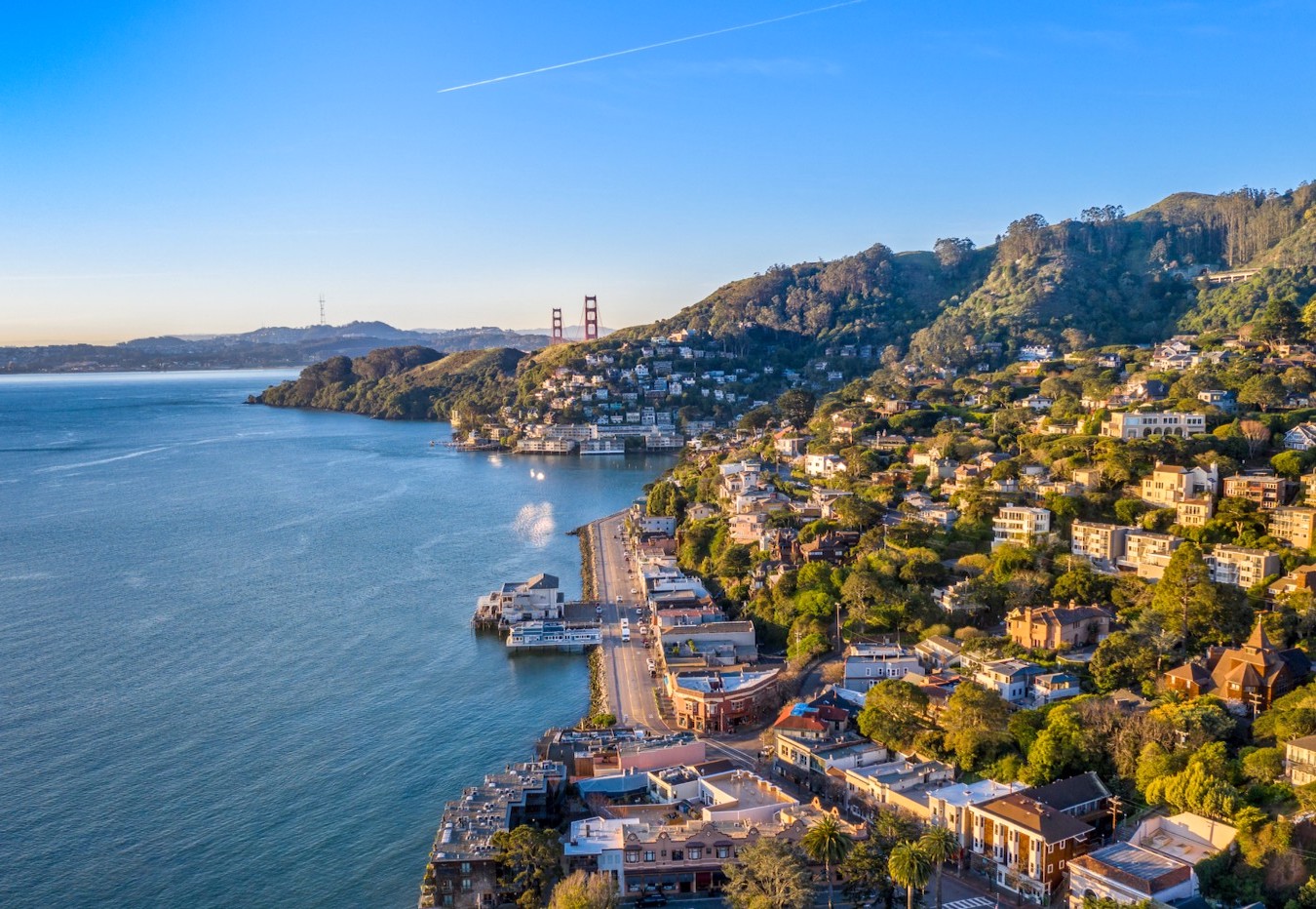 Marin County is magical! The smallest of the San Francisco Bay Area counties, both in size and population, what it lacks in acreage it compensates for in visual appeal. It is no wonder that it is home to one of the most affluent, active and civically minded populations in the United States. Redwood forests, beaches for surfing and strolling, Waterfalls, Marshes, Creeks A genuine mountain, and the Golden Gate Bridge! The rainbow arches over the highway tunnel from San Francisco to Marin. On the other side is the Bay Area's pot of gold—Marin County.