For Sonoma County Area Businesses
Petaluma Graphic Design Services
Graphic design is an essential part of any business, as it helps to establish your brand's visual identity and communicate your message effectively to your target audience. In Petaluma, there are many companies that offer graphic design services, but none quite compare to RAD Web Marketing.
RAD Web Marketing is a digital marketing company that specializes in graphic design services. With their team of experienced designers, they can help you create visually appealing and effective designs that truly reflect the values and personality of your business. From logo design to marketing materials to website design, RAD Web Marketing has the expertise to bring your brand to life through stunning graphic design.
One of the key advantages of working with RAD Web Marketing is their focus on creating a cohesive and consistent brand experience. They understand that your brand extends beyond just your logo, and work to ensure that every aspect of your marketing materials and online presence reflects your brand's unique personality. This includes everything from your website design to your social media content, ensuring that your brand is consistently communicated across all channels.
In addition to their graphic design expertise, RAD Web Marketing also offers a wide range of digital marketing services, including search engine optimization (SEO), social media marketing, and pay-per-click (PPC) advertising. This comprehensive approach allows them to help you not only establish your brand through graphic design, but also drive traffic and sales through targeted marketing campaigns.
If you're looking for top-notch graphic design services in Petaluma, look no further than RAD Web Marketing. Their team of experienced professionals will work with you to create designs that truly reflect your business, and help you effectively market it to your target audience. Don't settle for mediocre graphic design – let RAD Web Marketing help you establish a strong, memorable brand through stunning, professional design.
We help businesses throughout Santa Rosa, Sonoma County and the North bay, grow their visibility and get found online… allowing them to reach a bigger audience, and grow sales.
This is our passion.
Why use a professional design company for your graphic design?
Establishing a consistent visual identity for your brand and effectively conveying your message to your intended audience are both vital to the success of any business, making graphic design an essential component. While it's tempting to try your hand at graphic design on your own, it's vital to remember that there are many good reasons to hire a professional.

For starters, a professional graphic designer knows what they're doing and has the skills to make designs that really work. They have an in-depth familiarity with design principles including color theory, typography, and composition, and can effectively use these ideas to produce eye-catching and functional results. The lack of training can make it difficult for an individual to produce designs that are consistent with the brand and may even lead to designs that are puzzling or off-putting to the target audience.

The quality of the final output can be greatly improved with the help of professional-level design software and tools, which are only available to graphic designers that work in the field. Some free or low-cost design programs exist, but they typically fall short of the features and functionality of their more expensive counterparts. By hiring a specialist, you can rest assured that your drawings will be crafted using industry standard practices and equipment.

A professional designer not only knows the ins and outs of graphic design, but also has plenty of fresh ideas and perspectives to offer. They have extensive experience across a wide range of industries and enterprises, allowing them to provide novel insights and original approaches to your design challenges. If you're having trouble thinking of ideas or figuring out how to convey your brand's message visually, this can be a great help.

Overall, hiring a professional graphic designer is a wise decision that can provide substantial benefits. You can make sure your company is making a good impression by hiring a professional designer who has the skills, knowledge, and resources to produce designs of the highest quality and effectiveness. Don't skimp on hiring a skilled graphic designer to create your company's visual identity; it will pay you in the long run.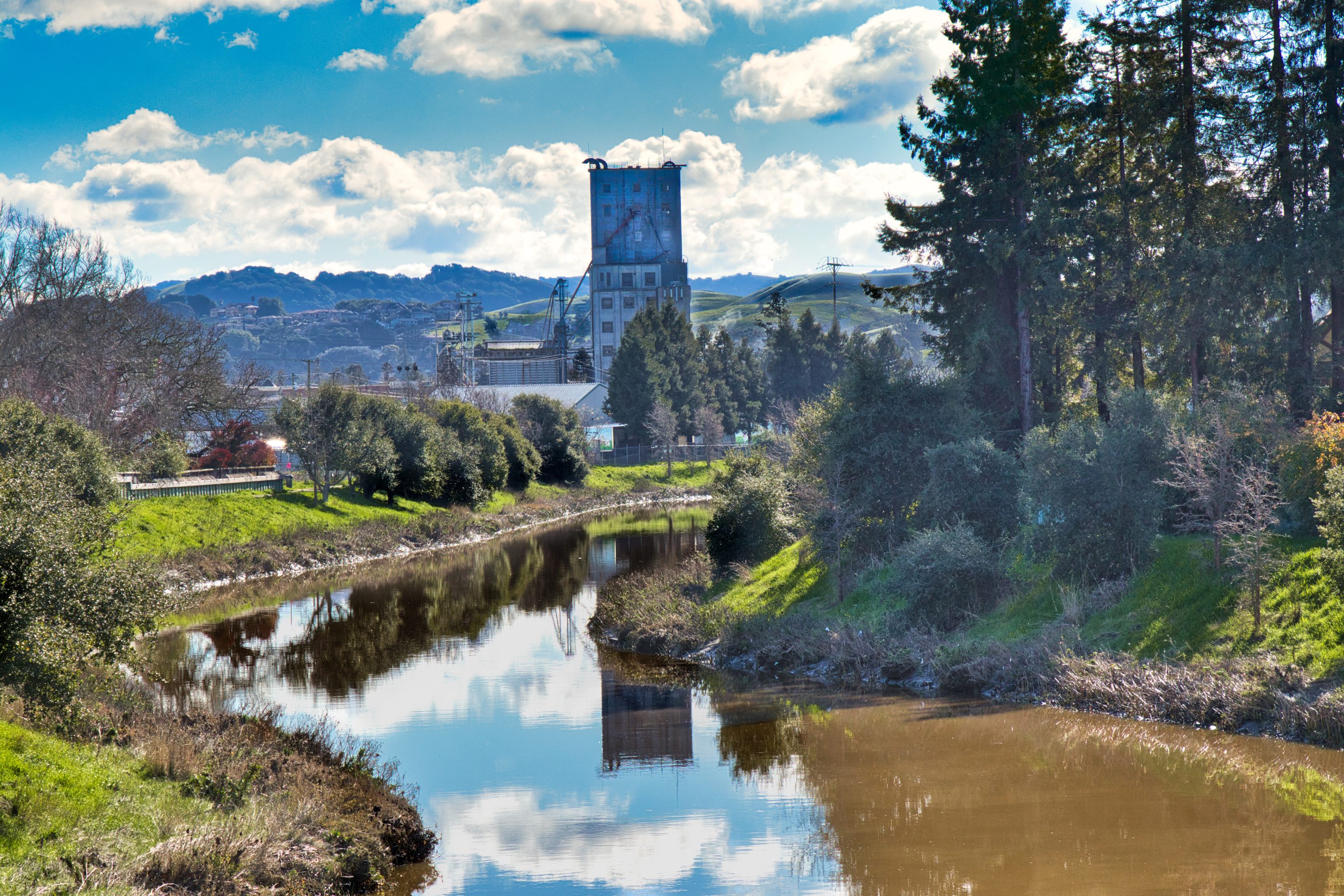 The city of Petaluma is in the California county of Sonoma. This historic town is 45 miles north of San Francisco and is loved for how friendly it is and how important it is culturally. The annual Butter and Egg Days Parade in Petaluma celebrates the city's farming roots and draws a big crowd every year. The event happens every year in April and has floats, marching bands, and other ways to have fun. Petaluma is a great place for nature lovers to visit because it is close to many parks and open spaces. The Petaluma Wetlands and the nearby Shollenberger Park are both great places to camp, hike, and watch birds. In the city, you can find a number of wineries and breweries. Some of them offer tours and tastings. Petaluma has a long and interesting history, and it is a nice place to visit now. Petaluma is a great place to go if you want to learn about culture, nature, and history.