Build Credibility
Monthly Website Maintenance
Your business' website is not a set it and forget it asset. Our superior website maintenance and management services provide peace of mind that your website is working on your behalf, 24×7.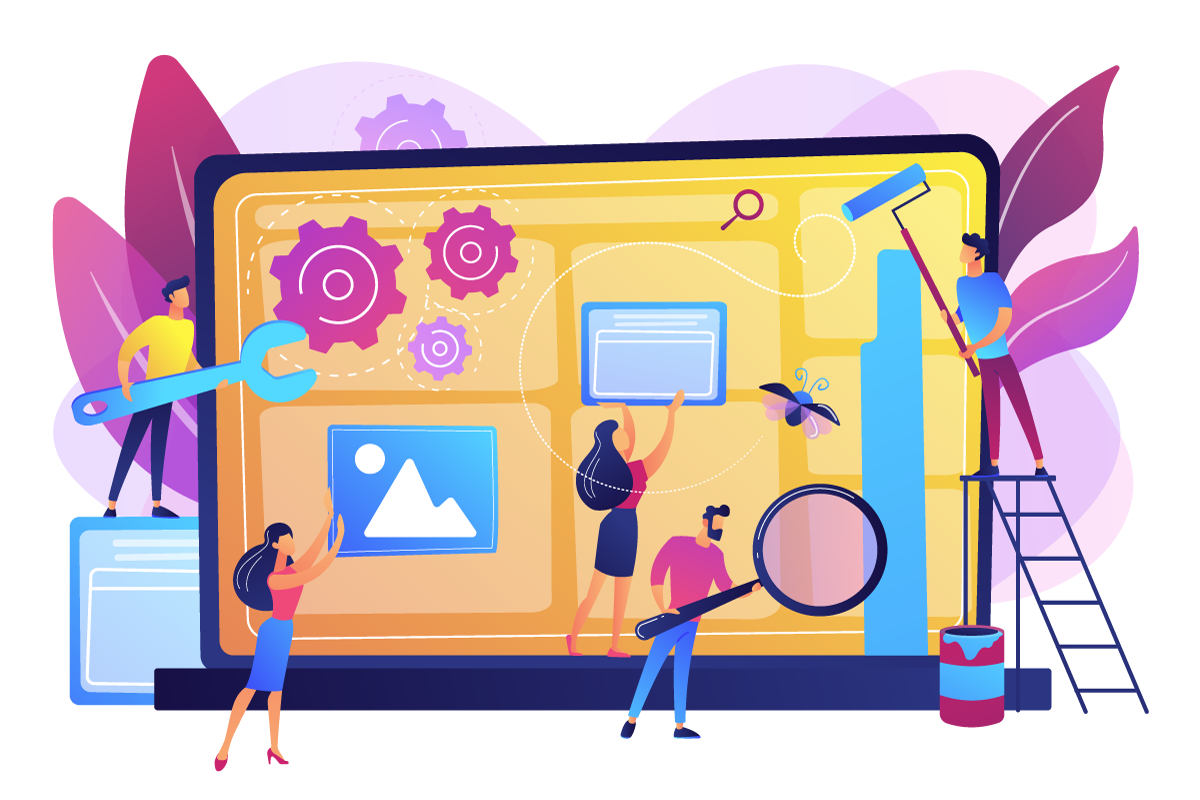 Build Credibility
with Monthly Website Maintenance & Management
Websites are built for a purpose – your purpose. That purpose might be to sell a product, provide a service, or share your expertise. No matter the purpose – your website needs to be maintained in order for it to best help you achieve your goals.
In order to accomplish that, performing regular web maintenance tasks is essential. These tasks include things like like monitoring web traffic, updating your software, taking backups, and ensuring that the website is secure.
If you're a small business owner, you know that maintaining your website is necessary for your success. Website maintenance can be daunting, but keeping your site running smoothly is essential. We are here to help take these maintenance tasks off your plat, so that you can focus on doing what you do best!
Maintenance tasks we perform every month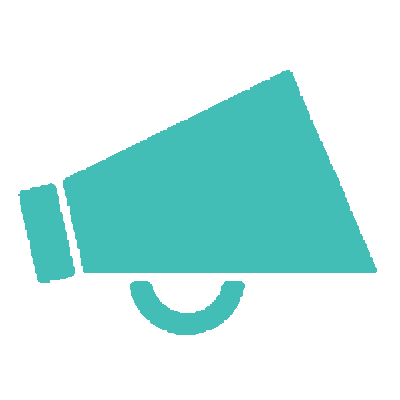 Wordpress Core, Theme and Plugin Updates
We'll update your plugins, theme, and WordPress core on a weekly basis. If any issues or errors occur, we can take care of fixing those for you. You'll get a monthly reports detailing all our daily site activities.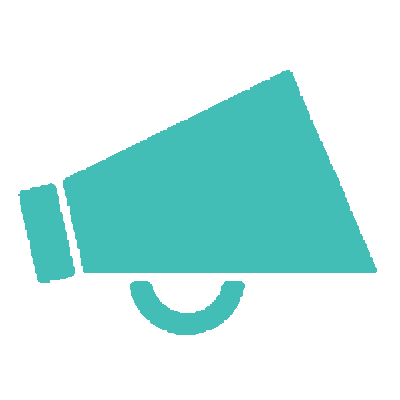 24/7 Security Monitoring
We'll equip your website with a state of the art Firewall and security system to provide industry best protection. In the rare case that your site becomes hacked or infected with malware, our security professionals can handle expertly restoring your clean site. With proper website maintenance, we are able to prevent 99% of potential issues before they happen, block suspicious bots from accessing your site, and taking care of restoration in the wore case situations.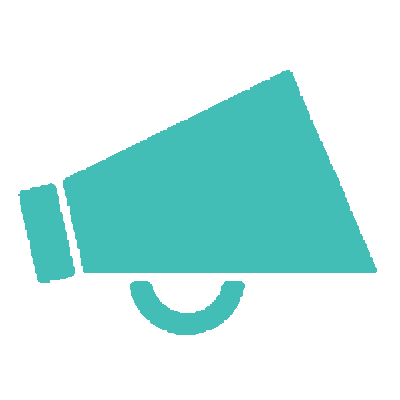 Daily Website Backups
Properly timed and redundant backups are your insurance against website hacks, user mistakes, and server disasters. As part of our maintenance services, we perform daily website backups which are remotely stored on a cloud server. If anything ever happens to your main site, or your hosted backups – we've got you covered.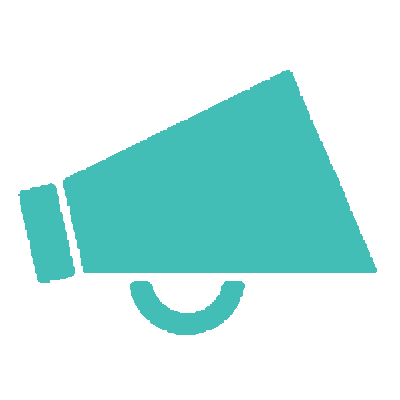 Uptime Monitoring
We monitor the status of your website 24×7, and often will know before you do – if an issue comes up on your website causing it to go down. These alerts take top priority and we will work to get your web site back online often within minutes.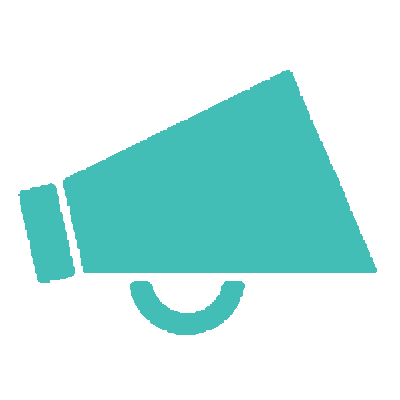 Simple Website Edits Done For You with Our Pinpoint Editing Tool!
Need changes to your website? With our Pinpoint editing tool, you can simply navigate through your website and quickly and easily pinpoint things that need editing – whether its a new image, revised copy, or new sections of content. No more back and forth emails or trying to take screenshots/explaining what you want done. Simply drop a pin on the items you need changed, and we'll be taken to the exact spot that you are requesting the edit.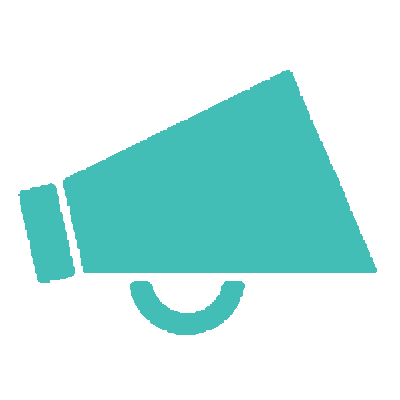 Website Accessibility Option
Website accessibility has recently become a top, and rightly so; people with disabilities account for 20% of the world's population. While best practices should guide businesses in their decisions to have inclusive, accessible website design, more importantly, it's the law. Bringing your website into ADA compliance doesn't need to be a headache, though. We offer a comprehensive accessibility tool that is available as an optional add-on to any of our website maintenance packages.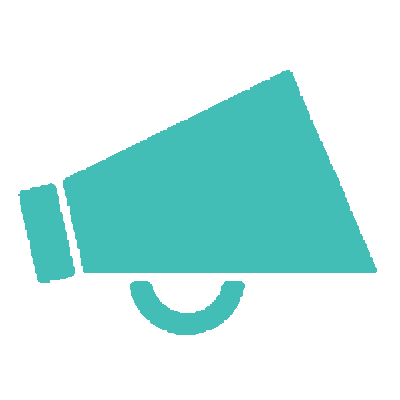 Monthly Reports
Every month, we'll send you a report of all of the activities that we've performed for you, including software, plugin and Wordpress updates, site security, uptime stats, firewall stats, backups and more.
ready to take the stresses of Your website's management & maintenance off of your plate?