Build Credibility
Branding, Logo & Graphic Design
Discover how you can visually differentiate your brand and build a true competitive advantage.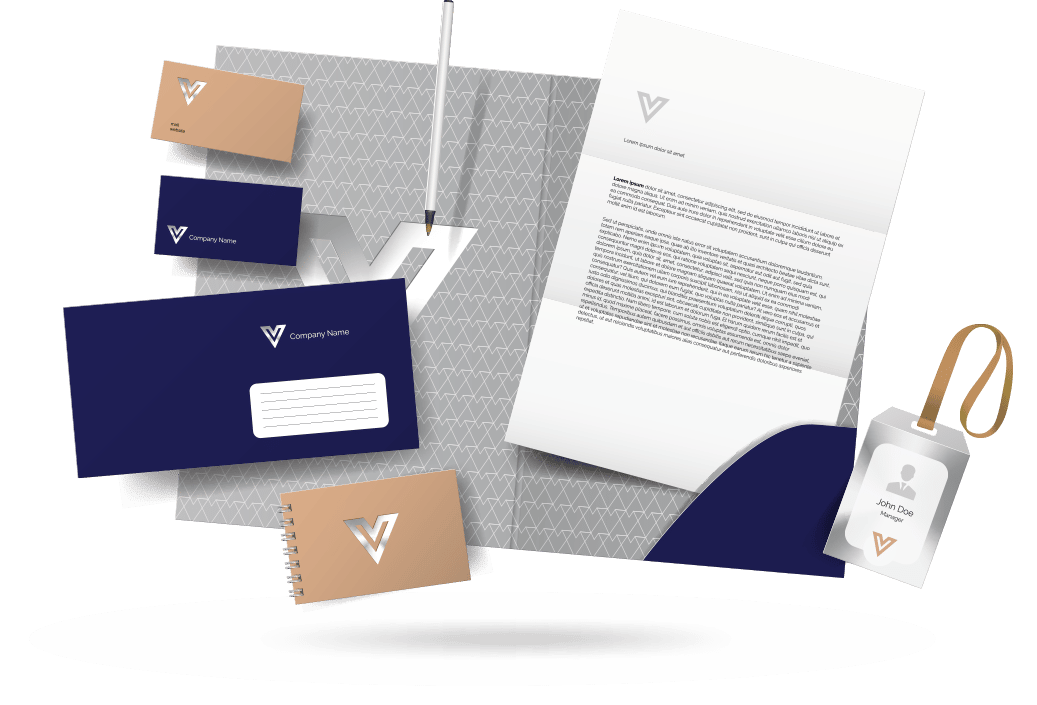 Build Credibility
with a Professional Logo and Branded Graphics
Your brand is more than just cool colors and a stylish logo.
Its how you position your company within its market.  Its how your customers view your business.
Branding is how you communicate with your customers, how you answer the phone, how you compose your emails, how you follow up with clients, the imagery you use on your website and in your marketing materials.  The colors, and the fonts and the style of your graphics.
Branding is the art of becoming knowable, likable and trustable.
As Jeff Bezos said, "Branding is what people say about you, when you're not in the room".  We will help you carefully craft your business' look and message – creating a memorable brand that will pass along the right message for success.
We serve branding clients world-wide as well as locally in Petaluma, Santa Rosa, Rohnert Park, Sonoma, Napa, Novato, San Rafael, Marin and the North Bay.
How The graphic Design & Branding Process works
We offer graphic design and logo design services, in addition to full/comprehensive branding packages.  The process varies a little depending on your specific package, but all plans follow a similar process…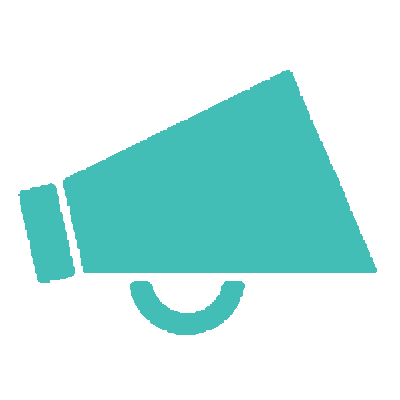 Branding Survey
We'll meet you you to get a thorough understanding of who your business is at its core.
Why you do what you do and what you stand for
Who your target market is (if you don't know we'll help you figure it out)
Research and identify the desires, wants and needs of your target audience
Identify what makes you different, and how you can be distinguished over your competitors.  These are characteristics that must be true, relevant and proveable.
We will work to create brand that captures the essence of what you offer, while attracting the clients you deserve.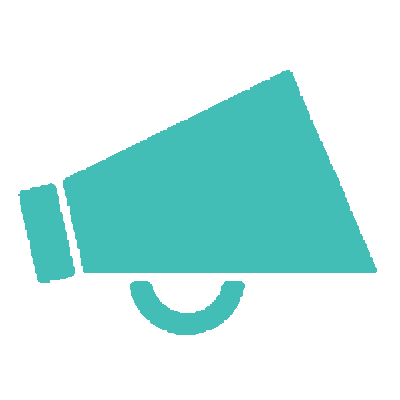 Create Your Brand Identity, Logo and/or Graphic Mockups
In this phase, we'll work to turn your brand into something tangible. Your brand identity includes many of the most visible elements of your brand, which might include (depending on your package):
Company name
Logo
Tagline
Color palette
Font and typography styles
Imagery
Writing style (voice)
Business cards
Stationery suite
Business collateral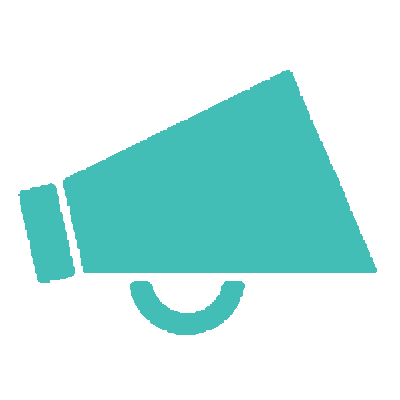 Revisions and Final Approval
You'll be presented with a variety of mockups for your new logo and brand assets.  You'll be able to provide feedback and go through multiple rounds of revisions until the final design is perfect (exact amount of revisions determined by your brand package).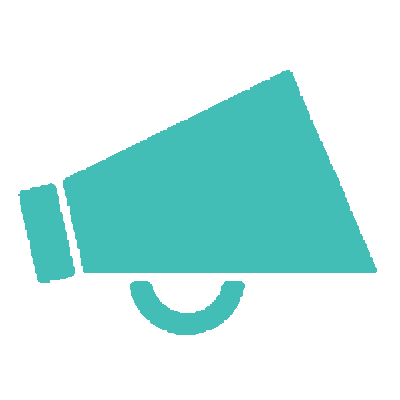 New Brand Identity/Graphics Roll Out
Once your new logo, graphics and/or brand identity is approved, we'll guide you in the process of how to use your new assets throughout your organization – in print, communications, messaging, large scale graphics, on your website, social media, and more.   For branding packages, a full brand styling guide will be created and provided.
Are You Ready to Make a Great First Impression… With a Professionally developed brand, logo or graphics?