FREE Personal Tagline Generator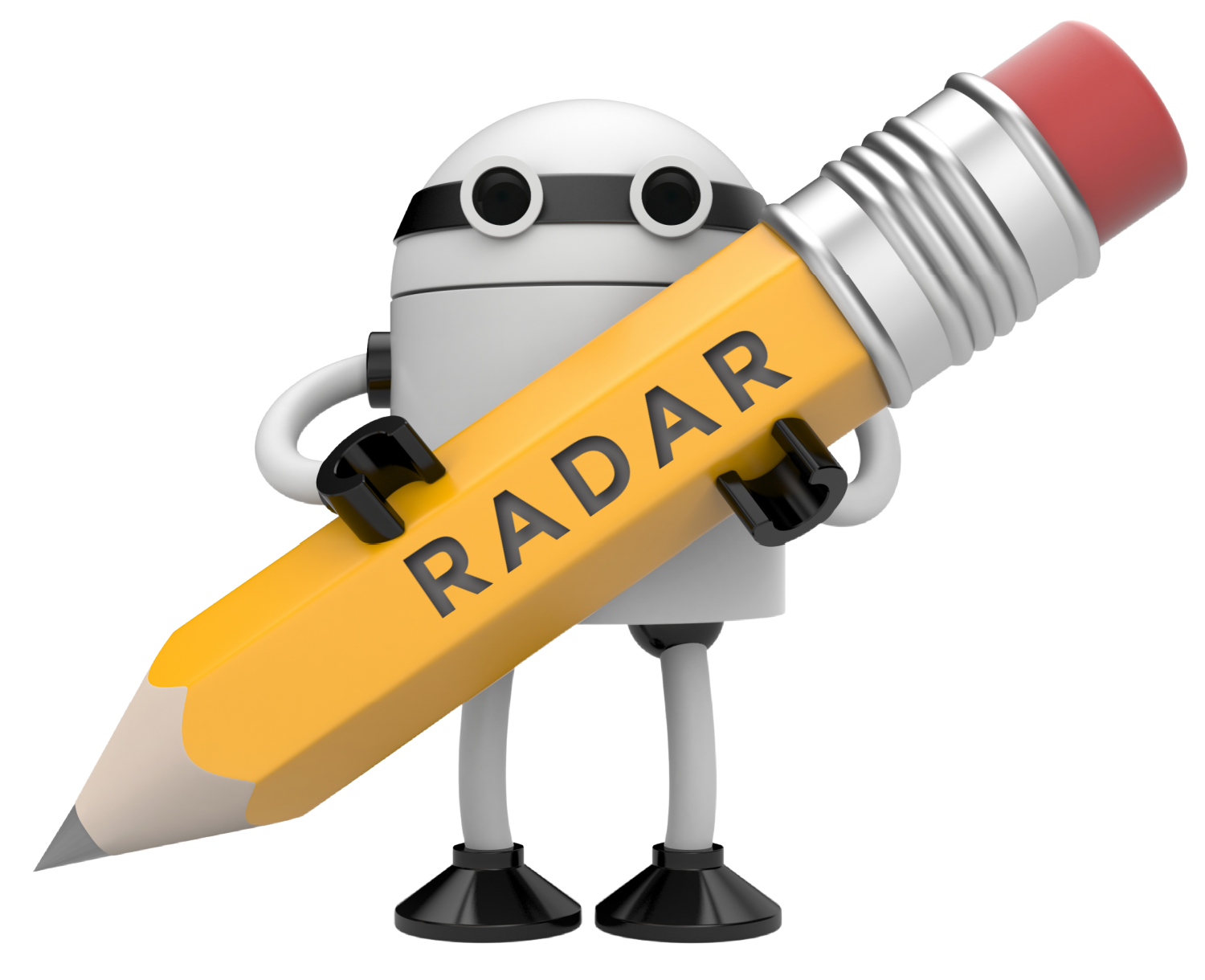 Meet RADAR!
RADAR stands for RAD Ai Robot, and has been carefully trained in the art of branding, copywriting, storytelling and digital marketing!  He is here to help you craft the story of your business, and generate content that can be used on your website, social media, and other profiles!
RADAR's language is generated by the OpenAI platform, using complex trainings and prompts.  Please excuse any unexpected or errored responses and feel free to resubmit the generator for more inspiration and ideas.
Give us some of the basics about you and your professional experience and service offerings business below… and RADAR will create and send you a list of 15 personal taglines that you can use for meetings, networking events, and also to share on your website and social media properties!
Would you like your own content generator or AI app for your website (like the ones above)?
We'd love to build one for you!