For Marin County Businesses
Marin Logo Design
Logo design is the art of creating a visually stunning mark for a brand or company. A logo usually consists of a symbol, brandmark, or image that represents or symbolizes the company. a logo should stand out and be easily recognized.
A good logo should be visually appealing, distinctive, memorable, simple in form, and stand out from the crowd. It should match the brand's aesthetics and message. and above all, a great logo should have exceptional conceptualization and execution.
When looking for a professional logo designer, you should choose someone who will best fit your business. a professional logo designer should exhibit personality, passion, and professionalism. You want someone who has experience in your niche, research skills, flexibility, responds quickly, provides outstanding examples, and shares the design process with you.
RAD Web Marketing is here to take everything design, branding and web marketing off of your plate.  From creating fresh, modern, mobile-responsive web designs, to managing social media, email marketing, lead generation and local search presence – we are experts at digital marketing, allowing you to get back to doing what you do best. We work with Marin small businesses and professionals, to help you create a digital profile that is suited for success.
RAD Web Marketing is a Web Design, Branding and Digital Marketing company that provides professional Logo Design to small businesses and professionals both locally and nationwide.
We help businesses throughout marin and the North bay WITH BRANDING, LOGO DESIGN AND BRAND IDENTITY DEVELOPMENT… allowing them to reach a bigger audience, and grow sales.
This is our passion.
Why Use RAD Web Marketing for your Logo Design?
Great Logos Make Great First Impressions

Attract new customers

Stand out from the competition

Build loyalty and keep your customers coming back

Earn trust with professionalism
ARE YOU READY TO MAKE A GREAT FIRST IMPRESSION… WITH A PROFESSIONAL NEW LOGO IN MARIN?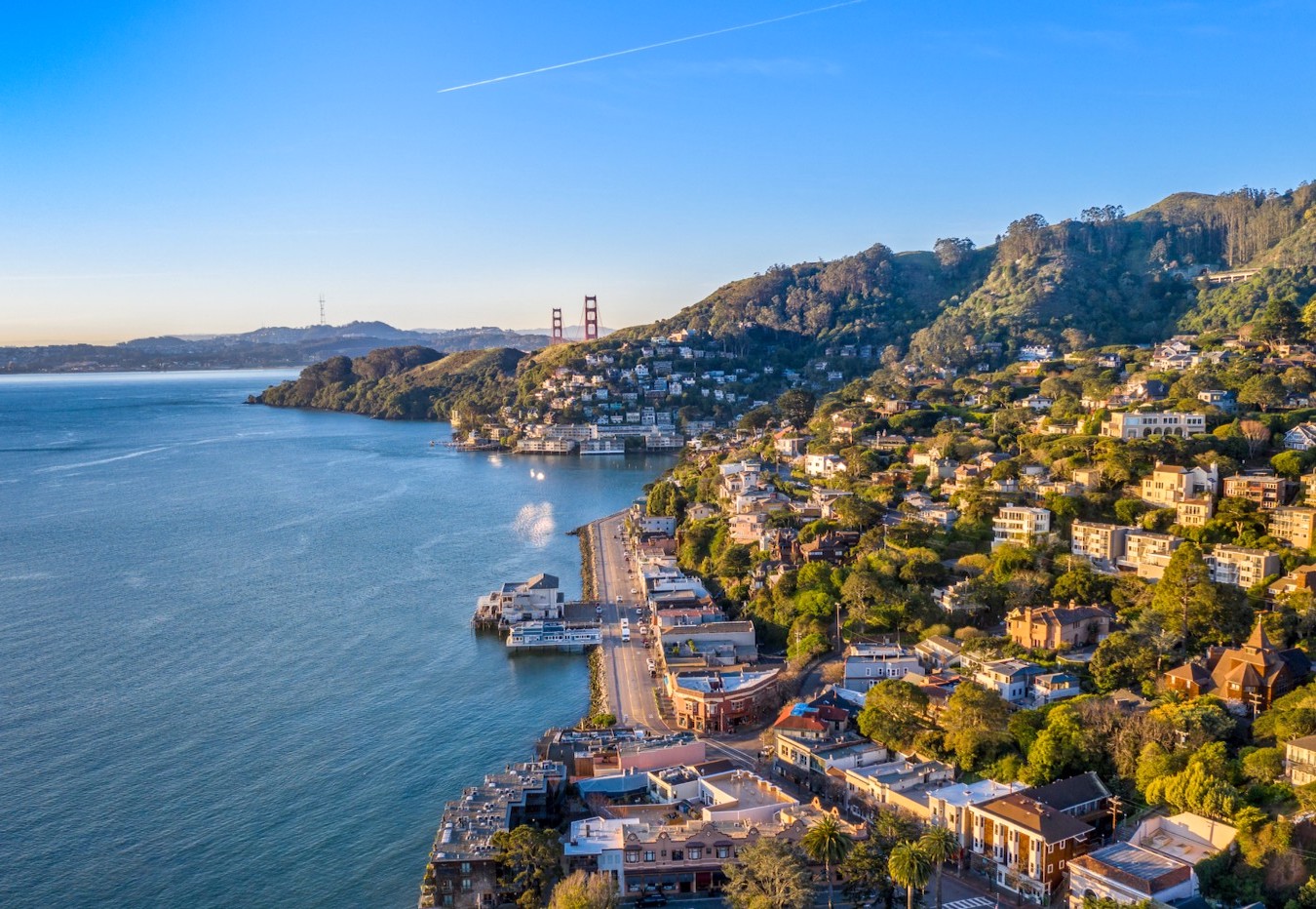 Marin County is magical! The smallest of the San Francisco Bay Area counties, both in size and population, what it lacks in acreage it compensates for in visual appeal. It is no wonder that it is home to one of the most affluent, active and civically minded populations in the United States. Redwood forests, beaches for surfing and strolling, Waterfalls, Marshes, Creeks A genuine mountain, and the Golden Gate Bridge! The rainbow arches over the highway tunnel from San Francisco to Marin. On the other side is the Bay Area's pot of gold—Marin County.