Rohnert Park Website Hosting & Maintenance Services
For Sonoma County Area Businesses
Rohnert Park Website Hosting & Maintenance Services
Website hosting and upkeep are crucial components of successfully managing an online presence for businesses in the Rohnert Park, California area. An improperly hosted or maintained website may experience performance problems, security flaws, and downtime, all of which can harm a business's reputation and drive away potential customers.
RAD Web Marketing can help with that. RAD Web Marketing is uniquely qualified to assist businesses in Sonoma County with all of their website hosting and maintenance requirements as a professional web design and digital marketing agency.
Some of the services provided by RAD Web Marketing to assist businesses with the hosting and upkeep of their websites include:
Hosting for websites: RAD Web Marketing can offer dependable and secure hosting for a company's website, ensuring that it is constantly available.
Website updates: It's crucial to keep websites up-to-date with the newest content and features as they develop and change. Businesses can get help with this from RAD Web Marketing, which will make sure that their website is constantly updated and pertinent.
Performance improvement: A sluggish or poorly functioning website may frustrate visitors and even cause them to leave. Businesses can improve the performance of their websites with RAD Web Marketing, making sure that it loads quickly and effectively.
Security: Given the rapidly changing nature of cyberthreats, it's crucial to make sure a website is safe from vulnerabilities. Businesses can get assistance from RAD Web Marketing with website security, ensuring that their website is protected and secure.
In general, Sonoma County companies that require dependable and expert website hosting and maintenance services turn to RAD Web Marketing. With their knowledge and resources, RAD Web Marketing can assist companies in maintaining an effective website that attracts and retains customers online.
We help businesses throughout Rohnert Park, Sonoma County and the North bay, grow their visibility and get found online… allowing them to reach a bigger audience, and grow sales.
This is our passion.
Why should businesses in Rohnert Park hire a professional web design company like RAD Web Marketing to host and maintain their website?
It can take a lot of time and resources to maintain a website, especially for small businesses that might not have the staff or resources to do it themselves. A company's time and resources can be freed up by hiring a professional web designer to host and maintain the website, allowing them to concentrate on what they do best—running their business.
For their website hosting and maintenance requirements, businesses should think about working with a qualified web designer for the following reasons, to name a few:
Knowledge: Experienced web designers possess the knowledge and tools necessary to guarantee that a website is correctly hosted and maintained. Updates, backups, security, and performance optimization are a few of the tasks they can manage, which can help keep the website operating effectively and efficiently.
Saving time: Hosting and maintaining a website can be a time-consuming task, particularly for small businesses who might not have the resources to dedicate to it. This responsibility can be handled by a qualified web designer, freeing up a company's time and resources to concentrate on other crucial tasks.
Cost-effective: For small businesses that may not have the resources to invest in the necessary tools and expertise, hiring a professional web designer to handle website hosting and maintenance can be more affordable than attempting to handle it internally.
Reliability: Expert web designers have the tools and knowledge to make sure a website is always operational. This can assist a company in avoiding downtime, which can be expensive and detrimental to a business's reputation.
Overall, any business that wants to free up time and resources to concentrate on what they do best should hire a professional web designer to handle website hosting and maintenance. Professional web designers can make sure that a website is properly hosted and maintained thanks to their experience and resources, which can help a business run smoothly and effectively.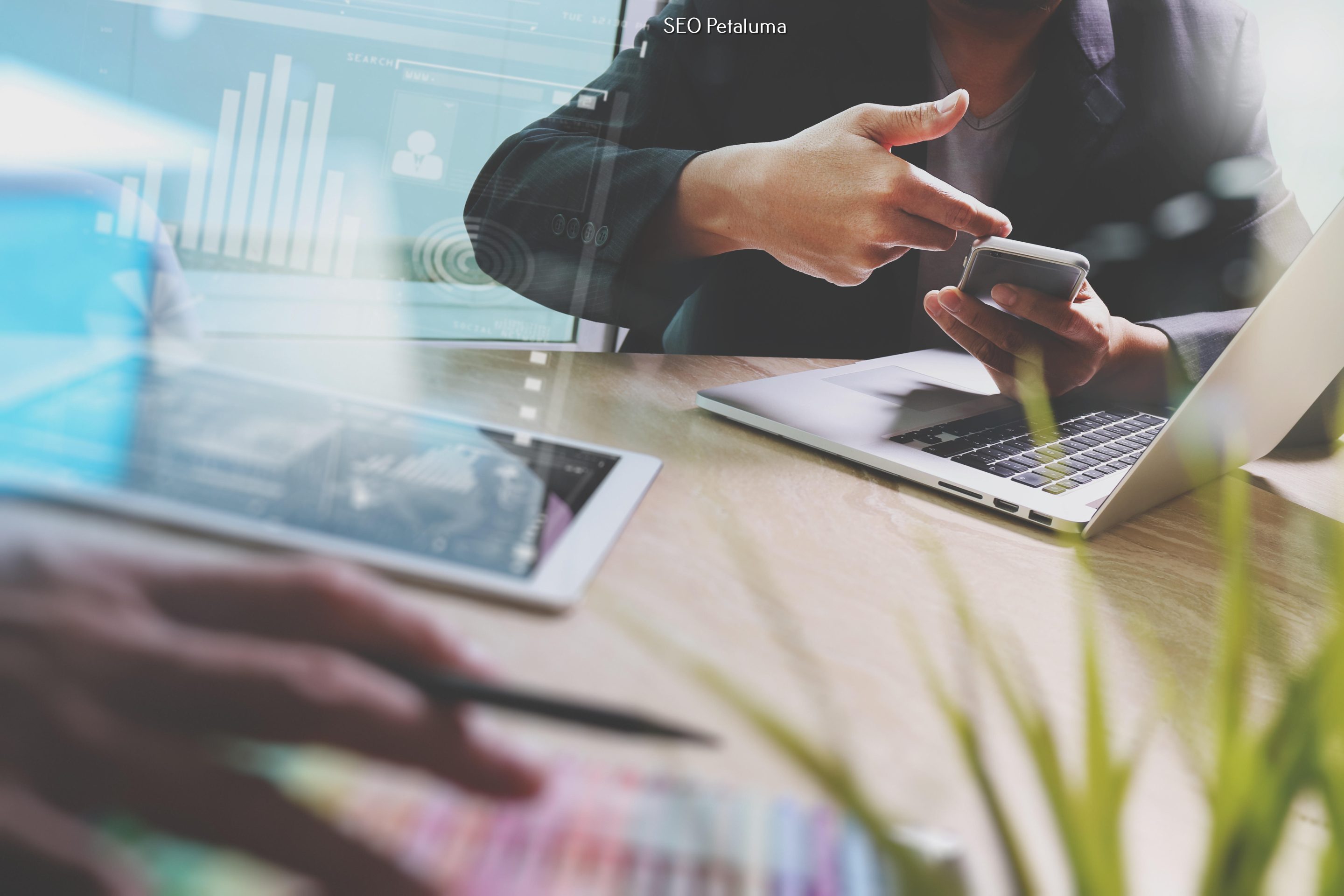 Entrepreneurs in Rohnert Park may find starting a business to be an exciting and rewarding experience. A thriving business district offering a variety of opportunities for entrepreneurs is located in Rohnert Park in the center of Sonoma County.
One should carefully consider location before starting a business in Rohnert Park. The city's numerous business districts each have their own distinct personalities and opportunities. Rohnert Park probably has a location that will work for you whether you want to open a restaurant, shop, or office.
When opening a business in Rohnert Park, there are a number of other considerations in addition to the location. Among them are business funding, planning, management, and marketing. By meticulously preparing for and completing these key tasks, businesses can position themselves for success in the Rohnert Park neighborhood.