Engaged customers have a higher lifetime value…  they are more loyal, Spend more, and advocate for your brand.
Consistent client follow-up through email and SMS marketing can easily boost sales and profits by 20% or more.  We set up fully automated Email and SMS campaigns that are personalized and customized for specific triggers (such as submitting an inquiry, booking an appointment, or replying to an email), as well as to extend special offers and promotions.  RAD Web Marketing can help to elevate and automate your client sales and follow-up processes… bringing you more clients, higher profits, and more freedom to focus on doing what you love.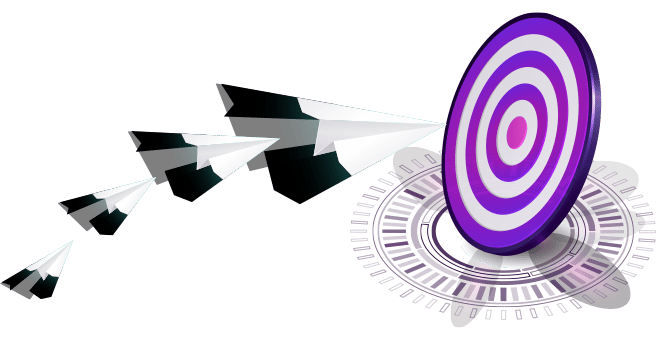 We help clients cultivate authentic relationships with their audience, through effective social media marketing. Your business has a story to tell and your clients want to connect with that. Our social media management services will help you share that story with both existing and potential clients alike. We support brands in reaching audiences on key social media channels including Facebook, Instagram, Twitter, LinkedIn, YouTube, Instagram, Pinterest & TikTok. That means more authentic engagement from the customers and prospects who matter to you most.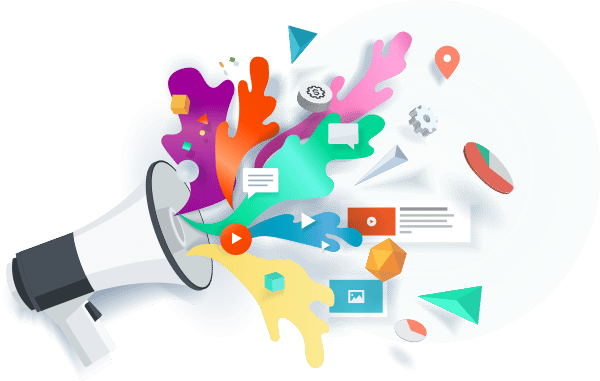 Content Marketing is the strategic creation of relevant, valuable, and engaging content designed to indirectly promote a brand, product, or service, through their website, blog, social media posts, emails or any other written mediums.  A well-developed & executed content marketing strategy attracts, inspires, and engages your audience. Whether the goal is to build trust, gain exposure, or influence purchasing decisions, accomplish it now with content marketing services.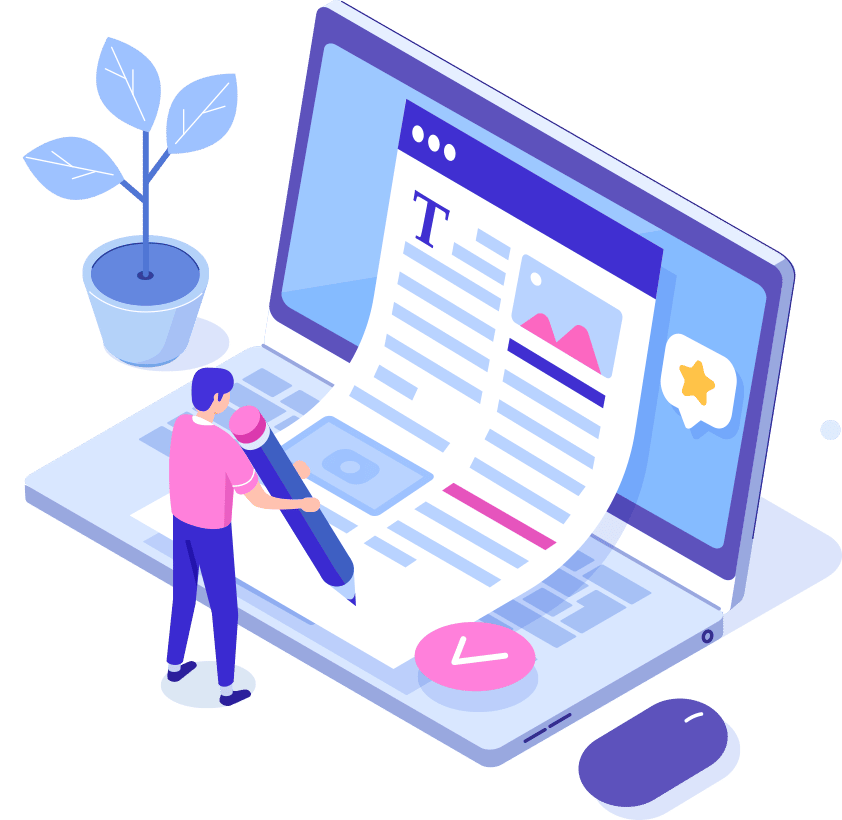 (Visited 12 times, 1 visits today)