Sonoma Graphic Design Services
For North Bay Area Businesses
Sonoma Graphic Design Services
Graphic design is an integral component of any business, as it helps to convey the company's message and brand identity to customers. Numerous businesses in Sonoma, California offer graphic design services. However, RAD Web Marketing stands out as the best option for businesses seeking graphic design assistance.
One of the primary reasons why RAD Web Marketing is the best option for graphic design services in Sonoma, CA is because of its team of skilled and experienced professionals. The team at RAD Web Marketing is well-versed in all aspects of graphic design, including logo design, branding, and marketing collateral. This means that they can create graphic design solutions that are specifically tailored to the needs of each business.
Customer satisfaction is another reason why RAD Web Marketing is the best option for graphic design services in Sonoma, California. RAD Web Marketing's team understands the significance of establishing strong relationships with its clients, and they go above and beyond to ensure that each business is completely satisfied with the results of their graphic design efforts. They work closely with clients to comprehend their needs and objectives, and they are always available to address any questions or concerns.
In addition to its skilled staff and dedication to customer satisfaction, RAD Web Marketing also provides a comprehensive selection of graphic design services. Whether a business requires a new logo, a complete rebranding, or ongoing marketing support, RAD Web Marketing has the knowledge and skills to assist with their graphic design needs. In addition, they provide ongoing support and maintenance to ensure that a company's graphic design efforts are always effective.
RAD Web Marketing offers the best graphic design services in Sonoma, California. It is the top option for businesses seeking to improve their graphic design due to its team of skilled professionals, commitment to customer satisfaction, and extensive range of services.
We help businesses throughout Sonoma County and the North bay, grow their visibility and get found online… allowing them to reach a bigger audience, and grow sales.
This is our passion.
Why use a professional design company for your graphic design needs?
A business in Sonoma, California may want to consider hiring a professional digital marketing company to assist with its graphic design for a number of reasons.
Expertise and experience: A professional digital marketing company will have a team of skilled and experienced graphic designers who can assist in the creation of high-quality designs that are tailored to your business's particular requirements and objectives.
Working with a professional digital marketing company can help you save time and focus on other aspects of your business. A professional team can complete the graphic design process efficiently and effectively on your behalf.
A professional digital marketing agency can often provide more cost-effective solutions than employing an in-house graphic designer or attempting to do it yourself.
A professional digital marketing company can ensure that your branding and messaging are consistent across all of your marketing materials, such as your website, social media channels, and other digital assets.
Professionalism: A professional digital marketing agency can assist you in creating a polished and expert image for your business that will attract and retain customers.
Working with a professional digital marketing agency can help your Sonoma, California business create high-quality graphic design that supports your marketing objectives and improves your brand image.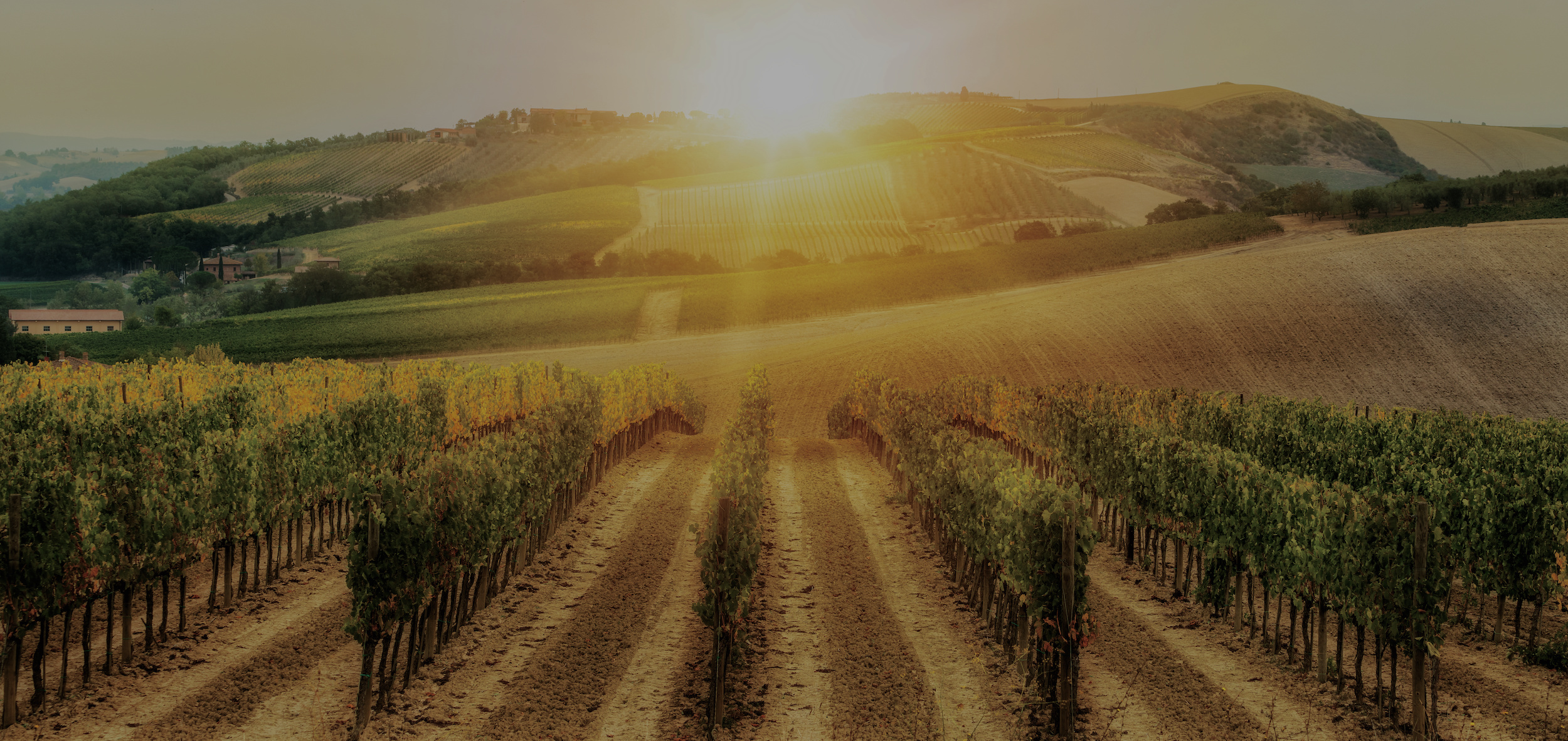 Sonoma, located in the heart of California's Wine Country, is a charming and energetic town. As a Sonoma business owner, you have the opportunity to contribute to the development and prosperity of this thriving community. Managing a business in Sonoma can be difficult and requires perseverance, devotion, and a strong sense of civic duty.
Being an involved and active member of the Sonoma community is essential to running a successful business there. This requires involvement in neighborhood events and groups, networking with other local businesses, and charitable contributions. By establishing strong ties with the community, a business can gain a reputation as a trusted and respected member of the community, which can increase sales and customer loyalty. Being an active member of the community can also provide advantageous networking opportunities and keep businesses abreast of regional issues and trends. In general, operating a business in Sonoma requires hard work, commitment, and community involvement, but the benefits of being a part of such a thriving and supportive community can sometimes justify the effort.