For Marin County Businesses
Marin Website Design Services
In the digital world we live in, your website may be more important than your storefront. A high converting website will serve as the home-base for your digital marketing campaigns, SEO, and lead generation initiatives.
But it's so much more than that. Your website gives your customers a sense of who you are as a company. The digital experience you create is going to offer them a hint as to the customer care they can expect, the quality they can expect, and more
Potential customers will find your site from organic search, social media, ad campaigns, other website links, and personal referrals.  Your website will very often be the first impression they form of your business, and its your job to make sure that first impression is a great one.
RAD Web Marketing is here to take everything social media marketing off of your plate.  From creating fresh, modern, mobile-responsive web designs, to managing social media, branding, logo design and local search presence – we are experts at digital marketing, allowing you to get back to doing what you do best. We work with Marin small businesses and professionals, to help you create graphics and a digital profile that is suited for success.
Recent online marketing trends and case studies have shown that people are engaging and interacting more frequently and for more time now than they ever have before. Interaction rate and time, engagement rate and time, and video completions are all on the rise. (source)
RAD Web Marketing is a Web Design, Branding and Digital Marketing company that provides professional Social Media marketing to small businesses and professionals both locally and nationwide.
We help businesses throughout marin and the North bay, create memorable website experiences… allowing them to communicate their unique story, reach new customers & grow.
This is our passion.
Why Use RAD Web Marketing for your Online Marketing in Marin County?
A professional web designer is going to save you time

A professional web designer will make your site unique

A professional web designer will your site easy to use 

A professional web designer help your business establish greater credibility

A professional web designer will help get your business ahead of the competition

A professional web designer knows how to communicate your message

A professional web designer will build your site so that it's search engine optimized

A professional web design will separate your business between home made and professional

A professional web designer will make your business the online expert 

A professional web designer will make your business trustworthy
ARE YOU READY TO MAKE A GREAT FIRST IMPRESSION… WITH A PROFESSIONAL NEW WEBSITE IN MARIN?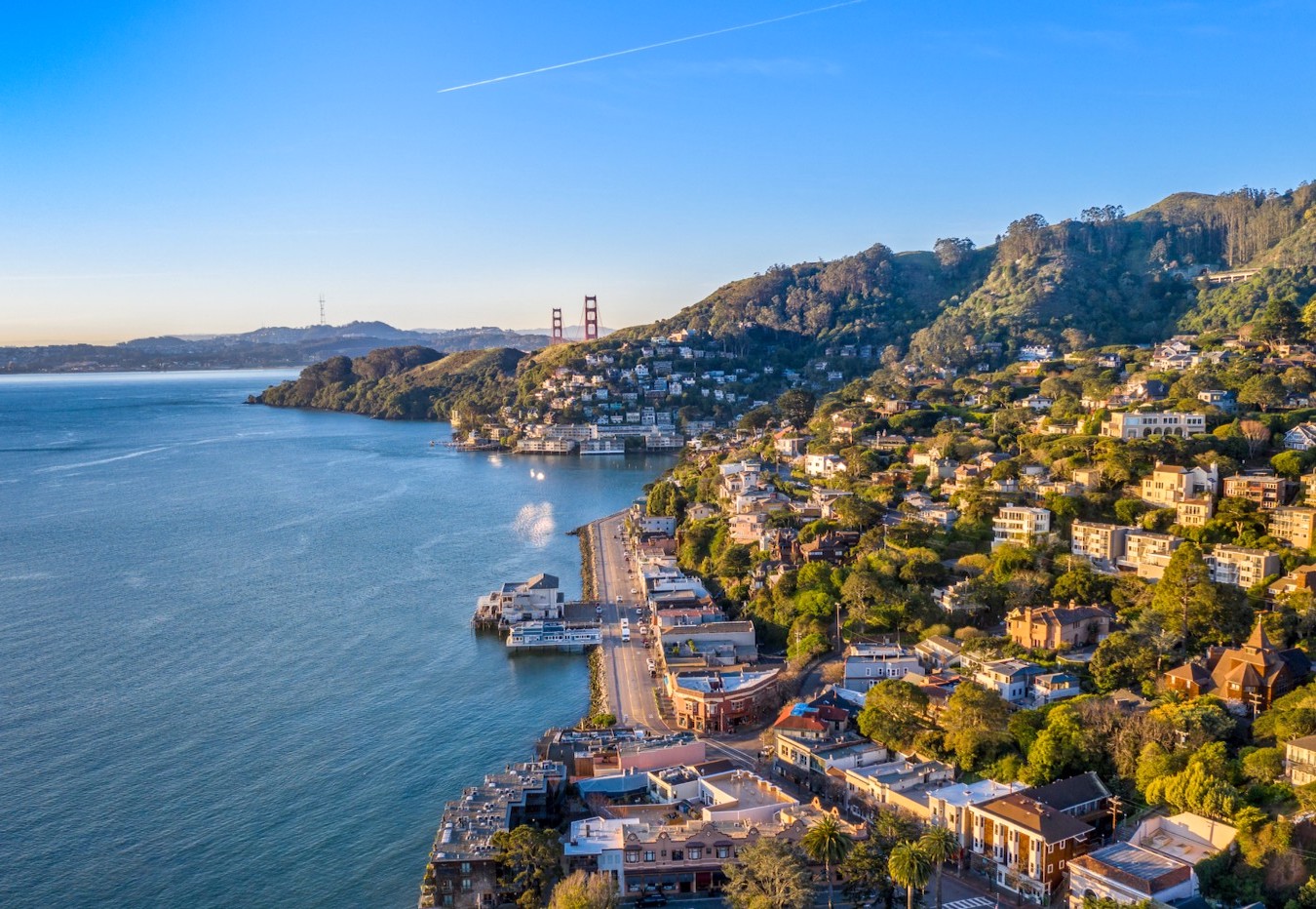 Marin County is magical! The smallest of the San Francisco Bay Area counties, both in size and population, what it lacks in acreage it compensates for in visual appeal. It is no wonder that it is home to one of the most affluent, active and civically minded populations in the United States. Redwood forests, beaches for surfing and strolling, Waterfalls, Marshes, Creeks A genuine mountain, and the Golden Gate Bridge! The rainbow arches over the highway tunnel from San Francisco to Marin. On the other side is the Bay Area's pot of gold—Marin County.