North Bay Branding & Design Services
For San Francisco Bay Area Businesses
North Bay Branding Services
Businesses in the San Francisco North Bay region can benefit from expert branding services to build a strong and recognizable brand identity. A strong brand can set a company apart from its rivals, foster customer loyalty, and raise brand awareness and value.
Leading expert branding services in the San Francisco North Bay region are offered by RAD Web Marketing. Our team of branding specialists has a wealth of experience assisting companies in creating a solid and unified brand identity that appeals to their target market.
Development of brand strategies is one of the main services we provide. To achieve this, we must collaborate closely with our clients to comprehend their operations, target market, and distinctive value proposition. We assist our clients in creating a thorough brand strategy based on this data, which includes a brand vision, mission, and messaging that effectively conveys their brand to their target audience.
We provide a variety of branding services, such as logo design, branding principles, and the creation of brand assets, in addition to brand strategy development. Our design team is adept at producing visually appealing and powerful logos that aid companies in standing out in the crowded marketplace. Additionally, we offer our clients thorough branding guidelines that specify how to use particular brand components like colors, fonts, and imagery. By doing this, they can make sure that their brand is consistently portrayed in all marketing materials.
RAD Web Marketing offers a variety of digital marketing services in addition to branding services that can help companies in the San Francisco North Bay region expand their online presence and reach. Services like website design and development, social media marketing, and search engine optimization fall under this category.
In general, businesses in the San Francisco North Bay region that want to build a strong and consistent brand identity should go with RAD Web Marketing. Our team of branding specialists has the knowledge and skills to assist companies in developing a thorough brand strategy and producing visually appealing and efficient branding materials. To find out more about how we can help your company succeed, get in touch with us right away.
We help businesses throughout San Francisco and the North bay, grow their visibility and get found online… allowing them to reach a bigger audience, and grow sales.
This is our passion.
Why use a professional design company for your branding?
Establishing a solid and consistent brand identity is crucial for small business owners in the San Francisco North Bay region. A powerful brand can set your company apart from the competition, foster customer loyalty, and raise brand awareness and value. While it might be tempting to try to manage your company's branding internally, there are a number of reasons why it's frequently preferable to rely on a reputable marketing company to complete this crucial task.
Professional marketing companies, first and foremost, have the knowledge and experience to create a thorough brand strategy that successfully engages your target audience. They possess the expertise and know-how to investigate your market and target audience and develop a brand strategy that appeals to them. Professional marketing agencies can also produce branding materials like logos, branding guidelines, and marketing materials that are both visually appealing and functional.
Working with a seasoned marketing company also has the advantage of giving your company a new perspective. They can offer insightful information about your target market and assist you in finding new growth opportunities. This can assist you in making better decisions regarding your marketing initiatives and ultimately help you get better results.
Finally, hiring a seasoned marketing company can help you save time and effort. Trying to manage marketing in-house can take valuable time and resources away from running your business because it can be a time-consuming and complex task. You can concentrate on running your business and leave the marketing to the professionals by outsourcing your marketing efforts to a reputable company.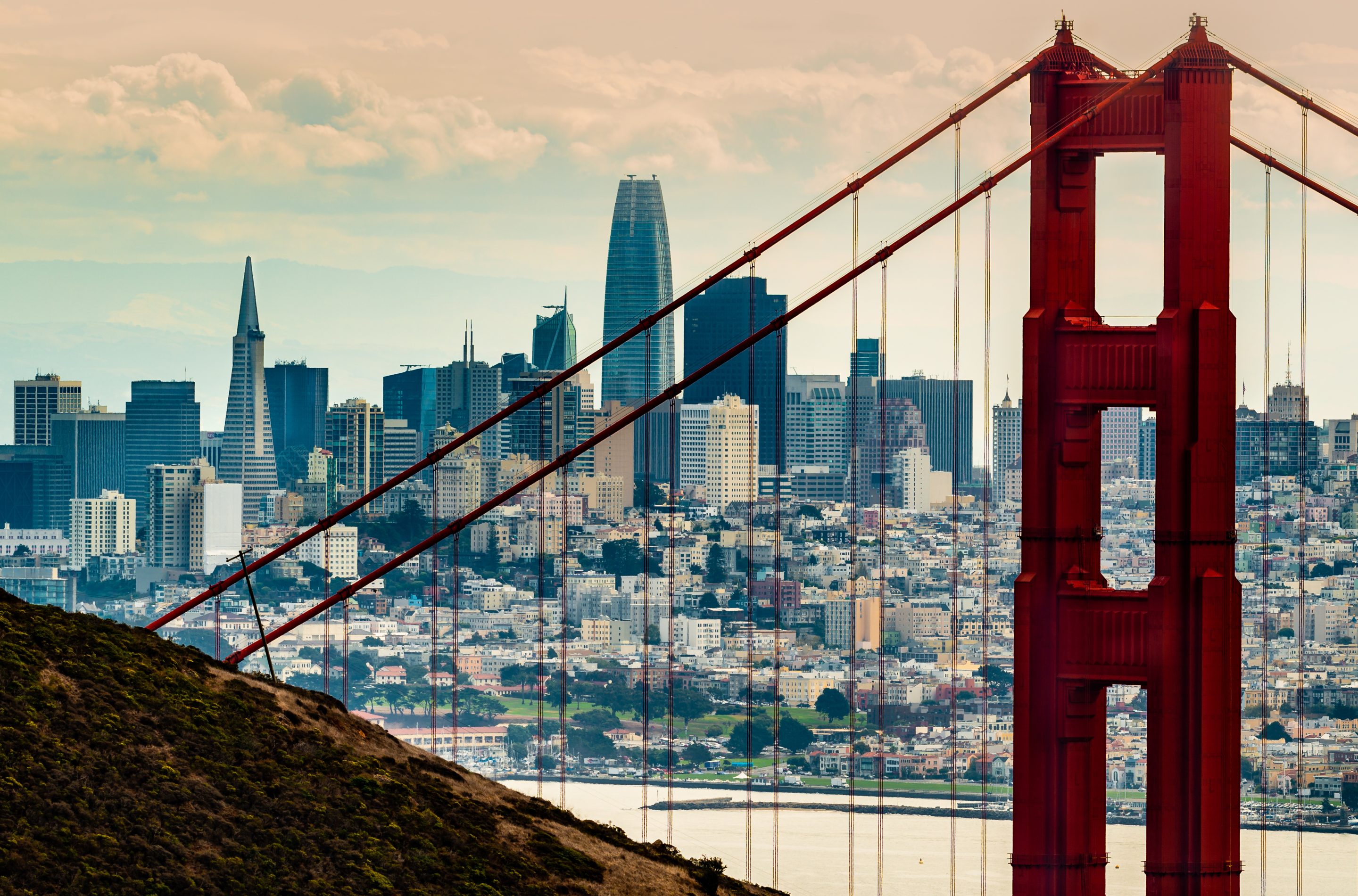 North of San Francisco, you'll find the North Bay region of California. The North Bay includes a number of counties, including Marin County, Sonoma County, Napa County, and Solano County. Running a business in the San Francisco Bay area has many benefits, including access to a highly educated workforce, a robust tech sector, and a diverse and creative business community.
Numerous successful companies in a variety of sectors, including technology, wine, and healthcare, are based in the area. Numerous top-ranked universities and colleges can be found in the San Francisco North Bay area, where they produce a constant flow of highly qualified and educated professionals. The area also has a vibrant and bustling business community, with a variety of tools and organizations devoted to fostering business success. The San Francisco North Bay region is a great place to do business, with a strong and diverse economy, a highly educated workforce, and a welcoming business community. There are many resources available to help you succeed if you're thinking about starting or growing a business in the area, including RAD Web Marketing to help your new business get found online.