FREE SEO Analysis and Custom Roadmap for Ranking Success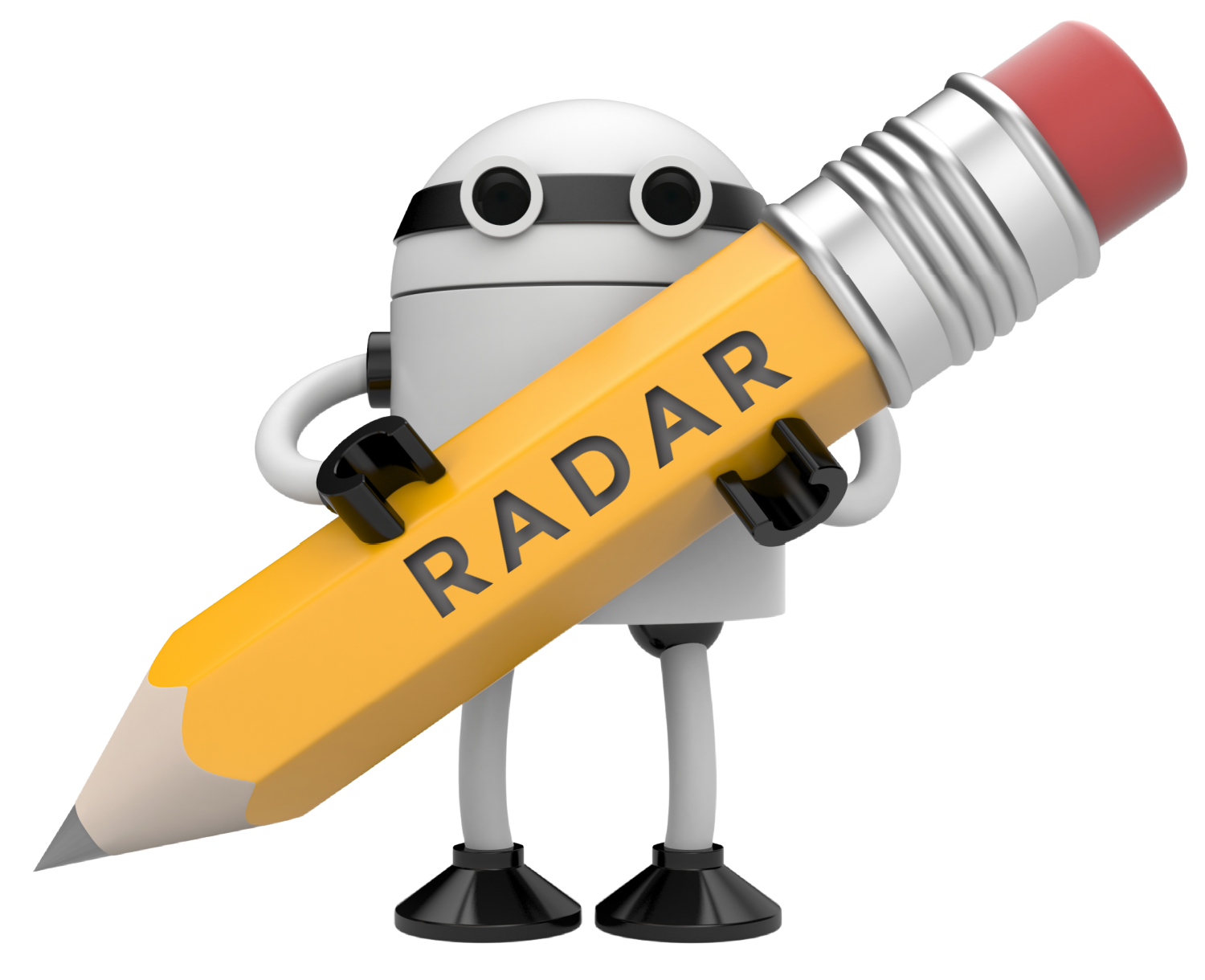 Meet RADAR!
RADAR stands for RAD Ai Robot, and has been carefully trained in the art of branding, copywriting, storytelling and digital marketing!  He is here to help you craft the story of your business, and generate content that can be used on your website, social media, and other profiles!
RADAR's language is generated by the OpenAI platform, using complex trainings and prompts.  Please excuse any unexpected or errored responses and feel free to resubmit the generator for more inspiration and ideas.
Give us some of the basics about your website and keywords/locations that you wish to rank for below, and RADAR will create and send you a customized SEO analysis and roadmap for SEO success!