Design & Digital Marketing Digest
(a pretty RAD blog about all things
web design
and online marketing)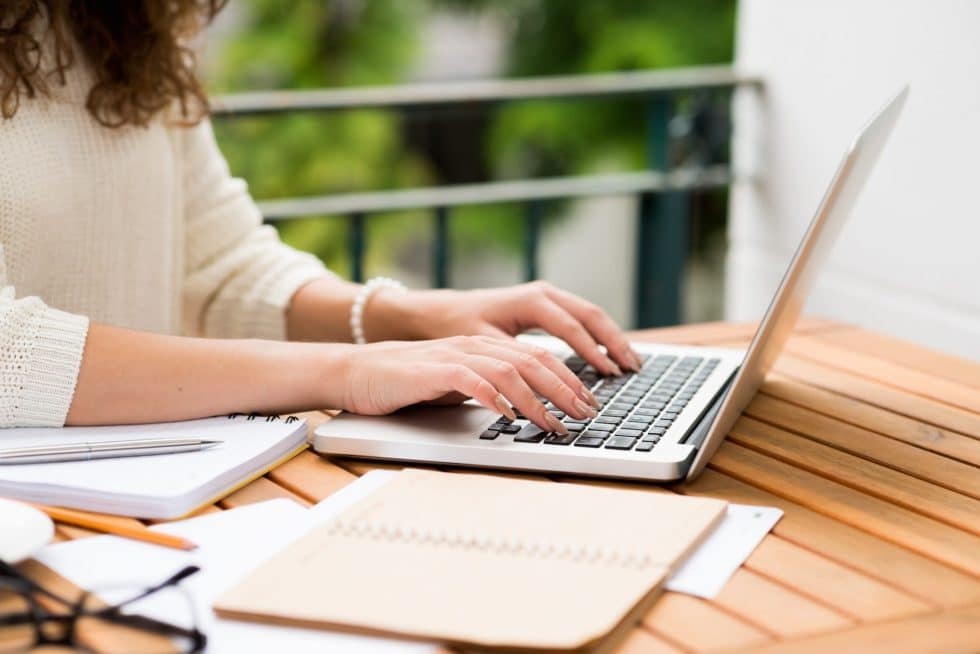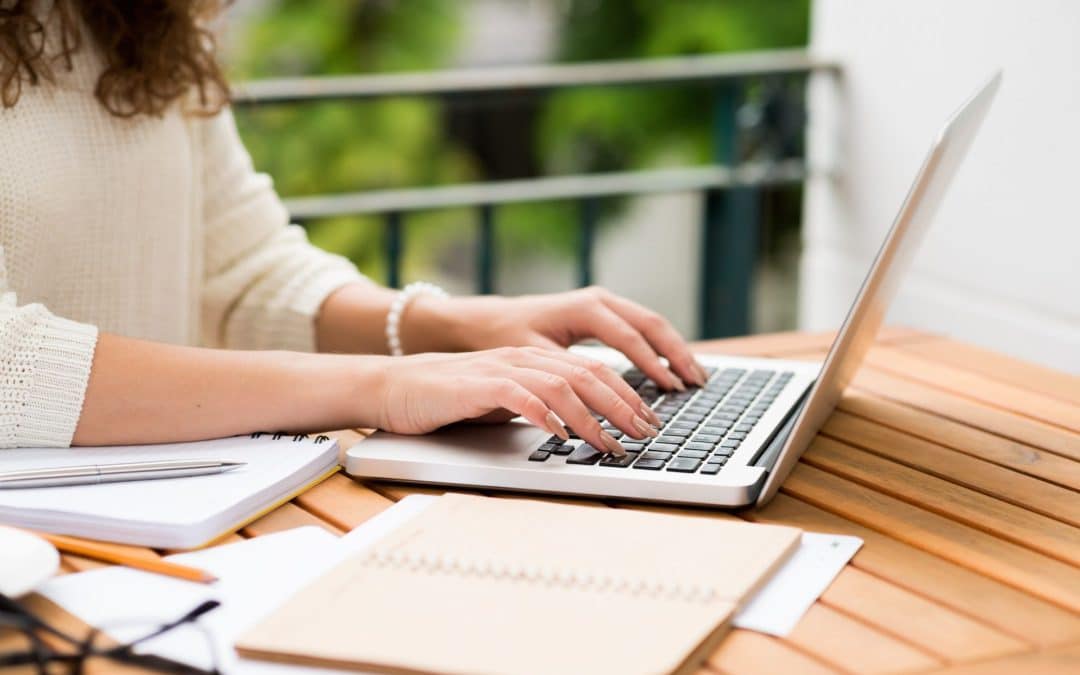 As the U.S. works to limit the spread of the Coronavirus (COVID-19), many businesses are being forced to close or allow their employees to work from home. While this structure works fine for some businesses, for others that rely on human interaction or the ability to...
Don't Be Shy. Get In Touch.
If you are interested in working together, send us an inquiry and we will get back to you as soon as we can!