As a small business owner in Santa Rosa, CA, it's important to have a professional and eye-catching logo that accurately represents your brand. A well-designed logo can help your business stand out in a crowded market and make a lasting impression on potential customers.
If you're in need of logo design services in Santa Rosa, CA, RAD Web Marketing is the best choice. With a team of experienced and talented designers, RAD Web Marketing has helped countless businesses in the area create a professional and memorable logo.
At RAD Web Marketing, the process of designing a logo begins with an in-depth consultation to understand the unique needs and vision of each business. Their team of designers then creates a range of logo concepts for the business owner to review, allowing for feedback and revisions until the final design is perfect.
In addition to creating a professional and eye-catching logo, RAD Web Marketing also ensures that the design is versatile and can be used across a variety of platforms, from business cards to social media. They also provide the necessary file formats for easy use and implementation.
If you're in need of logo design services in Santa Rosa, CA, RAD Web Marketing is the best choice. Their team of experienced designers will work with you to create a professional and memorable logo that accurately represents your brand.
We help businesses throughout Santa Rosa, Sonoma County and the North bay, grow their visibility and get found online… allowing them to reach a bigger audience, and grow sales.
This is our passion.
Why use a professional graphic design company for your logo?
A professional logo designer has the education, training, and experience to develop a logo that successfully conveys your brand and endures the test of time. They have the design principles and technological skills necessary to produce a professional, high-quality logo.
A skilled designer can provide new ideas and a fresh perspective. They can help you think beyond the box and provide thoughts that appropriately represent your business that are original and distinctive.
A skilled designer can help you save time: Creating a logo can be time-consuming, especially if you lack experience with design software and fundamentals. You can save time and focus on operating your business if you hire an expert to do the design job.
A professional designer can create a logo that can be used on a range of platforms and mediums, including business cards, websites, and social media. This guarantees that your brand is represented consistently regardless of where it is seen.
A professional designer will give you with the appropriate file formats for simple use and application of your new logo. They can also provide guidance on how to correctly use the logo to preserve its integrity and efficacy.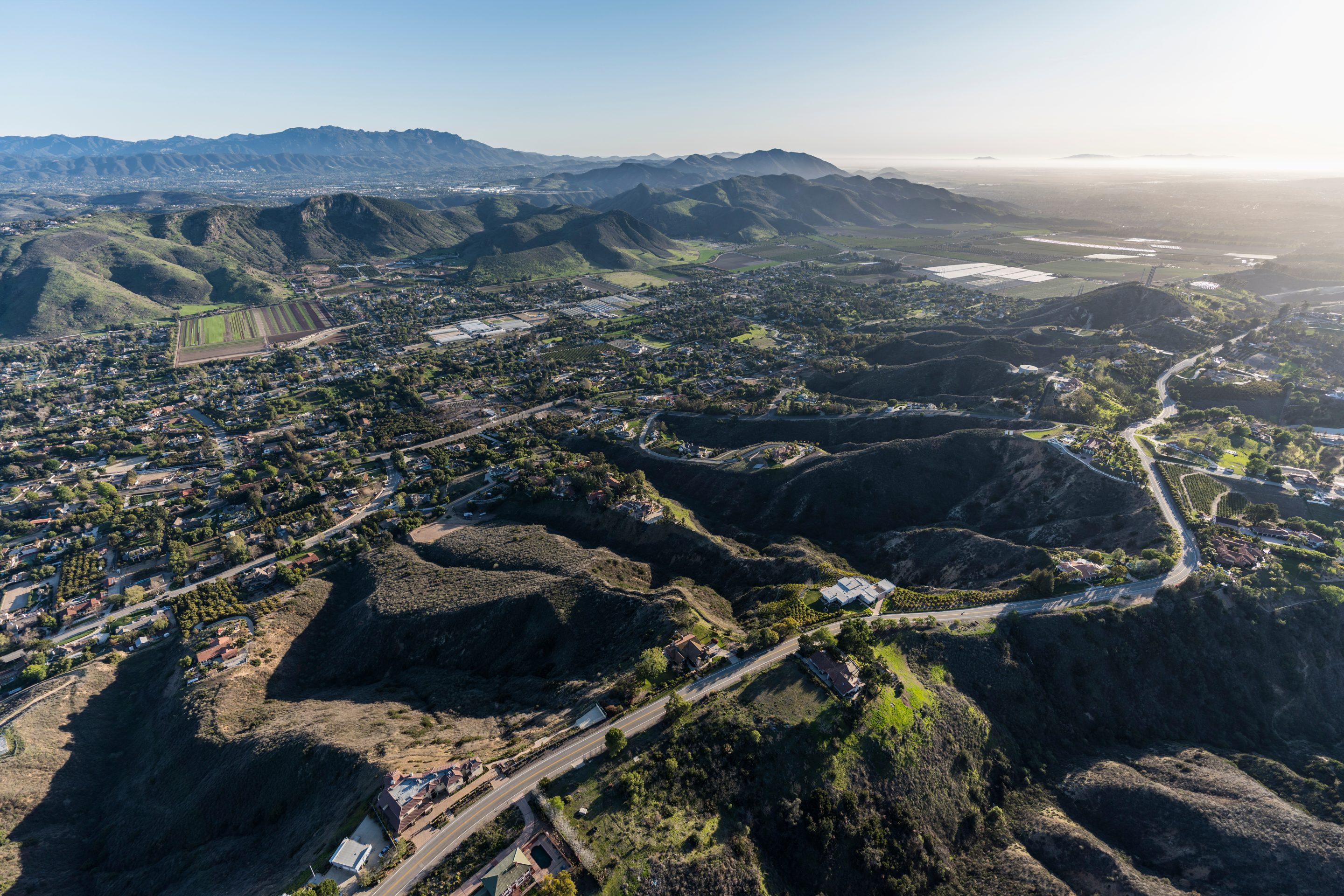 Santa Rosa, California is a great starting point from which to explore the North Bay and all that California has to offer. Santa Rosa, in the center of wine-producing Sonoma County, features more than 400 vineyards and wineries where visitors may experience some of the greatest wines in the world. As if its world-class wines weren't enough, the region also boasts a rich history, a number of cultural attractions, and a number of places to enjoy outdoor activity. Santa Rosa is a great place to live or visit thanks to its charming downtown, several vineyards, and beautiful state parks. Learn why Santa Rosa, one of California's most visited cities, is so special.