We take social media off your daily "to-do" list so you can focus on doing what you do best – grow your business.
As a small business owner, you have a long list of things that you need to accomplish every day.  But posting to your social media pages, doesn't have to be one of them.
There are many opportunities waiting for you in the fast paced world of social media.  But to really take advantage of these platforms and to earn business from them – you need to adopt a strategic and structured approach.  This is why you must carefully consider your social media management, and not make it an afterthought. After all, your social platforms can serve as a window into your business, and are often the first impression for potential customers.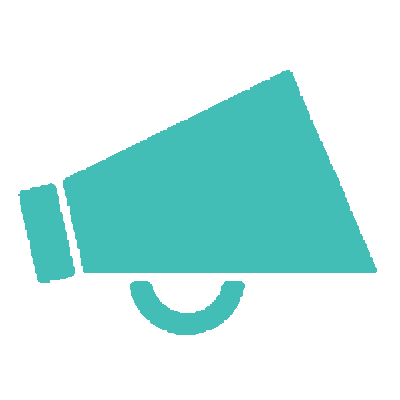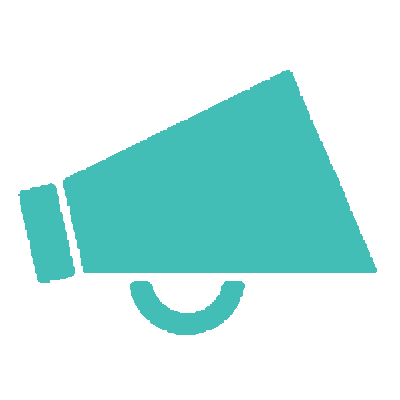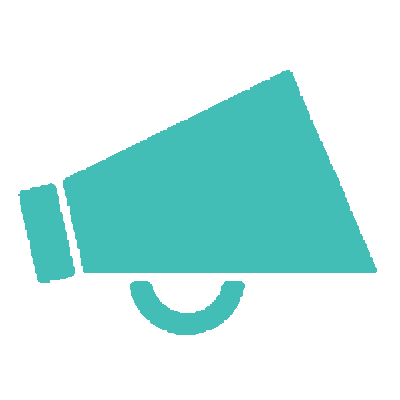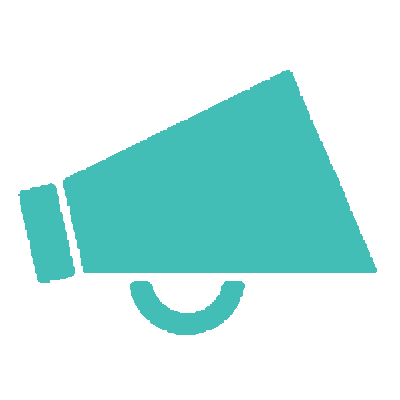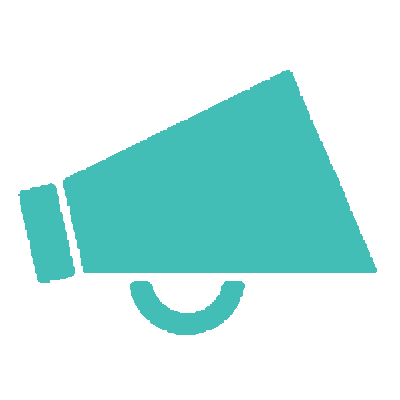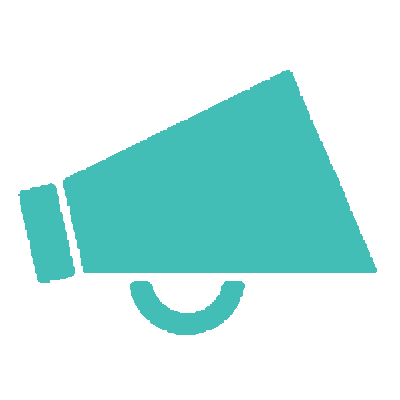 Social Media Process
It's All About Telling Stories!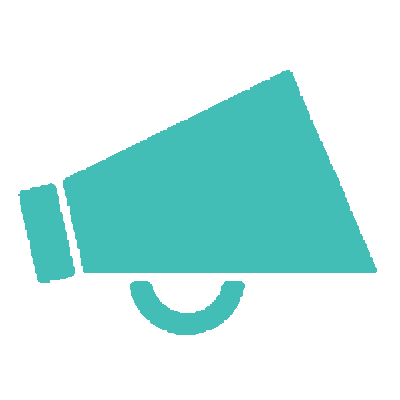 Social Media Strategy
We will connect with you to develop a strategy based on your objectives, including platforms, messaging, tonality, and frequency.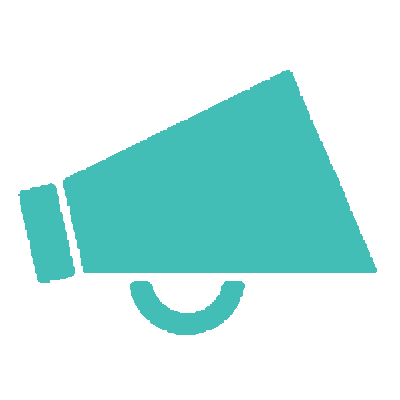 Optimize Your Social Accounts
We will optimize your current social media accounts, as well as set up any additional accounts that you may need to reach your target audience.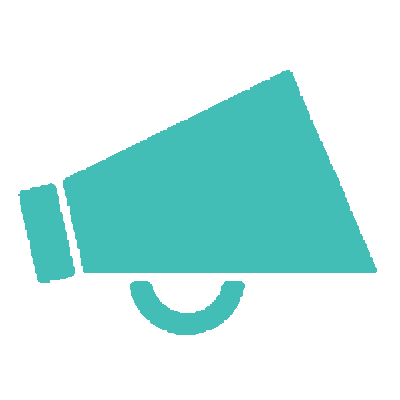 Create Posts, Reels and Content
We will create and post images, videos and scroll-stopping content that includes custom branded graphics, videos and reels (depending on your specific plan level).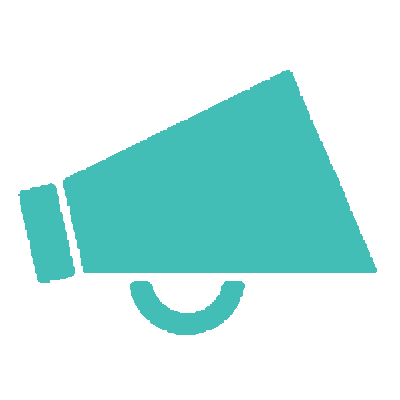 Engage with Your Audience
It's not enough to post and walk away.  We offer page and community moderation and management to keep connected with your audience, and build brand loyalty!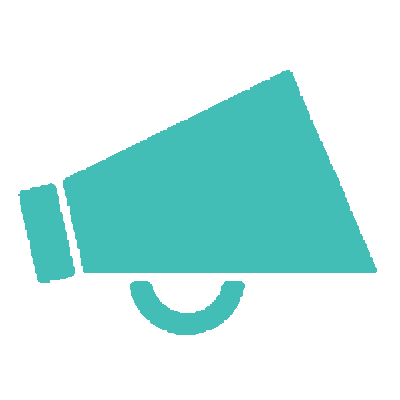 Measure
Our monthly reporting summarizes the success and impact of your social media content strategies
Ready to discuss how to elevate your social media strategy and drive exceptional growth?