RAD Web Marketing is a highly regarded SEO firm in Santa Rosa, California, with a history of producing results for its clients. Here are several reasons why RAD Web Marketing is your best option for SEO:
Experience: RAD Web Marketing has been in the SEO industry for many years, and has a team of experienced professionals who know what it takes to drive traffic and increase search engine rankings.
Customized strategies: RAD Web Marketing takes the time to comprehend the specific requirements of each client and develops individualized strategies to assist them in achieving their objectives.
Proven Results: RAD Web Marketing has a long history of success, with and clients seeing significant increases in traffic and search engine rankings often after just 30 days working with the team.
Comprehensive services: RAD Web Marketing offers a wide range of SEO services, including keyword research, on-page optimization, link building, and local SEO. This allows them to tackle all aspects of SEO and provide a comprehensive approach to improving search engine rankings.
Commitment to customer satisfaction: RAD Web Marketing places a strong emphasis on customer satisfaction and goes above and beyond to ensure that its clients are happy with the results they achieve.
RAD Web Marketing is the leading provider of SEO services in Santa Rosa, California. It is not surprising that RAD Web Marketing is regarded as the best SEO firm in the region, given its experience, customized strategies, proven results, comprehensive services, and dedication to customer satisfaction.
Call us at 707-205-3600 for a free SEO consultation today!
We help businesses throughout Santa Rosa, Sonoma County and the North bay, grow their visibility and get found online… allowing them to reach a bigger audience, and grow sales.
This is our passion.
Why Use a professional SEO Company like RAD Web Marketing for your SEO?
Increase your website traffic: By optimizing your website for the search engines, an SEO expert can assist you in increasing the number of visitors to your website, thereby providing more opportunities to wine over new customers.
Improve your search engine rankings: Working with an SEO expert will increase your website's rating in search engine results pages (SERPs), thereby increasing its exposure to potential clients.
Increase sales and revenue: Increased search engine rankings usually have a direct result on increasing sales and revenue.
Enhance your visitor's experience: A expert in SEO can help improve the user experience on your website, making it more navigable and user-friendly.
Stay ahead of your competition: Working with an SEO professional can help you keep ahead of the competition by ensuring that your website is search engine optimized and easily accessible to potential clients.
Save time: A professional SEO can handle the time-consuming work associated with optimizing your website, enabling you to concentrate on other elements of your business.
Gain valuable insights into your traffic: An SEO professional may provide vital insight into your website's performance and help you identify areas for improvement.
Keep Up To Date With Technology: SEO is a constantly evolving area, and an SEO consultant can help you keep up with the most recent approaches and ideas.
Improve your credibility: A well-optimized website can enhance your credibility and reliability in the eyes of prospective clients.
Maximize your website's ROI: Investing in SEO can increase your return on investment by attracting more qualified visitors to your website and boosting your sales and revenue.
ARE YOU READY TO MAKE A GREAT FIRST IMPRESSION… WITH A HIGH RANKING WEBSITE IN SANTA ROSA?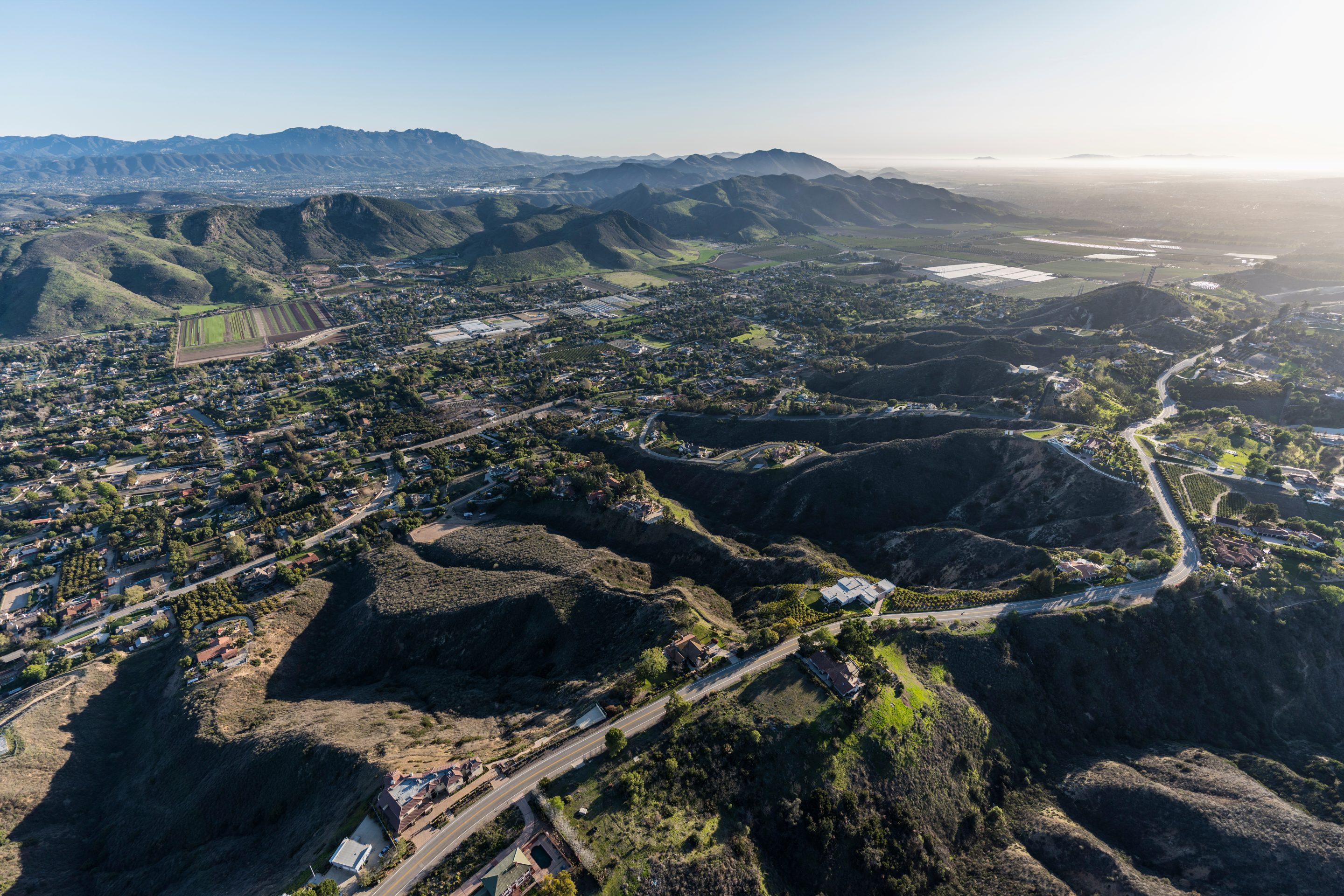 Santa Rosa, CA is the ideal place to experience the beauty and charm of California and the North Bay. Located in the heart of Sonoma County, Santa Rosa is home to over 400 wineries and vineyards where tourists may sample some of the world's finest wines. It also has a rich history, as well as several cultural attractions and outdoor recreation sites, in addition to its world-class wines. With its quaint downtown, many wineries and attractive state parks, Santa Rosa is a wonderful destination to live or visit. Discover all that Santa Rosa has to offer and why it is one of California's most popular destinations.