Businesses in Santa Rosa who want to boost their online presence and attract more clients may find that optimizing their Google Maps presence with SEO is a useful strategy. You may boost your visibility to local customers and stand out in search results by optimizing your Google My Business listing and making use of other capabilities inside Google Maps. This will allow you to increase your visibility on Google.
When optimizing your Google Maps listing, your company's name, address, and phone number are three of the most important aspects to take into consideration (NAP). Check to see that the details provided here are the same as those that are listed on your website and any other online directories. Your local search rating will rise as a result of this, and it will be much simpler for potential clients to locate your company.
In addition to checking that your NAP is accurate at all times, you should also make an effort to fill out as much information as you can on the Google My Business listing for your company. This comprises information about the products or services you offer, photographs of your company and its products, and testimonials from satisfied customers. All of these components can work together to boost your business's position in Google Maps and increase the likelihood that clients will choose your company over the other options available to them.
It is crucial to engage with a digital marketing business that has experience in this area if you want to get the most out of search engine optimization for Google Maps. RAD Web Marketing is a digital marketing agency with headquarters in Santa Rosa that focuses on search engine optimization (SEO) in addition to providing other digital marketing services. Your Google My Business listing can be optimized with the assistance of the professionals at RAD Web Marketing, and a thorough SEO strategy can be developed for your business as well. This strategy will help you attract more consumers and bring more traffic to your website.
Google Maps SEO may be a useful tool for improving sales and foot traffic for any size company, from the mom-and-pop shop down the street to the multinational corporation across the country. You will be able to make the most of this effective channel of marketing if you collaborate with RAD Web Marketing since you will have access to their experience.
We help businesses throughout Santa Rosa, Sonoma County and the North bay, grow their visibility and get found online… allowing them to reach a bigger audience, and grow sales.
This is our passion.
Why use a professional SEO Company for your Google Maps 3-Pack SEO
The practice of improving your company's presence on Google Maps, also known as Google Maps SEO, can be an efficient approach to bring in new consumers and raise your company's profile on the internet. The following is a list of the top five reasons why a small business should consider hiring a professional to handle search engine optimization for Google Maps:
Expertise and practical experience: A professional SEO company has the know-how and practical experience to improve the Google Maps listing for your business so that it gets the most possible visibility. They have a staff of professionals who are trained in the most up-to-date procedures and strategies for SEO, and they are aware of what works and what does not.
Time-saving: Search engine optimization (SEO) is a work that can be time-consuming, particularly if you are not familiar with the most recent approaches and strategies. If you hire a professional SEO company, you will have more time on your hands to devote to other crucial responsibilities, such as operating your company.
Enhanced online visibility: If you work with a professional SEO company, they can assist you in enhancing the visibility of your company on Google Maps. This will make it simpler for prospective clients to locate your company when they conduct a search using pertinent keywords. This has the potential to assist in expanding your consumer base and attracting a greater volume of traffic to your website.
Better rankings in local search results A competent SEO company may assist you in optimizing your Google Maps listing for local search phrases, which in turn can boost the rating of your company in the results of local searches. Customers in your neighborhood may have an easier time discovering your company as a result of this, provided that they search for pertinent terms.
Although it may appear that employing a professional SEO company is an additional investment for your business, doing so may really end up saving you money in the long run. A skilled SEO company will be able to determine the strategies and methods that will boost the online exposure of your company at the lowest possible cost, and they will also assist you in avoiding mistakes that may be very expensive.
In general, employing the services of a professional to perform search engine optimization (SEO) on Google Maps can assist your small business in attracting new clients, increasing its online visibility, and improving its rankings in local search results. This could result in greater sales and revenue, which would be beneficial to the growth and success of your company.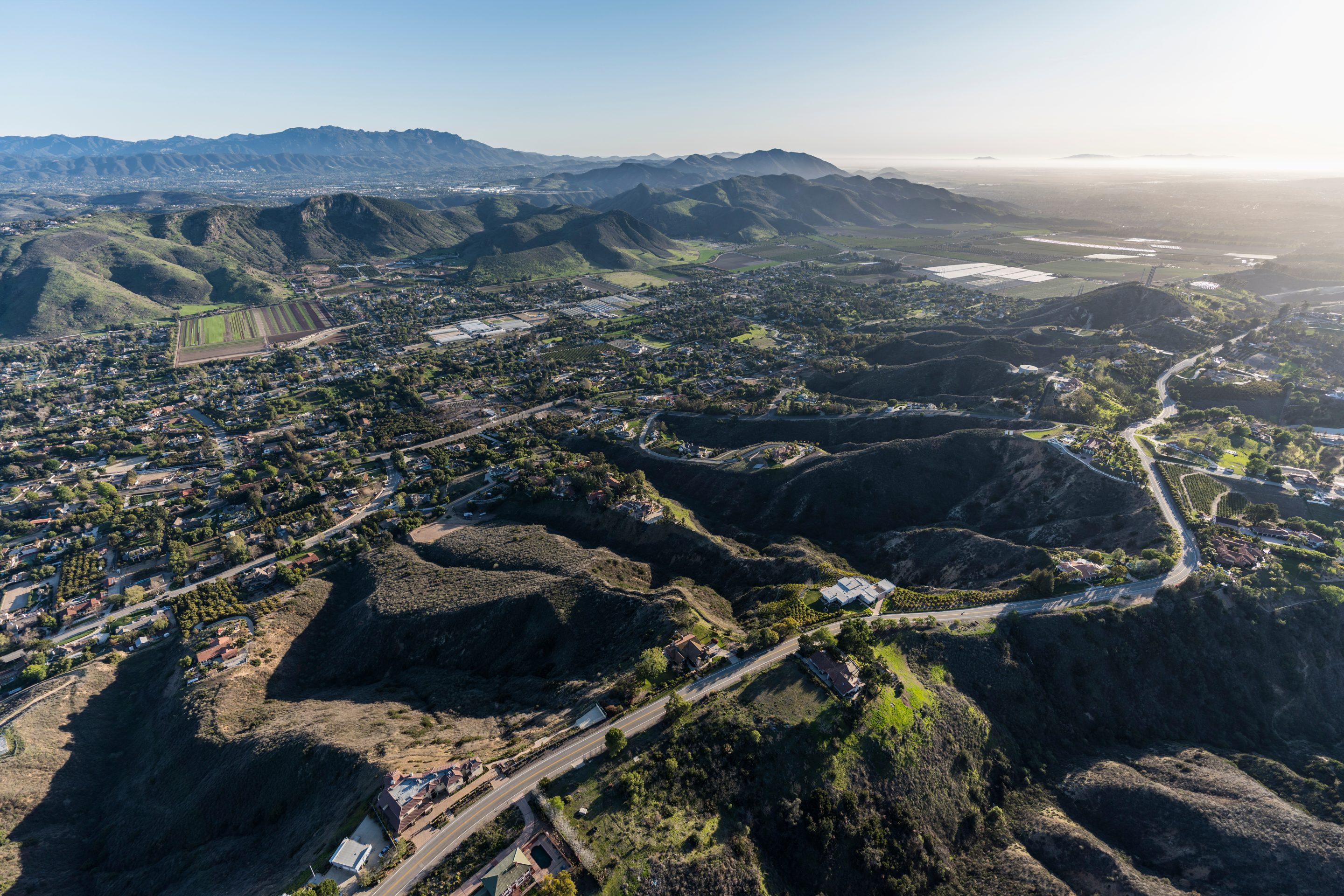 Santa Rosa, California is the perfect location from which to appreciate the state's natural splendor and the allure of the North Bay area. Santa Rosa, which is the county seat of Sonoma County and is located in the geographic center of the county, is home to over 400 wineries and vineyards, where visitors may experience some of the best wines in the world. In addition to producing world-class wines, the region is home to a storied past, a plethora of cultural monuments and attractions, as well as places that offer opportunities for outdoor activity. Santa Rosa is a lovely place to live in as well as a wonderful place to visit thanks to its charming downtown, its many vineyards, and its attractive state parks. Learn everything that Santa Rosa has to offer and why it is one of the most popular tourist attractions in the state of California.