Rohnert Park Logo Design Services
For Sonoma County Area Businesses
Rohnert Park Logo Design Services
Any business must have a logo because it conveys the brand's identity to customers and conveys the company's mission and values to the general public. Working with a reputable design firm that has the knowledge and experience necessary to produce an impactful and expert logo is crucial for this reason.
Leading design firm RAD Web Marketing in the Rohnert Park, California region specializes in offering logo design and other graphic design services to companies in the Sonoma County. RAD Web Marketing is well-equipped to handle all facets of logo design, from concept development to final execution, thanks to a team of qualified and experienced professionals.
RAD Web Marketing stands out for its emphasis on fostering long-lasting relationships with its clients and delivering personalized solutions that are catered to the unique requirements and objectives of each business. They collaborate closely with their clients to comprehend their brand's message and values, and they are available at all times to address any issues that might come up.
RAD Web Marketing provides a variety of graphic design services in addition to logo design, such as branding, marketing materials, and website design. This makes it possible for companies to work with just one firm for all of their design requirements, ensuring a unified and consistent brand identity.
Overall, businesses looking for expert and successful logo design and other graphic design services in the Rohnert Park, California area should turn to RAD Web Marketing. RAD Web Marketing is well-positioned to assist businesses in effectively communicating their brand message and values through professional graphics thanks to their knowledge, solid connections, and individualized solutions.
We help businesses throughout Rohnert Park, Sonoma County and the North bay, grow their visibility and get found online… allowing them to reach a bigger audience, and grow sales.
This is our passion.
Why use a professional design & marketing company for your logo design projects?
A company's logo is one of the most crucial components of its branding because it aids in establishing the company's identity and conveying its message and values to its target audience. For projects involving logo design, it is imperative to work with a qualified design firm.
A business should seek the services of a qualified design firm for its logo design projects for the following reasons:
Experience and knowledge: Professional design firms employ a staff of experts with years of combined experience who have a thorough understanding of design strategy and principles. They can offer specialized logo design services that are catered to the unique requirements and objectives of each business and that will support the efficient communication of the brand's message and values.
Work with a qualified design firm to save time and effort for your business. To free up the company to concentrate on other areas, the agency's team can handle every aspect of the logo design process, from concept development to final execution.
Cost-effective: Expert design firms frequently provide competitive pricing, which can be a good option for businesses. Additionally, the increased customer loyalty and brand recognition that come from a strong logo can increase sales for the company.
Strong relationships: Professional design firms frequently place a high priority on developing strong relationships with their customers. They are always available to address any questions or concerns that may arise and work closely with their clients to understand their needs and goals. For businesses that might not have the resources to handle logo design internally, this level of support can be especially helpful.
Cohesive branding: A qualified design firm can assist businesses in developing a cohesive branding strategy that covers all facets of the company, from the logo and marketing collateral to the website and customer interactions. This can aid in creating a powerful and recognizable brand identity that appeals to consumers.
Overall, working with a professional design firm for a logo can benefit businesses in many ways, including expertise, time and money savings, solid relationships, and consistent branding. These advantages can assist companies in using a professional logo to communicate their brand message and values, which can aid in the expansion and success of the company.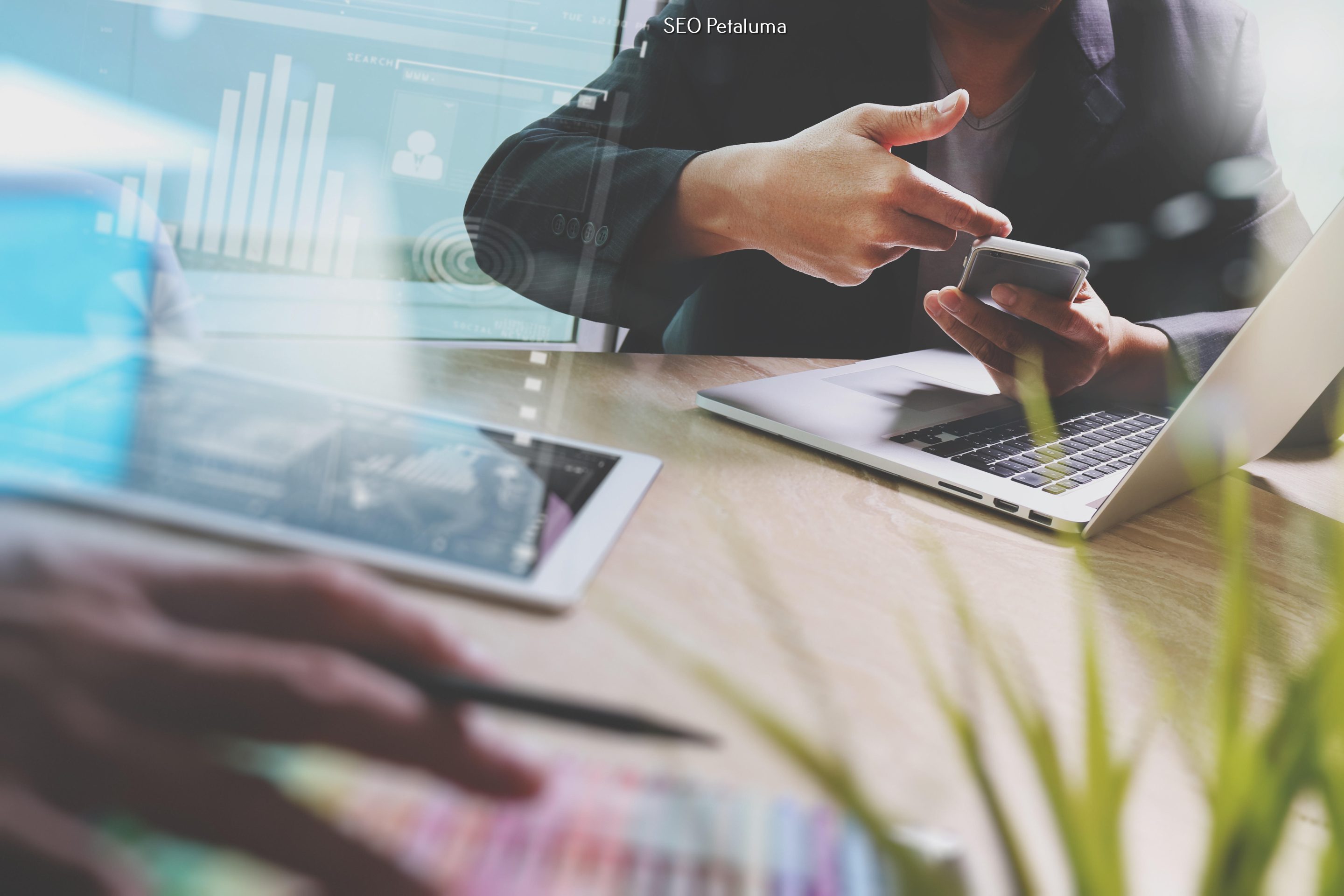 Starting a business can be an exciting and rewarding experience for entrepreneurs living in Rohnert Park, California. Located in the heart of Sonoma County, Rohnert Park offers a wide range of opportunities for business owners, is home to a thriving commercial community.
Anyone opening a business in Rohnert Park must consider location carefully. The city has many business districts, each with its own unique character and opportunities. Whether you want to open a restaurant, a shop, or an office, Rohnert Park probably has a location that will work for you.
In addition to location, there are several other factors to take into account when starting a business in Rohnert Park. Operations, marketing, funding, and business planning are a few of these. By carefully planning and executing on these key areas, businesses can position themselves for success in the Rohnert Park neighborhood.