For Sonoma County Area Businesses
Petaluma Digital Marketing Services
In today's digital age, having a strong online presence is more vital than ever. Consumers not only expect to be able to discover information about your company online, but good digital marketing may also assist you in reaching and engaging new customers, generating leads, and driving sales. There are numerous organizations in Petaluma, CA that provide digital marketing and lead generation services, but none match to RAD Web Marketing.
RAD Web Marketing is a full-service digital marketing firm that uses a range of methods to assist local businesses develop a strong online presence and generate leads. RAD Web Marketing provides the expertise and experience to help you reach and engage your target audience through search engine optimization (SEO), social media marketing, and pay-per-click (PPC) advertising.
One of the most significant benefits of working with RAD Web Marketing is their emphasis on unique, targeted campaigns that are suited to your specific business and goals. They take the time to understand your specific needs and issues before developing results-driven tactics. Whether you want to improve website traffic, generate leads, or enhance sales, RAD Web Marketing has the experience to help you get there.
RAD Web Marketing provides a variety of design and branding services, including logo and graphic design, in addition to digital marketing. Because of this complete strategy, they can assist you in not just establishing a strong online presence, but also in creating a unified and consistent brand experience across all platforms.
Look no further than RAD Web Marketing if you're a local business in Petaluma, CA seeking for top-tier digital marketing and lead generating services. Their team of seasoned professionals will collaborate with you to create a tailored strategy to help you achieve your objectives and expand your business. Don't let your competitors get ahead of you; instead, invest in digital marketing services from RAD Web Marketing to propel your company forward.
We help businesses throughout Santa Rosa, Sonoma County and the North bay, grow their visibility and get found online… allowing them to reach a bigger audience, and grow sales.
This is our passion.
Why use a professional design company for your online marketing?
Owning a business in the modern era necessitates having some sort of online presence in order to attract customers and potential leads. Attracting potential clients to your website and converting them into leads is where digital marketing can really help you achieve your goals. You can get some help keeping up with the ever-evolving landscape of digital marketing by hiring a specialist.
When you work with a skilled digital marketer, you can tailor a plan specifically for your company. They can help you choose effective marketing channels, zero in on your ideal customer, and craft persuasive copy.
You can save both time and money by hiring a digital marketing expert. They offer comprehensive online marketing services, taking care of everything from creating a website to launching and analyzing ad campaigns. With this off your plate, you can concentrate on more pressing matters, like expanding your company's product line or improving your customer service.
You can gain insight into your target market and marketing performance by working with a skilled digital marketer. Using Google Analytics, they can monitor the results of your advertisements and give you useful feedback on what you should change.
Your business might benefit from employing a digital marketing professional. Together, you can create a plan for your web marketing that will bring in new customers.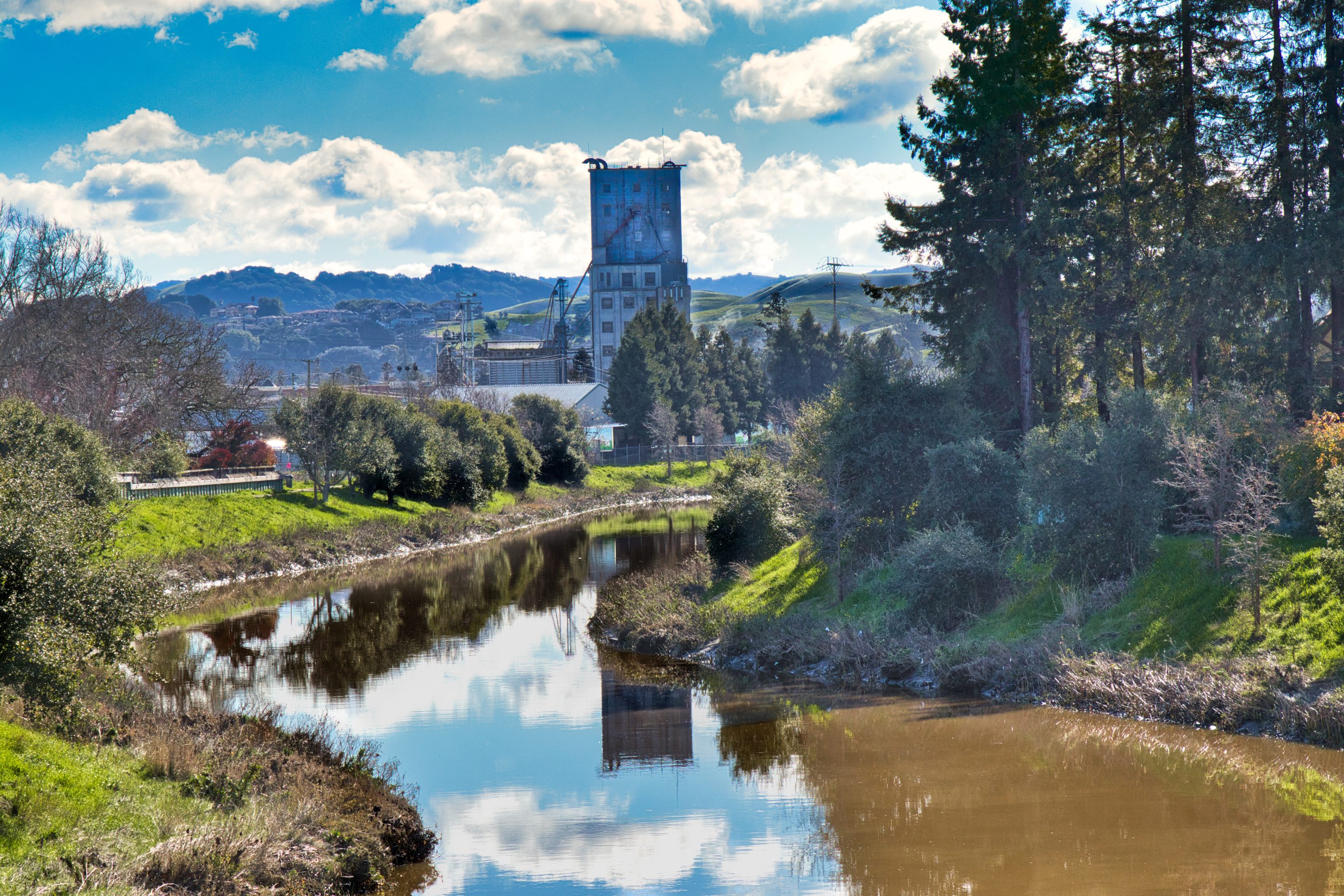 The city of Petaluma is in the California county of Sonoma. This historic town is 45 miles north of San Francisco and is loved for how friendly it is and how important it is culturally. The annual Butter and Egg Days Parade in Petaluma celebrates the city's farming roots and draws a big crowd every year. The event happens every year in April and has floats, marching bands, and other ways to have fun. Petaluma is a great place for nature lovers to visit because it is close to many parks and open spaces. The Petaluma Wetlands and the nearby Shollenberger Park are both great places to camp, hike, and watch birds. In the city, you can find a number of wineries and breweries. Some of them offer tours and tastings. Petaluma has a long and interesting history, and it is a nice place to visit now. Petaluma is a great place to go if you want to learn about culture, nature, and history.