Rohnert Park Online Marketing Services
For Sonoma County Area Businesses
Rohnert Park Digital Marketing Services
To reach and interact with their target audience in the modern digital era, businesses need to have a strong online presence. A professional digital marketing firm can assist businesses in successfully reaching and interacting with their target audience online. Digital marketing is a key strategy for businesses to achieve this.
Leading Sonoma County business clients of RAD Web Marketing are located in Rohnert Park, California. RAD Web Marketing is well-equipped to handle all facets of digital marketing, from SEO and social media marketing to email marketing and paid advertising, thanks to a team of knowledgeable and experienced professionals.
RAD Web Marketing stands out for its emphasis on fostering long-lasting relationships with its clients and delivering personalized solutions that are catered to the unique requirements and objectives of each business. They collaborate closely with their clients to comprehend their brand's message and values, and they are available at all times to address any issues that might come up.
RAD Web Marketing provides a variety of other services in addition to digital marketing, such as web design and development, branding, and graphic design. This enables companies to collaborate with a single organization for all of their online marketing and design requirements, ensuring a consistent and cohesive brand identity.
Overall, RAD Web Marketing is the go-to digital marketing firm for businesses looking for expert and successful online marketing solutions in the Rohnert Park, California region. RAD Web Marketing is well-positioned to assist businesses in Sonoma County to efficiently reach and engage with their target audience online and get found online thanks to their expertise, solid relationships, and customized solutions.
We help businesses throughout Rohnert Park, Sonoma County and the North bay, grow their visibility and get found online… allowing them to reach a bigger audience, and grow sales.
This is our passion.
Why use a professional digital marketing company to help your business get found online?
There are many reasons why a company should think about working with a seasoned digital marketing agency to support their online marketing initiatives. Here are a few examples:
Knowledge: Digital marketing is a complex field that calls for a thorough comprehension of a range of strategies and tactics. A seasoned digital marketing agency has the knowledge and know-how to create and carry out an efficient digital marketing strategy that will assist a company in connecting with and engaging with its target audience online.
Solutions that are specifically tailored to a business: A seasoned digital marketing agency will take the time to comprehend the special requirements and objectives of a business. This guarantees that the digital marketing strategy is efficient and produces the best outcomes for the company.
Time and resources: Creating and putting into action a digital marketing strategy can take a lot of both. This burden can be handled by a qualified digital marketing agency, freeing up a company's time and resources to concentrate on other crucial tasks.
Results that are quantifiable: A seasoned digital marketing agency can offer quantifiable outcomes that make it easier for a company to monitor its development and gauge the success of its digital marketing initiatives. This enables a business to allocate resources more wisely and make informed decisions about its marketing strategy.
Overall, any business that wants to effectively reach, engage, and be found by its target audience online would be wise to hire a professional digital marketing firm. A seasoned digital marketing agency has the knowledge, tools, and experience necessary to create and carry out a successful digital marketing strategy that will aid a company in achieving its online marketing objectives.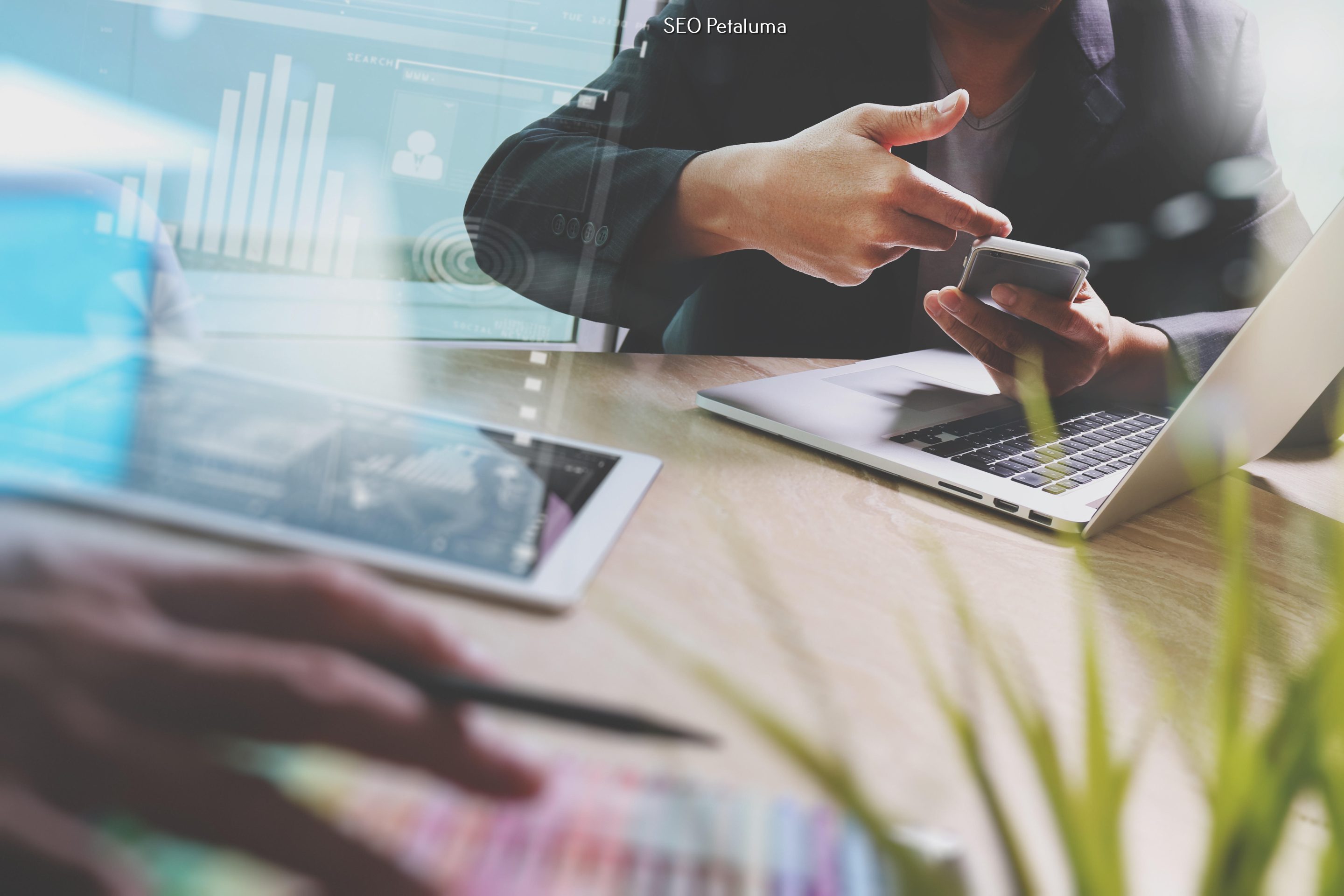 For entrepreneurs living in Rohnert Park, California, starting a business can be a thrilling and rewarding experience. The business community in Rohnert Park, which is in the center of Sonoma County, is thriving, and it provides a variety of opportunities for entrepreneurs.
One must carefully consider location before starting a business in Rohnert Park. With a variety of business districts throughout the city, each one offers its own distinct personality and opportunities. Rohnert Park likely has a location that will work for you whether you want to open a restaurant, a store, or an office.
Starting a business in Rohnert Park requires consideration of a number of additional factors in addition to location. A few of these include business planning, operations, marketing, and funding. Businesses can put themselves in a successful position in the Rohnert Park neighborhood by meticulously planning and executing on these key areas.