The upkeep of a website can be a challenging endeavor, particularly for Santa Rosa's smaller companies that may lack the resources, such as time and knowledge, to complete the task. But performing regular website maintenance is crucial if you want to guarantee that your website is operating efficiently, drawing in visitors, and converting leads into customers.
Maintaining your website by ensuring that it has the most recent software and security updates installed at all times is an essential component of website management. These upgrades can assist to safeguard your website from any security flaws and keep it operating at peak performance. They can also enhance the overall quality of the user experience by eliminating bugs and providing new functionalities.
In addition to maintaining an up-to-date version of your website, it is essential to do routine checks for and repairs of any faults or broken links that could be dragging down the performance of your website. This can help to improve the user experience and prevent potential visitors from leaving your website owing to a terrible experience while they were there.
Maintaining your website in such a way that it is optimized for search engines is another essential component of website upkeep. This includes updating your site's titles and tags, providing new material on a regular basis, and making it mobile-friendly. Your search engine ranking will likely improve as a result of these efforts, and your website will likely see an increase in the number of visitors.
If you are looking for a digital marketing firm in Santa Rosa that can assist you with maintaining your website, RAD Web Marketing is an excellent option to consider. The team at RAD Web Marketing has extensive experience in a wide variety of website maintenance services, such as the updating of software and security features, the correction of errors, and search engine optimization. They can help you maintain the seamless operation of your website and attract more visitors and clients to your business.
You'll be free to concentrate on operating your company when you deal with RAD Web Marketing since they'll handle the technical aspects of keeping your website updated for you. This will enable you to get the most out of your website and guarantee that it is an asset that is beneficial to your company.
We help businesses throughout Santa Rosa, Sonoma County and the North bay, grow their visibility and get found online… allowing them to reach a bigger audience, and grow sales.
This is our passion.
Why use a professional like RAD Web Marketing for your Social Media Marketing
If you're a business owner or marketer seeking to expand your visibility and engagement on social media platforms, you should explore the benefits of partnering with a professional social media marketing firm. Attempting to handle your social media marketing in-house or on your own can frequently result in a lack of plan and poor outcomes.
Here are a few reasons why you should hire a professional for social media marketing for your business:Expertise: A professional social media marketing company has the knowledge, abilities, and experience to develop a strategic strategy that corresponds with your company's overall marketing objectives and generates demonstrable results. They can generate interesting content, determine the most successful methods and tactics, and monitor the performance of their campaigns.
Social media marketing may be a time-consuming endeavor, particularly if you lack familiarity with the platforms and best practices. By partnering with a professional social media marketing firm, you can save time and concentrate on operating your business while the pros handle the promotion.
Professionalism: A professional social media marketing firm has the resources and tools necessary to generate high-quality content and campaigns that reflect your brand and engage your target audience. In addition, they will manage all technical components of the campaigns, including scheduling and analytics.
The social media world is continuously evolving, and it can be challenging for organizations to stay up with the most recent trends and best practices. A professional social media marketing firm is aware of these changes and able to alter its ideas and tactics accordingly.
With a team of skilled social media strategists and marketers, RAD Web Marketing can assist businesses in reaching and engaging their target audience via social media platforms. They use a data-driven approach to social media marketing, utilizing a number of tools and methodologies to analyze data and insights in order to comprehend their customers' target demographic, determine the most effective plans and tactics, and monitor the performance of their campaigns. In addition to social media marketing, RAD Web Marketing offers a variety of additional digital marketing services, enabling them to deliver a comprehensive marketing strategy that helps businesses expand their online presence and reach their target audience.
In conclusion, businesses seeking to expand their visibility and interaction on social media platforms should collaborate with a competent social media marketing company. With their proficiency, time-saving services, professionalism, and adaptability, RAD Web Marketing is the best choice in Santa Rosa.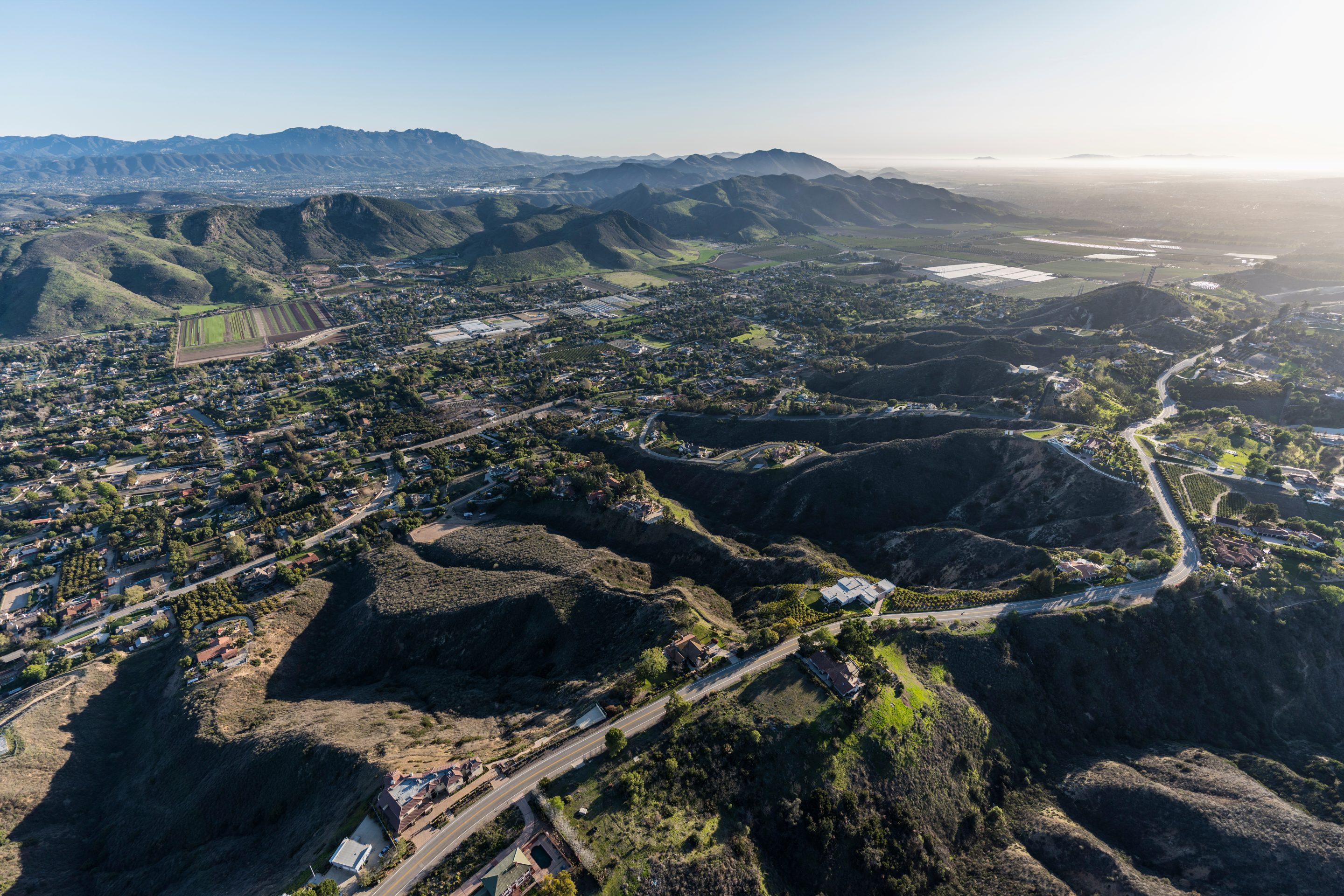 Santa Rosa, California is a superb location from which to discover the appeal and natural splendor of the North Bay area of California. Santa Rosa, which is the county seat of Sonoma and is situated in the middle of the county, is home to more than 400 wineries and vineyards, where visitors may sample some of the finest wines in the entire world. The region is renowned not only for its world-class wines but also for its extensive history, its many cultural attractions, and its ample opportunities for outdoor recreation. Santa Rosa is a city that is perfect for both living in and visiting because of its quaint downtown area, its many vineyards, and its gorgeous state parks. Learn about everything that Santa Rosa, one of the most popular places in California, has to offer as well as the reasons why it is one of the most popular destinations in the state.