Get Found Online
PPC, Google & Social Ads
Get near immediate visibility in the online search results and on social media networks with paid advertising and PPC ads.
Improve your ROI with Paid Digital Marketing 
Pay per click advertising is essentially what it says — you're paying for your ad to be shown on a given platform, and the amount you pay is based on the number of clicks it receives. 
PPC advertising allows businesses to control their ad spend and get their brand offerings in front of the right people at the right time and in the right place.
Pay per click marketing provides you with laser-targeted visibility, which speeds up the customers' buying journey and boosts your conversion rate.
In a perfect world, if you are looking for the biggest bang for your buck – combined SEO and PPC advertising strategies when used together work amazingly well at driving targeted results. Integrated SEO and PPC campaigns offer maximum visibility, drive relevant traffic and deliver long-term benefits. However, if you have a short window to promote your brand offerings and make an impact on your niche market, paid search engine marketing and social ads offer a great solution in generating fast visibility for you.
But WAIT!   Before Considering Paid Ads…
It's critical when you are paying for traffic, that you are sending that traffic to a page that is best designed to convert those visitors into customers.  We aren't here to waste anyone's hard earned marketing dollars, so before we will sign on to run paid ads – we need to ensure that the website and landing pages that will be receiving that traffic, are optimized to convert. So what can we do?
Landing Page Design and Conversion Rate Optimization
Sending traffic to your site will do you no good, if your landing pages or website has a track record of poor conversions.  The pages we promote with Google Ads, Facebook Ads or any other kind of social ads – need compelling content, appealing visuals, clear calls to action and an exceptional user experience – especially on smartphones. We have decades of experience in design for conversion, and before we sign on to help drive PPC ad traffic to your site, we'll work to make sure your landing pages or website – are optimized and ready to convert.  
What is the recipe for PPC success?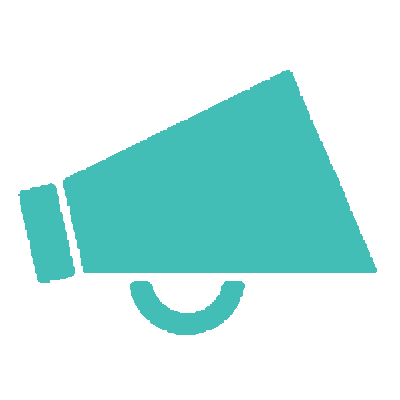 Landing Page & Conversion Optimization
The landing page a website visitor "lands" on after clicking a digital ad plays a crucial role in converting a visitor into a lead or sale. Often, however, businesses and advertisers overlook how important landing pages are.  RAD Web Marketing offers landing page optimization in our digital advertising packages so that we can maximize the impact of your ads.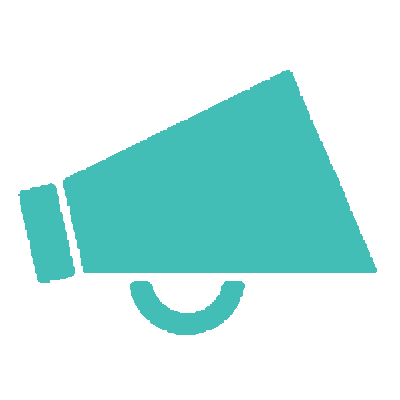 Paid Ads and Social Ads Management
From Facebook to Google and Instagram, our team can have your ads up and running in front of your ideal audince, in a matter of days.  Our monthly digital advertising management services are designed to create the most efficient and effective advertising plans – allowing your advertising dollars to have a bigger impact.  Our paid advertising services include:  Pay per click, display ads, lead ads, social ads, retargeting, and more!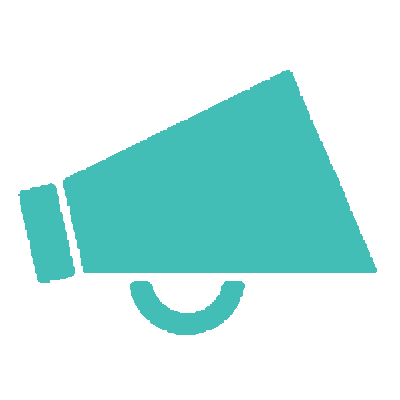 Follow Up Engagement
Once a search or social lead has expressed some initial interest in your business, it is critical to stay connected with them.  Not all leads will reach out immediately, but need to be nurtured and pursued over the coming days/months, before they are ready to make a buying decision.  We have systems and automations that will work to engage and convert those users on your behalf, improving your ad spend ROI.
We only work with one client per industry / per region
are you ready to get more leads into your business?