Engage & Convert
Content Marketing
Quality and authentic content creates better experiences, and more loyal and engaged customers.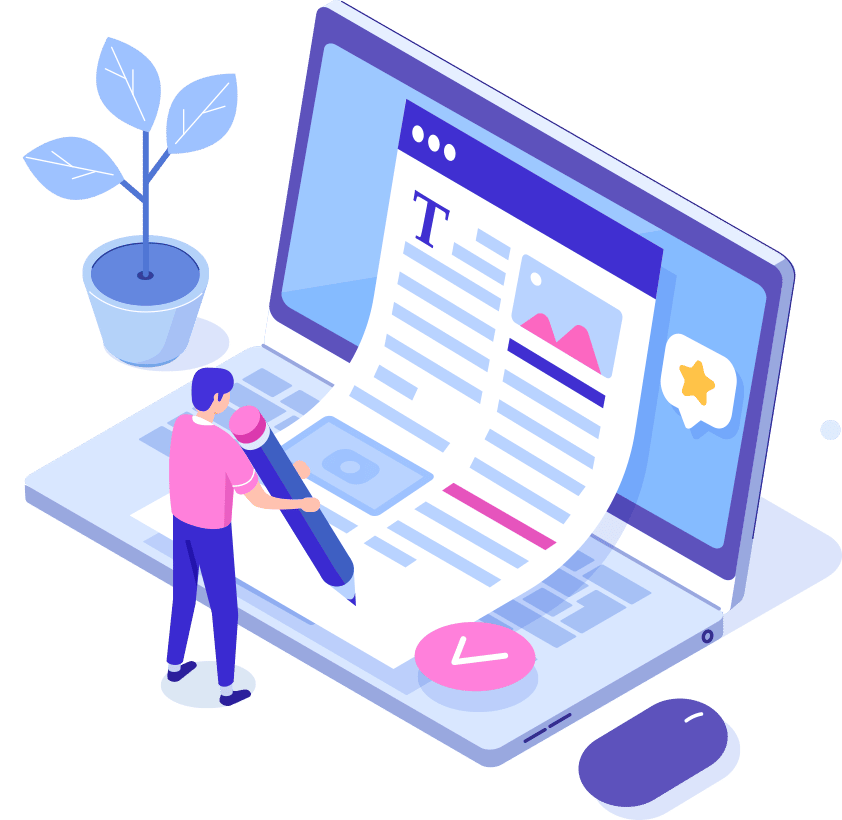 Create Engagement
with Professional Content Marketing
Optimized content creation crafted to convert
Content marketing is one of the most powerful digital marketing strategies. With the ability to double website conversion rates, as well as drive brand awareness and website traffic, content marketing is essential to increasing your company's revenue.
When it comes to getting noticed online, the content that your business puts out speaks volumes about who you are, and what you stand for. "Content is king!" is just as true today as it was decades ago.
There are many ways to convey your brand message using content marketing – from the creative words on your website describing your services, to expertly written blog posts, and promotional graphics and videos used to spark the attention and engagement of your visitors.
Types of Content Marketing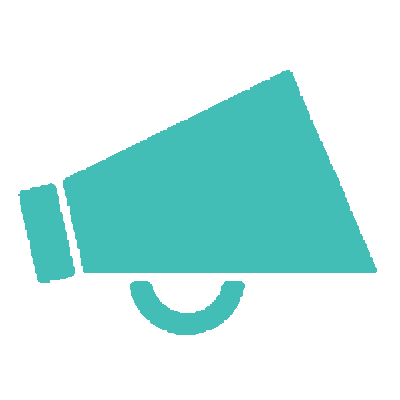 Video Creation, Editing and/or Production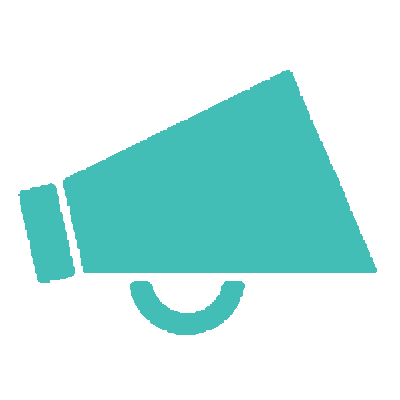 Blog Posts and Article Writing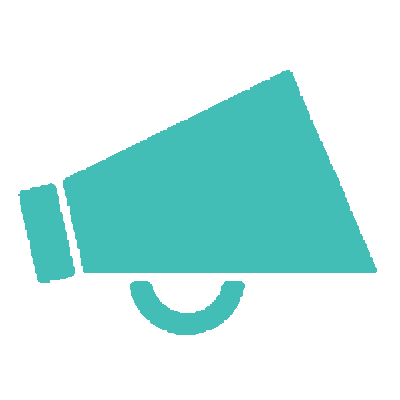 Newsletters & Email Marketing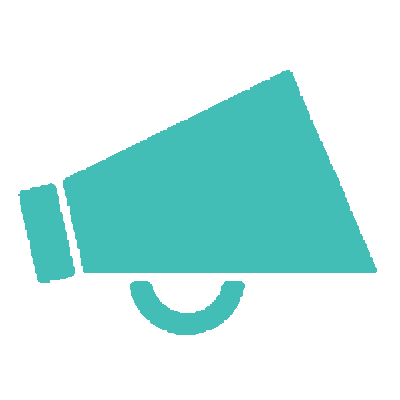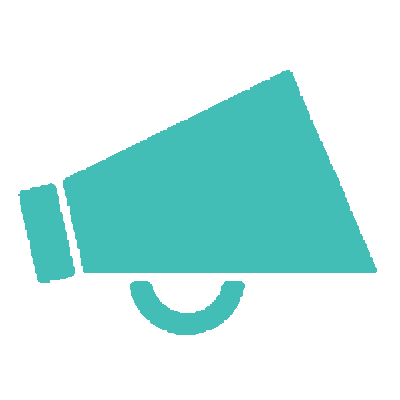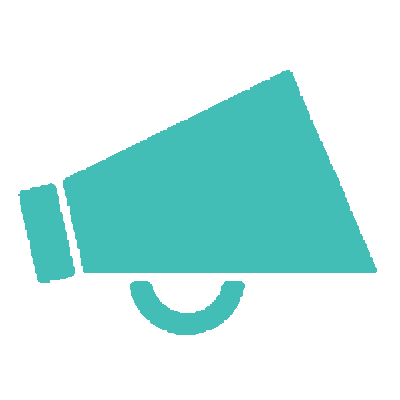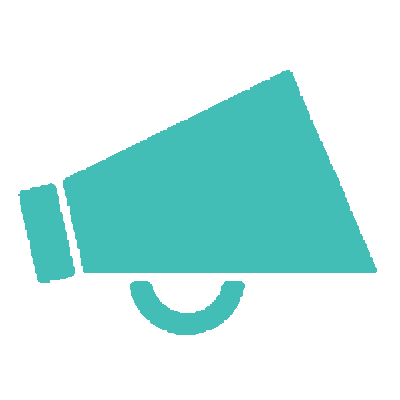 Videography and Drone Videos
High converting content doesn't create itself
Whether its small copy created for emails or social media posts, more lengthy content for your service or product pages, videos or photos that show who you are, or ongoing expert copy created for your blog, we are here to help you tell your authentic story.