For Sonoma County Area Businesses
Petaluma Logo Design Services
Your logo is the visual cornerstone of your brand, representing your business and its values to the world. A strong, effective logo can make a big impact on the success of your business, and investing in professional logo design services is a smart move. In Petaluma, there are many companies that offer logo design services, but none quite compare to RAD Web Marketing.
RAD Web Marketing is a digital marketing company that specializes in logo design and graphic design services. With their team of experienced designers, they can help you create a logo that truly reflects the personality and values of your business. Whether you're looking for a completely new logo or a refresh of an existing one, RAD Web Marketing has the expertise to bring your vision to life.
One of the key advantages of working with RAD Web Marketing is their focus on creating a cohesive and consistent brand experience. They understand that your logo is just one part of your overall brand, and work to ensure that it fits seamlessly with your other marketing materials and online presence. This includes everything from your website design to your social media content, ensuring that your brand is consistently communicated across all channels.
In addition to their logo design expertise, RAD Web Marketing also offers a wide range of digital marketing services, including search engine optimization (SEO), social media marketing, and pay-per-click (PPC) advertising. This comprehensive approach allows them to help you not only establish your brand through a strong logo, but also drive traffic and sales through targeted marketing campaigns.
If you're looking for top-notch logo design services in Petaluma, look no further than RAD Web Marketing. Their team of experienced professionals will work with you to create a logo that truly reflects your business, and help you effectively market it to your target audience. Don't settle for a mediocre logo – let RAD Web Marketing help you establish a strong, memorable brand through a stunning, professional design.
We help businesses throughout Santa Rosa, Sonoma County and the North bay, grow their visibility and get found online… allowing them to reach a bigger audience, and grow sales.
This is our passion.
Why use a professional design company for your branding?
Branding requires a professional logo. It represents your brand. If you want your firm to stand out, invest on a good logo.

A skilled digital marketing business can produce a unique and successful logo. These companies employ talented designers who understand color theory, typography, and other design elements. They also understand your target audience and can design a logo for them.

Professional companies offer several design alternatives, another benefit. After learning about your brand's vision and beliefs, they'll create many designs. This allows you pick the ideal one for your brand and needs.

Professional designers can assist you standardize your marketing materials' logos. They will create a brand style guide with colors, fonts, and other design aspects for all of your marketing. This ensures brand consistency and recognition.

Overall, employing a professional logo designer can pay you in the long run. If you want clients to trust you, your logo must be high-quality and appropriately represent your business.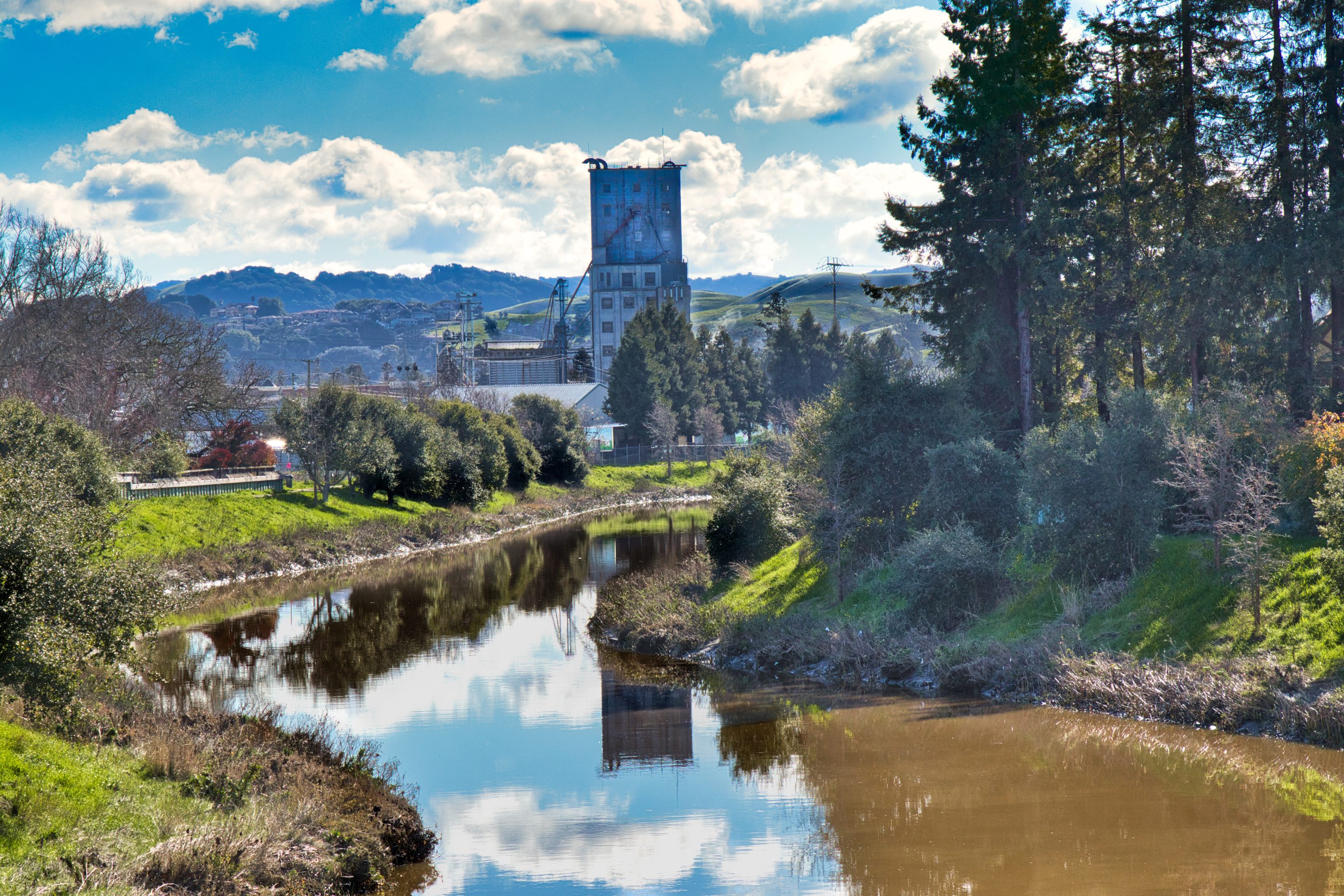 Petaluma is in Sonoma County, California. This hidden gem 45 miles north of San Francisco is recognized for its small-town hospitality and cultural significance. Petaluma's Butter & Egg Days Parade celebrates its agricultural history and draws a huge attendance. The April festival features floats, marching bands, and other entertainment. Nature enthusiasts will appreciate Petaluma because of its many parks and open spaces. Camp, hike, and birdwatch at the Petaluma Wetlands and Shollenberger Park. City vineyards and breweries offer tours and tastings. Petaluma is a charming town with a rich history. Culture, environment, and history lovers will love Petaluma.