First impressions matter!  Considering close to 75% of potential customers will look you up online before hiring you, your website and digital reputation must impress!
Website Design & Development
We build custom designed, high converting, search engine optimized, mobile-friendly websites that will help your business better reach your ideal customers online.  
Our designers have decades of experience in professional design that will resonate with your brand, and establish trust and credibility with your audience.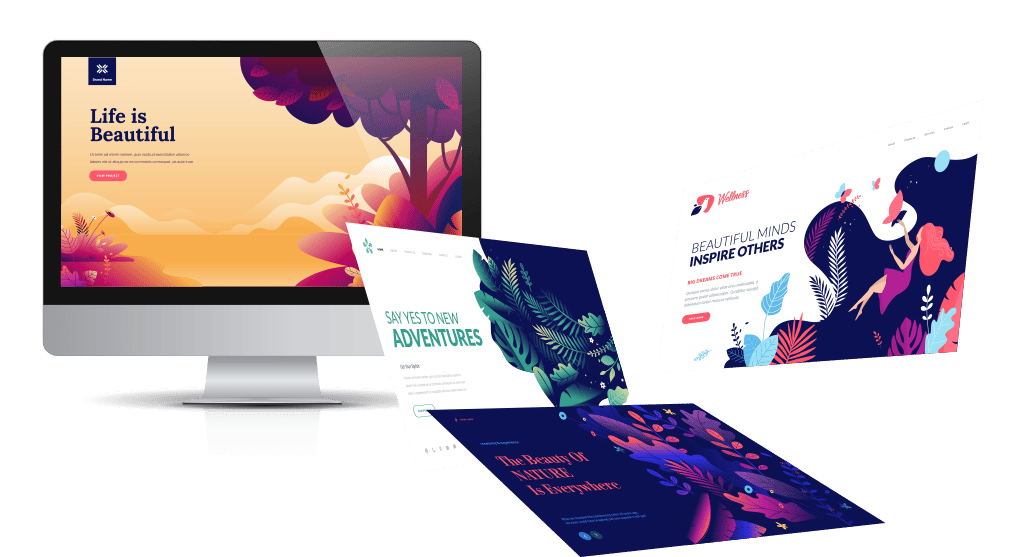 If you're a small business owner, you know that maintaining your website is necessary for your success. Website maintenance can be daunting, but keeping your site running smoothly is essential. We are here to help take these maintenance tasks off your plat, so that you can focus on doing what you do best!  In order to accomplish that, performing regular web maintenance tasks is essential. These tasks include things like like monitoring web traffic, updating your software, taking backups, and ensuring that the website is secure.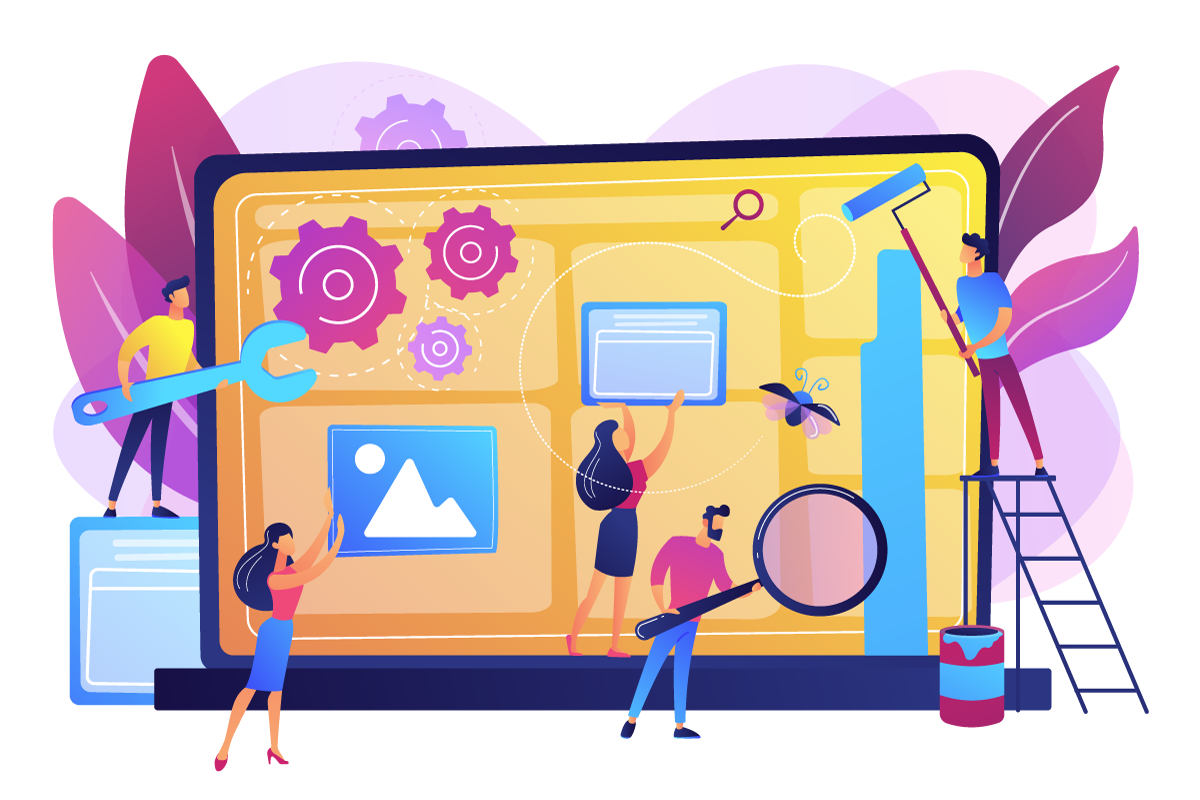 Review & Reputation Management
Our review management platform will increase your organization's average star ratings across sites like Google, Facebook, Yelp! and anywhere else clients & customers are finding you. Our review management service automates the review request process to ensure that your reviews are real, fresh and consistent.  We also monitor your reviews with an option to automatically share positive reviews to your social media accounts, and alerting you to any negative reviews, so that you can address them before harm is done.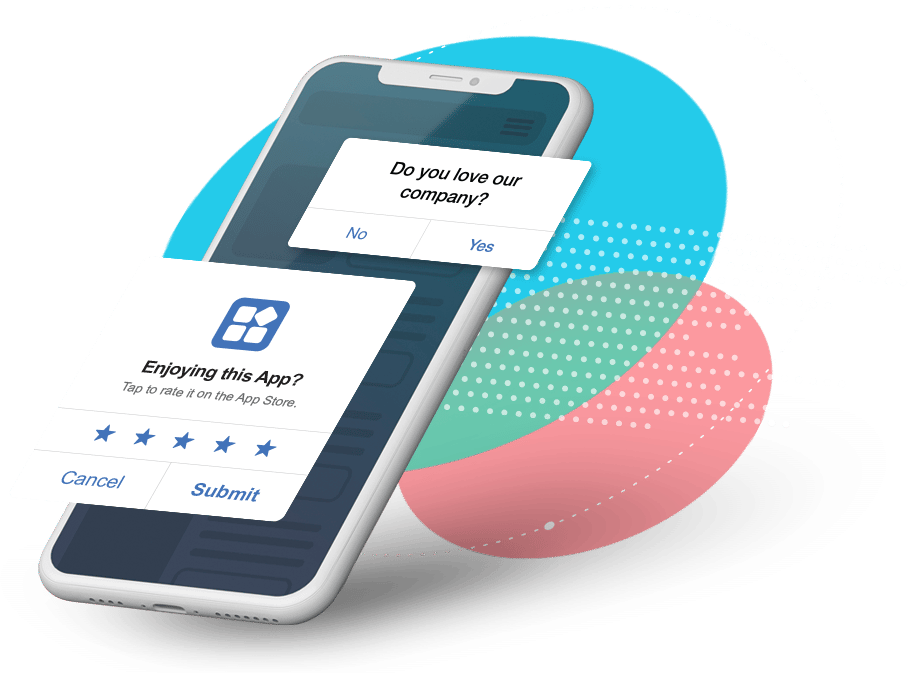 Branding, Logo Design & graphic design
Branding is how you communicate with your customers, how you answer the phone or compose emails, how you follow up with clients, the imagery on your website and marketing materials.  The colors, fonts, icons and style of your graphics. Branding is the art of becoming knowable, likable and trustworthy, and is essential for your credibility.
We offer full branding packages as well as more basic logo design and graphic design if you already have your own brand assets.