Sonoma Branding & Design Services
For North Bay Area Businesses
Sonoma Branding Services
Any business must have a strong brand because it distinguishes it from rivals and helps define the company's identity. There are numerous businesses that provide branding services in Sonoma, California. But when it comes to assisting businesses with their graphic design and branding requirements, RAD Web Marketing stands out as the best option.
One of the main factors making RAD Web Marketing the best option for branding services in Sonoma, California is its staff of qualified and experienced experts. Graphic design, marketing, and content creation are just a few of the branding-related skills and knowledge that the RAD Web Marketing team possesses. This implies that they can develop distinctive branding strategies that are adapted to the particular requirements of each company.
RAD Web Marketing's dedication to client satisfaction makes it the best option for branding services in Sonoma, California. The staff at RAD Web Marketing is fully aware of the value of establishing trusting bonds with each of its clients and goes above and beyond to make sure that each company is delighted with the outcomes of its branding initiatives. They collaborate closely with clients to comprehend their needs and objectives, and they are always available to address any issues that may come up.
RAD Web Marketing provides a wide range of branding services in addition to having a skilled team and a dedication to client satisfaction. RAD Web Marketing has the knowledge and experience to assist businesses with their branding requirements, whether they require a new logo, a complete brand makeover, or ongoing marketing support. Additionally, they provide ongoing support and upkeep, ensuring that a company's branding efforts are always successful.
In general, RAD Web Marketing is the best option in Sonoma, California for branding services. It is the top option for businesses looking to enhance their branding because of its team of knowledgeable experts, dedication to client satisfaction, and broad range of services.
We help businesses throughout Sonoma County and the North bay, grow their visibility and get found online… allowing them to reach a bigger audience, and grow sales.
This is our passion.
Why use a professional graphic design company for your branding?
A business in Sonoma, California should hire a qualified design firm to assist with their branding for a number of reasons.
First of all, an experienced design firm has the knowledge and skills to develop powerful branding plans. The complex field of branding necessitates a thorough comprehension of numerous design and marketing principles. Professional design firms have the education and expertise to develop branding plans that are customized to each company's unique requirements and that will support the development of a powerful and consistent brand identity.
Second, a reputable design firm has the resources and equipment necessary to produce branding materials of the highest caliber. This entails having access to specialized tools and software as well as a network of experts who can lend their knowledge to a project. As a result, the finished product will be of higher quality than anything a company could produce independently.
Third, a qualified design firm can spare a company time and hassle. Working with a reputable design firm eliminates the need for the business owner to invest time in self-taught branding education or the production of branding collateral. As a result, the business owner can concentrate on managing the company rather than worrying about design-related tasks.
In conclusion, hiring a design firm is the best option for businesses in Sonoma, California because it guarantees that they will receive powerful, expert branding materials that will aid in creating a strong and consistent brand identity. Additionally, it saves the business owner time and hassle so that they can concentrate on other crucial tasks.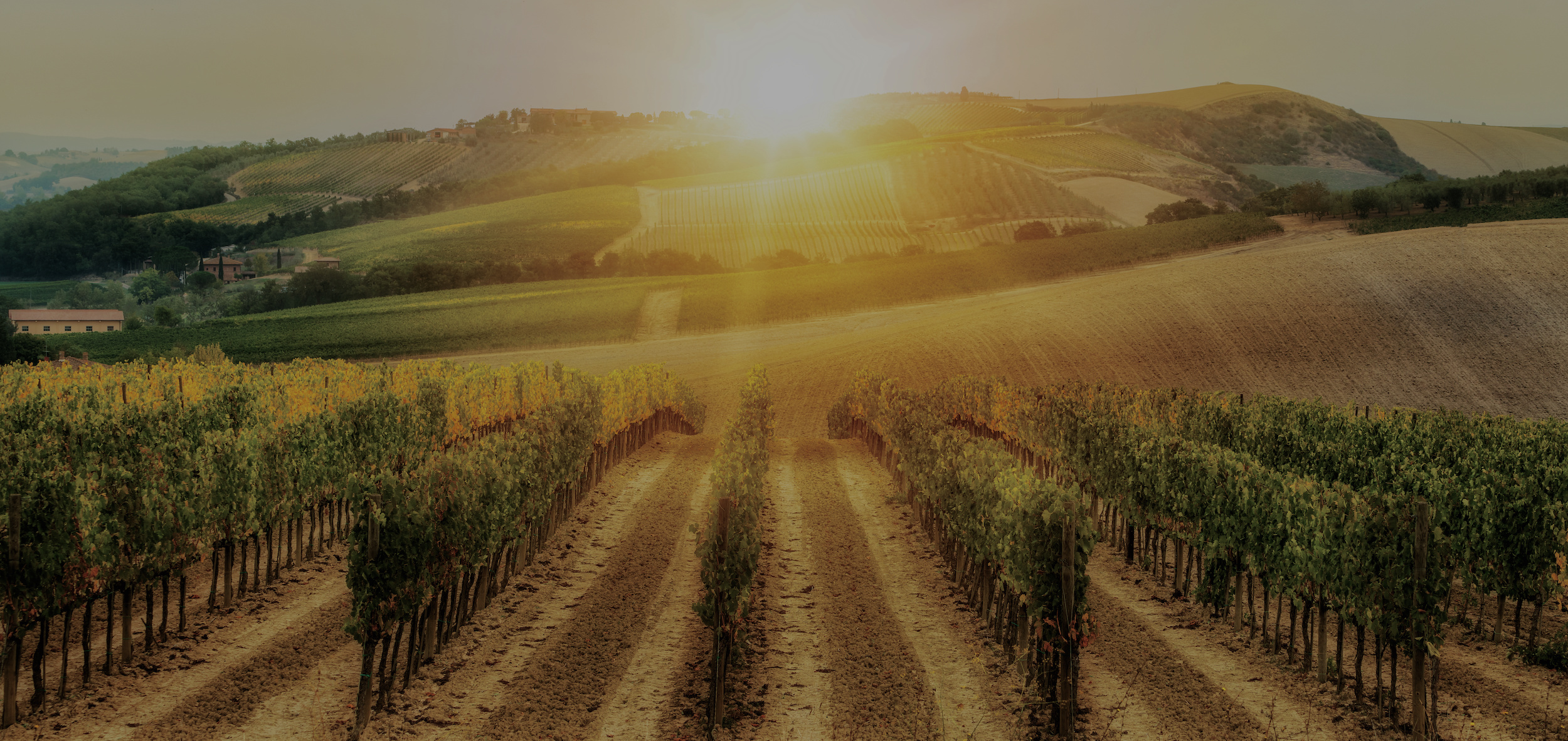 Sonoma is a lovely and energetic community located in the heart of California's Wine Country. As a Sonoma business owner, you have the opportunity to contribute to the growth and success of this thriving community. Managing a business in Sonoma can be challenging, requiring perseverance, dedication, and a strong sense of civic duty.
One of the keys to running a successful business in Sonoma is being an involved and active member of the community. This requires participation in neighborhood events and groups, networking with other local businesses, and charitable support of the community. By forging strong ties with the neighborhood, a company can gain a reputation as a respected and trusted member of the community, which can boost sales and improve customer loyalty. Being an active member of the community can also provide advantageous networking opportunities and help businesses stay abreast of regional trends and issues. In general, operating a business in Sonoma necessitates a combination of laborious work, dedication, and community involvement, but the rewards of being a part of such a thriving and supportive community can sometimes justify the effort.