Santa Rosa Branding Services
Establishing a distinctive identity for your company and differentiating yourself from other businesses in your industry are both important goals of branding, which is why it is an essential component of every organization. Small businesses in Santa Rosa, California that make use of professional branding services can improve their chances of building a brand that is recognizable, memorable, and appealing to the consumers they are trying to reach.
In the Santa Rosa area, RAD Web Marketing is recognized as the most reputable company offering expert services in the field of branding and graphic design. Many local small businesses have benefited from the expertise of RAD Web Marketing's team of seasoned professionals in establishing powerful and successful brands for their companies.
At RAD Web Marketing, the process of branding begins with an in-depth consultation to gain a better understanding of each individual company's individual requirements and goals. The next step is for our branding experts to create a bespoke branding plan for the company, complete with a logo, color palette, font choices, and tone of voice.
The digital marketing services offered by RAD Web Marketing not only assist businesses in developing a recognizable and consistent brand, but they also help establish a powerful online presence. This includes search engine optimization (SEO), marketing via social media platforms, and the design of websites, all of which cohesively assist firms in reaching their target audiences and boosting sales.
RAD Web Marketing is the top option if you are the owner of a small business in Santa Rosa, California, and you want to build a powerful and successful brand . Their skilled designers will work with you to craft a unified and memorable brand that will resonate with your target audience, and help you stand out in the market. They will also work with you to ensure that the brand reflects your company's values.
We help businesses throughout Santa Rosa, Sonoma County and the North bay, grow their visibility and get found online… allowing them to reach a bigger audience, and grow sales.
This is our passion.
Why use a professional design company for your branding?
A professional branding firm has the expertise as well as the experience necessary to build a brand identity that is consistent and successful. They have a staff of professionals who are trained in the most recent approaches and strategies for branding, and they are aware of what works and what doesn't in the industry.
Developing a unique identity for your company can be a time-consuming endeavor, particularly if you plan on handling everything on your own. If you hire a professional branding agency, you will have more time on your hands to devote to other crucial responsibilities, such as managing your company.
Employing the services of a professional branding firm may assist you in developing a consistent and visually appealing brand identity that accurately expresses the core principles and character of your company. This can contribute to the creation of a professional appearance, as well as the building of trust and credibility with your clients.
A professional branding firm can assist you in developing marketing materials that are in line with your brand identity. Some examples of such materials are brochures, business cards, and graphics for use on social media. This might assist to design a cohesive and effective marketing plan that speaks to your target audience in a way that resonates with them.
Although it may appear that hiring a professional branding firm is an additional investment at the time, doing so can, in the long term, really end up saving you money. Your ability to increase your marketing efforts and achieve a greater return on your investment can be aided by the creation of a comprehensive brand identity that is tailored to your specific requirements, which can be accomplished by a professional agency. Employing the services of a professional branding firm may, all things considered, assist you in developing a robust and consistent brand identity that differentiates you from your rivals and makes you more noticeable in the industry.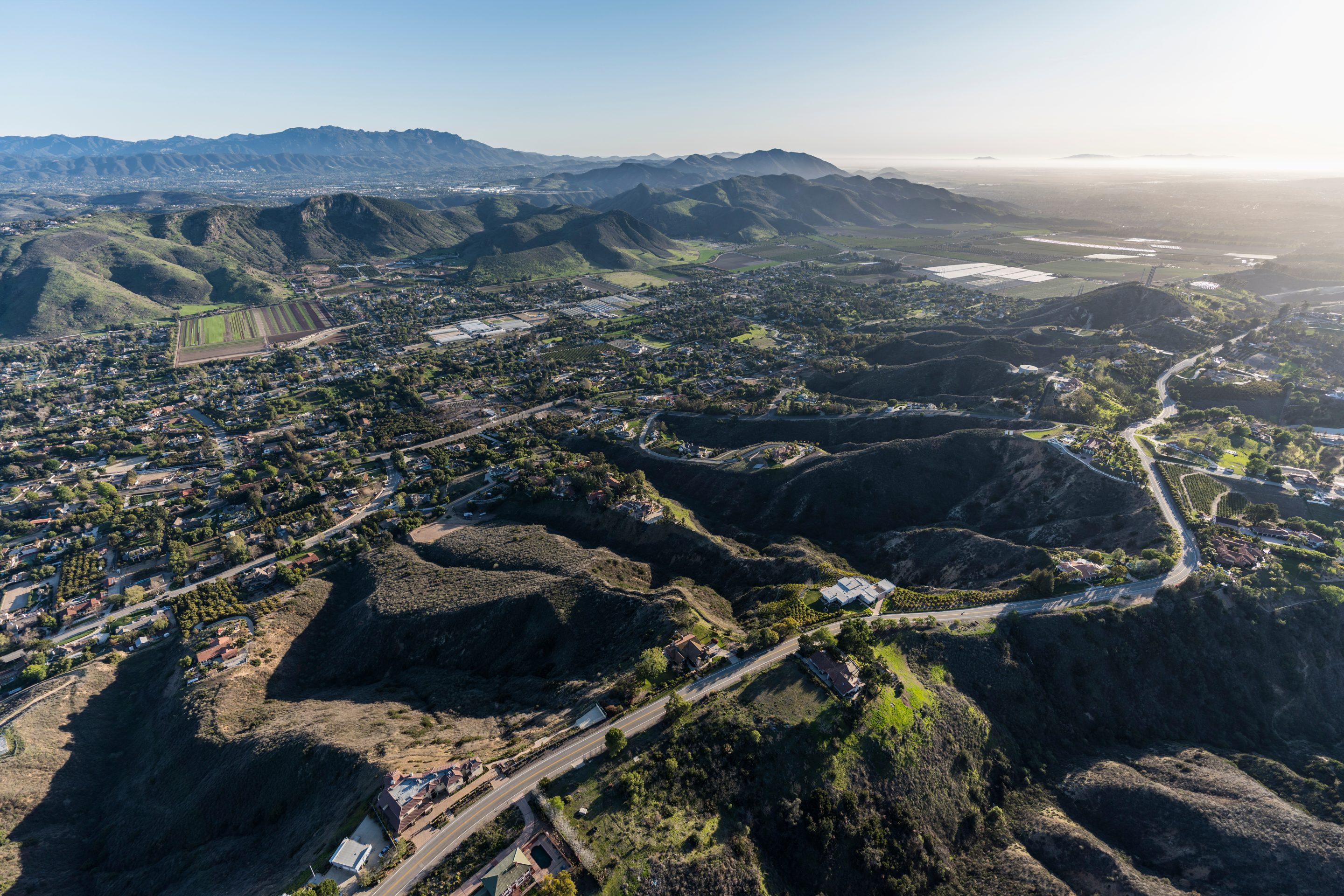 Santa Rosa, California is the perfect location from which to appreciate the state's natural splendor and the allure of the North Bay area. Santa Rosa, which is the county seat of Sonoma County and is located in the geographic center of the county, is home to over 400 wineries and vineyards, where visitors may experience some of the best wines in the world. In addition to producing world-class wines, the region is home to a storied past, a plethora of cultural monuments and attractions, as well as places that offer opportunities for outdoor activity. Santa Rosa is a lovely place to live in as well as a wonderful place to visit thanks to its charming downtown, its many vineyards, and its attractive state parks. Learn everything that Santa Rosa has to offer and why it is one of the most popular tourist attractions in the state of California.