FREE Website Content and Marketing Plan Generators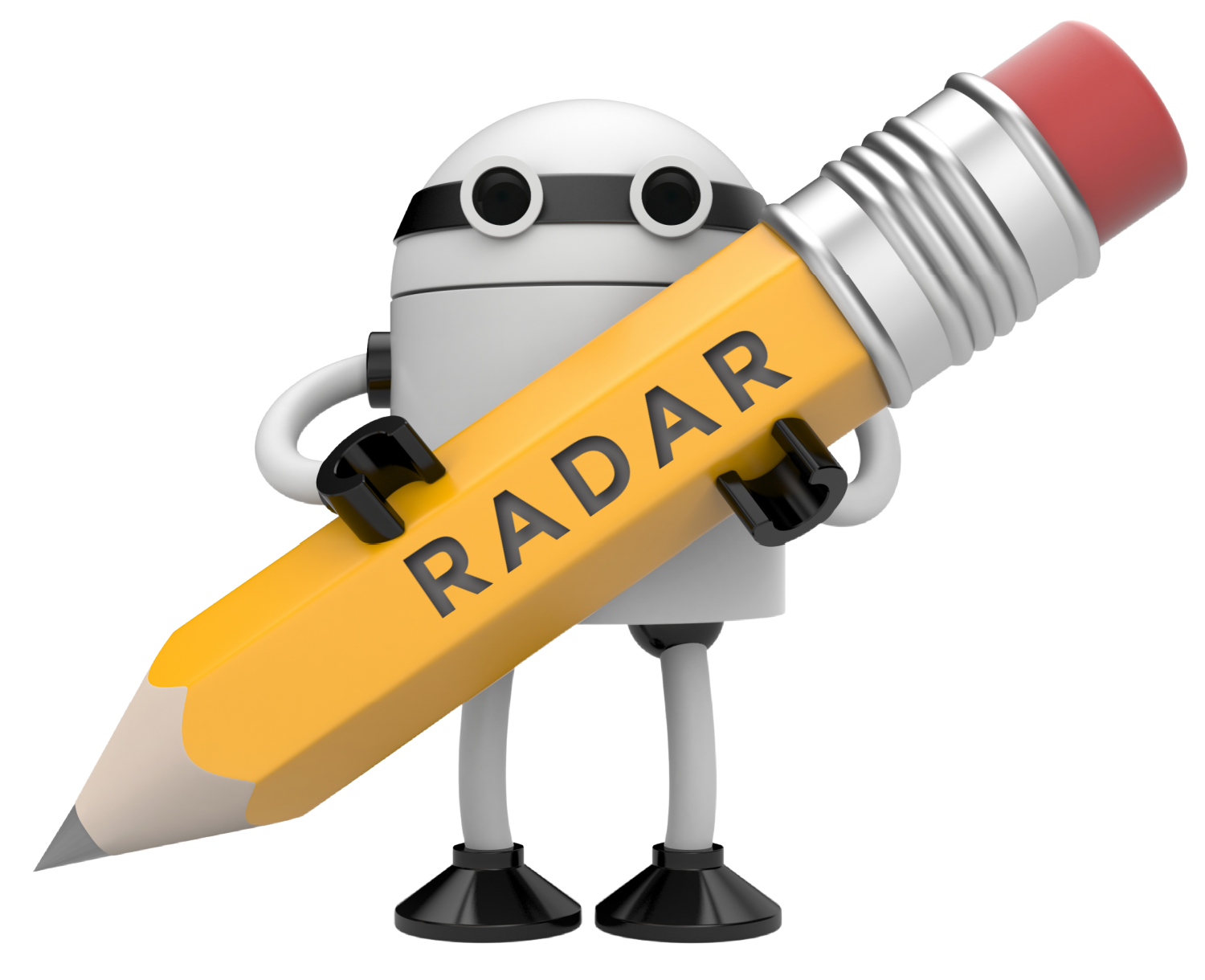 Meet RADAR!
RADAR stands for RAD AI Robot, and is our own marketing strategy and content generator bot.  Powered by OpenAI and trained by our digital marketing professionals, RADAR has a complex understanding of the art of branding, copywriting, storytelling and digital marketing.  RADAR can create content for your website with the perspective of a copywriter and branding expert.  RADAR is here to help you craft the story of you, your business, and generate wording and marketing strategies that can be used on your website, social media, and other profiles.  RADAR uses memorable wording to put your business in front of the radar of your ideal customers!
RADAR runs off of the OpenAI platform and all data responses are AI generated.  Please excuse any unexpected or erroneous content that may be received.  RADAR is regularly learning and improving it's language models and responses.
Would you like your own content generator or AI app for your website (like the ones above)?
We'd love to build one for you!