Professional, High Converting Websites For Petaluma Businesses
Petaluma Website Design Services
In this digital world that we live in, your small business website may be more important than your local storefront. A high converting website will serve as the home-base and first impression that many of your clients will have, before they make direct contact with you.
Your website gives your customers a sense of who you are as a company. The digital experience that you create is going to offer them a hint as to the customer care they can expect, the quality they can expect, and more.
Potential clients will come across your site from organic search, social media, ad campaigns, other website links, and personal referrals.  Your website will very often be the first impression they form of your business, and its your job to make sure that first impression is a GREAT one!
RAD Web Marketing is here to take everything social media marketing off of your plate.  From creating fresh, modern, mobile-responsive web designs, to managing social media, branding, logo design and local search presence – we are experts at digital marketing, allowing you to get back to doing what you do best. We work with Petaluma small businesses and professionals, to help you create graphics and an online presence that is suited for success.
First impressions of websites are 94% related to design
For many companies, the first interaction customers have with their business is via their website. According to a study published on Research Gate, around 94% of first impressions are design-related. That's why it's so important for businesses to get it right when it comes to web design.
RAD Web Marketing is a Web Design, Branding and Digital Marketing company that provides professional web design and web marketing to small businesses and professionals both locally and nationwide.
We help businesses throughout marin and the North bay, create memorable website experiences… allowing them to communicate their unique story, reach new customers & grow.
This is our passion.
Why Use a Professional for your Website Design Project in Petaluma?
A professional web designer is going to save you time

A professional web designer will make your site unique

A professional web designer will your site easy to use 

A professional web designer help your business establish greater credibility

A professional web designer will help get your business ahead of the competition

A professional web designer knows how to communicate your message

A professional web designer will build your site so that it's search engine optimized

A professional web design will separate your business between home made and professional

A professional web designer will make your business the online expert 

A professional web designer will make your business trustworthy
ARE YOU READY TO MAKE A GREAT FIRST IMPRESSION… WITH A PROFESSIONAL NEW WEBSITE IN PETALUMA?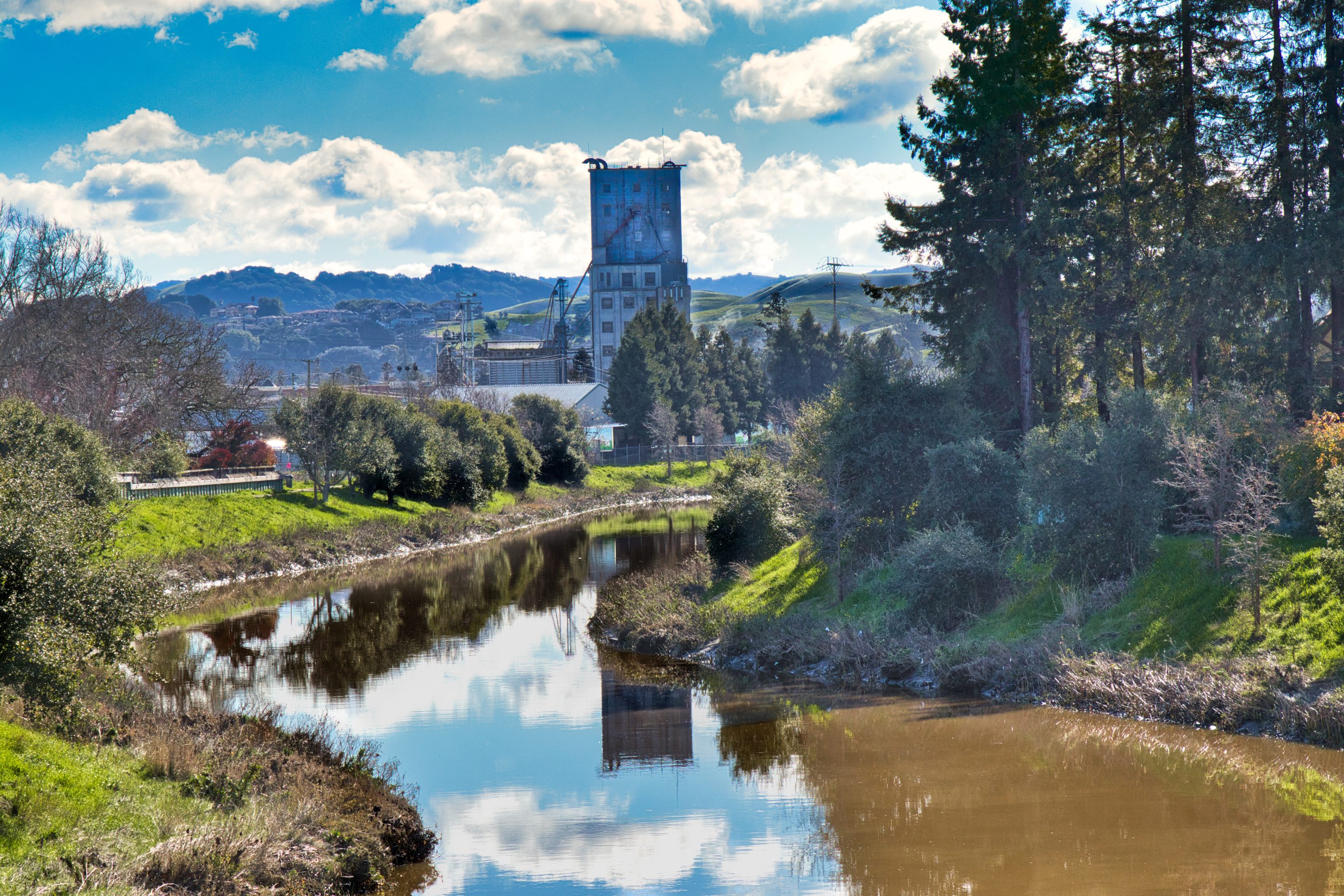 The riverside town of Petaluma, CA is now a foodie haven, with dining options that include a mix of ethnic cuisines and awarding-winning restaurants using the best locally grown and produced products. Known for its wines, Petaluma also boasts world-class beers and ales, award-winning olive oils, and artisan cheeses that are served in some of the finest restaurants nationwide. And Petaluma has a wide array of lodging choices, from brand names to charming inns.
Petaluma's well-preserved city center is filled with an engaging mix of boutiques, antiques shops, and specialty stores, many in historic buildings.
The town boasts a thriving arts community, with more than a dozen downtown art galleries, exhibiting handcrafted jewelry, paintings, and sculpture by contemporary artists of local and international renown.