Professional, High Converting Websites For Petaluma Businesses
We help businesses throughout Petaluma, Sonoma County and the North bay, grow their visibility and get found online… allowing them to reach a bigger audience, and grow sales.
This is our passion.
Petaluma Website Design Services
In this digital world that we live in, your small business website may be more important than your local storefront. A high converting website will serve as the home-base and first impression that many of your clients will have, before they make direct contact with you.
Your website gives your customers a sense of who you are as a company. The digital experience that you create is going to offer them a hint as to the customer care they can expect, the quality they can expect, and more.
Potential clients will come across your site from organic search, social media, ad campaigns, other website links, and personal referrals.  Your website will very often be the first impression they form of your business, and its your job to make sure that first impression is a GREAT one!
RAD Web Marketing is here to take everything social media marketing off of your plate.  From creating fresh, modern, mobile-responsive web designs, to managing social media, branding, logo design and local search presence – we are experts at digital marketing, allowing you to get back to doing what you do best. We work with Petaluma small businesses and professionals, to help you create graphics and an online presence that is suited for success.
First impressions of websites are 94% related to design
For many companies, the first interaction customers have with their business is via their website. According to a study published on Research Gate, around 94% of first impressions are design-related. That's why it's so important for businesses to get it right when it comes to web design.
RAD Web Marketing is a Web Design, Branding and Digital Marketing company that provides professional web design and web marketing to small businesses and professionals both locally and nationwide.
Why use a professional for your website design needs?
As a business owner, having a website is crucial for establishing an online presence and attracting customers. While there are many DIY website builders available, hiring a professional website designer can bring a number of benefits to your business.
Here are a few reasons why you should consider hiring a professional website designer for your business' web design needs:
Expertise and experience: A professional website designer has the expertise and experience necessary to design a website that is visually appealing, user-friendly, and optimized for search engines. They know how to create a website that effectively conveys your brand and helps you achieve your business goals.
Time-saving: Designing a website can be a time-consuming and complex task, especially if you're not familiar with web design. Hiring a professional website designer allows you to focus on running your business while someone else handles the design process.
Increased credibility: A professionally designed website gives your business credibility and can help you stand out from competitors. It shows that you take your business seriously and are committed to providing a high-quality online experience for your customers.
Customization: A professional website designer can create a custom website that is tailored to your business' unique needs and goals. This can be especially important for businesses in specialized industries, as a cookie-cutter website may not effectively convey the products or services you offer.
Ongoing support: Many professional website designers offer ongoing support and maintenance services to ensure that your website remains up-to-date and functioning properly. This can save you time and ensure that your website is always performing at its best.
In conclusion, hiring a professional website designer for your business' web design needs is a smart decision. They have the expertise and experience to create a visually appealing, user-friendly website that effectively conveys your brand and helps you achieve your business goals. Additionally, a professionally designed website can increase credibility and provide ongoing support and maintenance.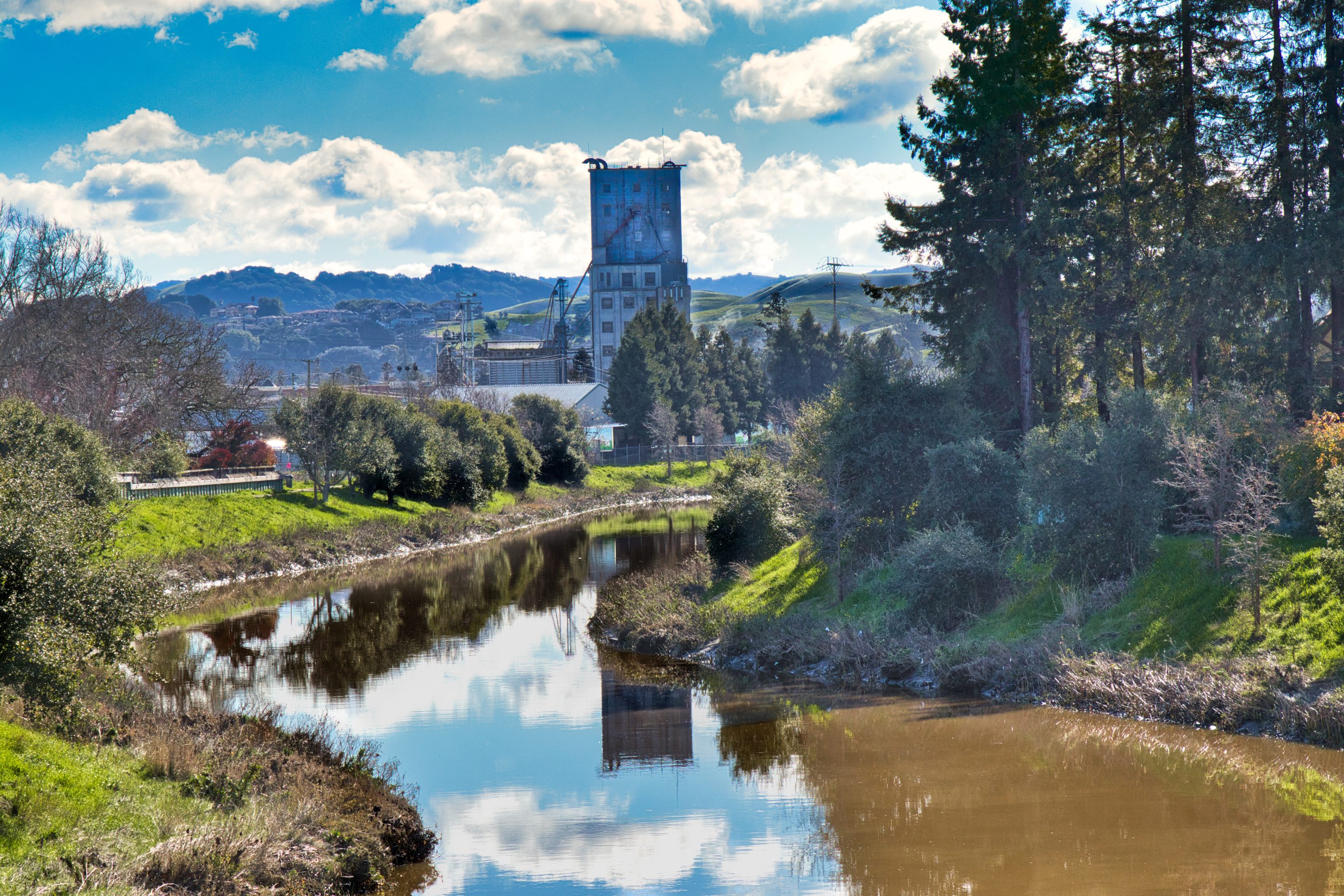 Petaluma, California has a rich history and thriving economy. Petaluma, in Sonoma County, is known for its farmland, ranches, and arts community. If you're starting a business in Petaluma, consider these factors:
Petaluma, 40 miles north of San Francisco, is suitable for Bay Area firms. It's in Wine Country, a tourist destination.
Supportive business community: Petaluma has a strong business community and many services for local businesses. The Petaluma Chamber of Commerce offers networking, business information, and marketing to its members.
Petaluma's economy includes agriculture, retail, technology, and manufacturing. Variety can help firms discover and prosper in their niche.
Petaluma has a great community and quality of life. This can attract and keep outstanding staff.
Talent: Petaluma is near Sonoma State University and Santa Rosa Junior College, which offer talented workers.
Petaluma is great for business. Due to its convenient location, friendly business community, diverse economy, and high quality of life, Petaluma offers several business opportunities.