Sonoma Website Design Services
For North Bay Area Businesses
Sonoma Web Designer Services
A website is essential to any business because it serves as a hub for online customer engagement and communication. Numerous businesses in Sonoma, California offer website design services. However, RAD Web Marketing stands out as the best option for assisting businesses with their website design needs and developing a professional, high-converting website.
One of the primary reasons why RAD Web Marketing is the best option for website design in Sonoma, CA is because of its team of highly-skilled and experienced experts. The team at RAD Web Marketing is highly knowledgeable and skilled in all facets of website design, such as user experience (UX) design, search engine optimization (SEO), and content management. This means that they are able to design websites that are specifically tailored to the needs of each business.
Customer satisfaction is another reason why RAD Web Marketing is the best option for website design in Sonoma, CA. RAD Web Marketing's team understands the significance of establishing strong relationships with its clients, and they go above and beyond to ensure that each business is completely satisfied with the results of their website design efforts. They work closely with clients to comprehend their needs and objectives, and they are always available to address any questions or concerns.
In addition to its skilled team and dedication to customer satisfaction, RAD Web Marketing also provides a vast array of website design services. Whether a business requires a new website, a redesign of their existing website, or ongoing support and maintenance, RAD Web Marketing has the knowledge and skills to assist them in developing a professional website that converts well.
In Sonoma, California, RAD Web Marketing is the best option for website design. It is the company of choice for businesses seeking to enhance their online presence with a high-quality website due to its team of skilled professionals, dedication to customer satisfaction, and vast array of services.
We help businesses throughout Sonoma County and the North bay, grow their visibility and get found online… allowing them to reach a bigger audience, and grow sales.
This is our passion.
Why use a professional design and digital marketing company to design your business' website?
A professional design and digital marketing firm should be used by a business to create its website for a number of reasons.
The ability to design effective websites first comes from a professional design and digital marketing firm. The complex field of website design necessitates a thorough knowledge of design principles, SEO, and user experience. Professional design and digital marketing firms have the education and expertise to develop website designs that are suited to the particular requirements of each business, which will aid in building a strong online presence and enhancing search engine rankings.
The ability to produce website designs of a professional caliber is provided, secondly, by a design and digital marketing agency. Access to specialized tools and software as well as a network of experts who can lend their knowledge to a project are examples of this. The finished product will therefore be of a higher caliber than what a company could produce independently.
Third, a seasoned design and digital marketing agency can spare a company time and hassle. The business owner doesn't have to waste time trying to learn about website design or attempting to build a website themselves by working with a professional design and digital marketing firm. Rather than worrying about design tasks, this enables the business owner to concentrate on managing the company.
Overall, hiring a professional design and digital marketing firm is the best option for businesses since it ensures that they will receive an efficient, expert website design that will help them build a strong online presence and enhance search engine rankings. The business owner can concentrate on other crucial tasks because it also saves time and hassle.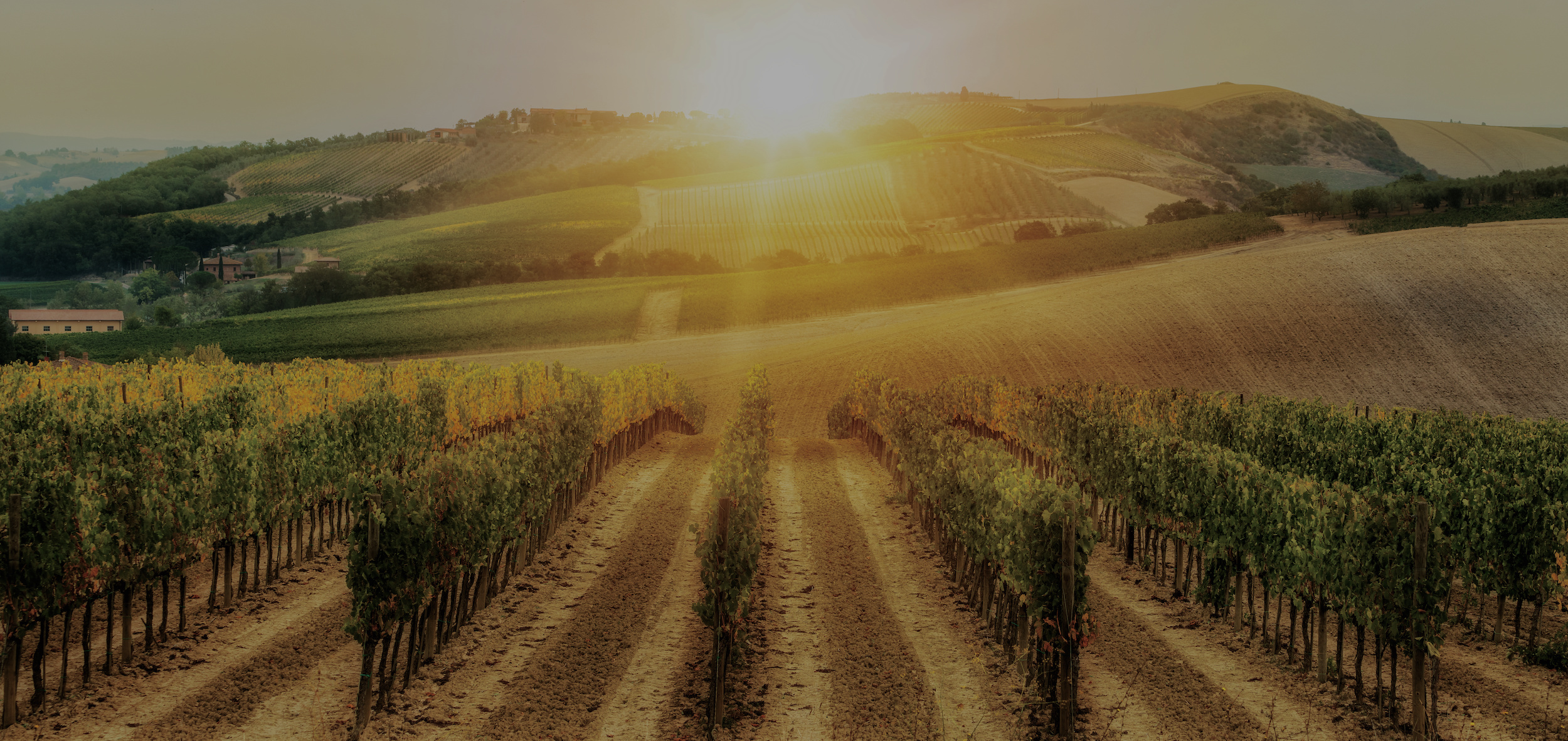 The charming and vibrant town of Sonoma is located in the heart of California's Wine Country. You have the chance to aid in the development and prosperity of this thriving community as the owner of a Sonoma company. It can be challenging to run a business in Sonoma, and it takes commitment, tenacity, and a strong sense of civic duty.
Being an engaged and active local is essential for running a successful business in Sonoma. This necessitates participation in neighborhood events and organizations, networking with nearby companies, and monetary contributions. A company can increase sales and customer loyalty by forging close ties with the community and earning a reputation as a dependable and respected neighbor. Businesses can network effectively and stay current on local issues and trends by taking part in neighborhood events. In general, running a business in Sonoma entails a lot of work, dedication, and involvement in the community. The advantages of being a part of such a vibrant and encouraging community will make the effort worthwhile.