For Marin County Businesses
Marin Website Maintenance Services
No successful webmaster has ever said, "Launch it and forget it.  Our superior website maintenance and management services provide peace of mind that your website is working on your behalf, 24×7.
In order to accomplish that, performing regular web maintenance tasks is essential. These tasks include things like like monitoring web traffic, updating your software, taking backups, and ensuring that the website is secure.
If you're a small business owner, you know that maintaining your website is necessary for your success. Website maintenance can be daunting, but keeping your site running smoothly is essential. We are here to help take these maintenance tasks off your plat, so that you can focus on doing what you do best!
Website maintenance is important for a number of reasons, the most obvious being that it keeps your website functioning properly. However, there are other reasons to maintain your website on a regular basis, such as keeping your site looking fresh and updated, ensuring that visitors have a good experience when they visit and improving your SEO ranking.
RAD Web Marketing is here to take everything web marketing off of your plate.  From creating fresh, modern, mobile-responsive web designs, managing and maintaining those sites, to managing social media, branding, logo design and local search presence.  We are experts at digital marketing, allowing you to get back to doing what you do best. We work with Marin small businesses and professionals, to help you create graphics and a digital profile that is suited for success.
70% of the consumer learn about a company through their website.  Therefore, it has become paramount for companies to invest in an ongoing website maintenance process that will empower their digital marketing strategies to generate ROI and get ahead in the market.
RAD Web Marketing is a Web Design, Branding and Digital Marketing company that provides professional website maintenance as well as marketing to small businesses and professionals both locally and nationwide.
We help businesses throughout marin and the North bay, create memorable website experiences… allowing them to communicate their unique story, reach new customers & grow.
This is our passion.
Why Use RAD Web Marketing for your Website Maintenance and Management in Marin County?
1. Failing to Update your Website & Software
This is by far the most common mistake that website owners tend to make. Regardless of how impeccable a website was during its launch, continuously updating it is fundamental to ensure the dynamic demands of the users are met time and again.
2. Not Understanding the User's Experience
Websites aren't essentially for companies; their main objective is to attract and educate the targeted audience. So while creating a site the central point should be customers and every tiny aspect should circle around them. Failing to accomplish this can be one of the biggest reasons contributing to the poor usability of a website that will eventually drive customers away.
3. Websites Are Investment, Not Purchase
Websites are your biggest digital marketing asset. Businesses often look at website maintenance as extra work; however, in reality, it's an investment that only renders a positive return. Ongoing website maintenance services ensures everything stays up-to-date and provide a seamless user experience.
ARE YOU READY TO MAKE A GREAT FIRST IMPRESSION… WITH A PROFESSIONALLY MAINTAINED WEBSITE IN MARIN?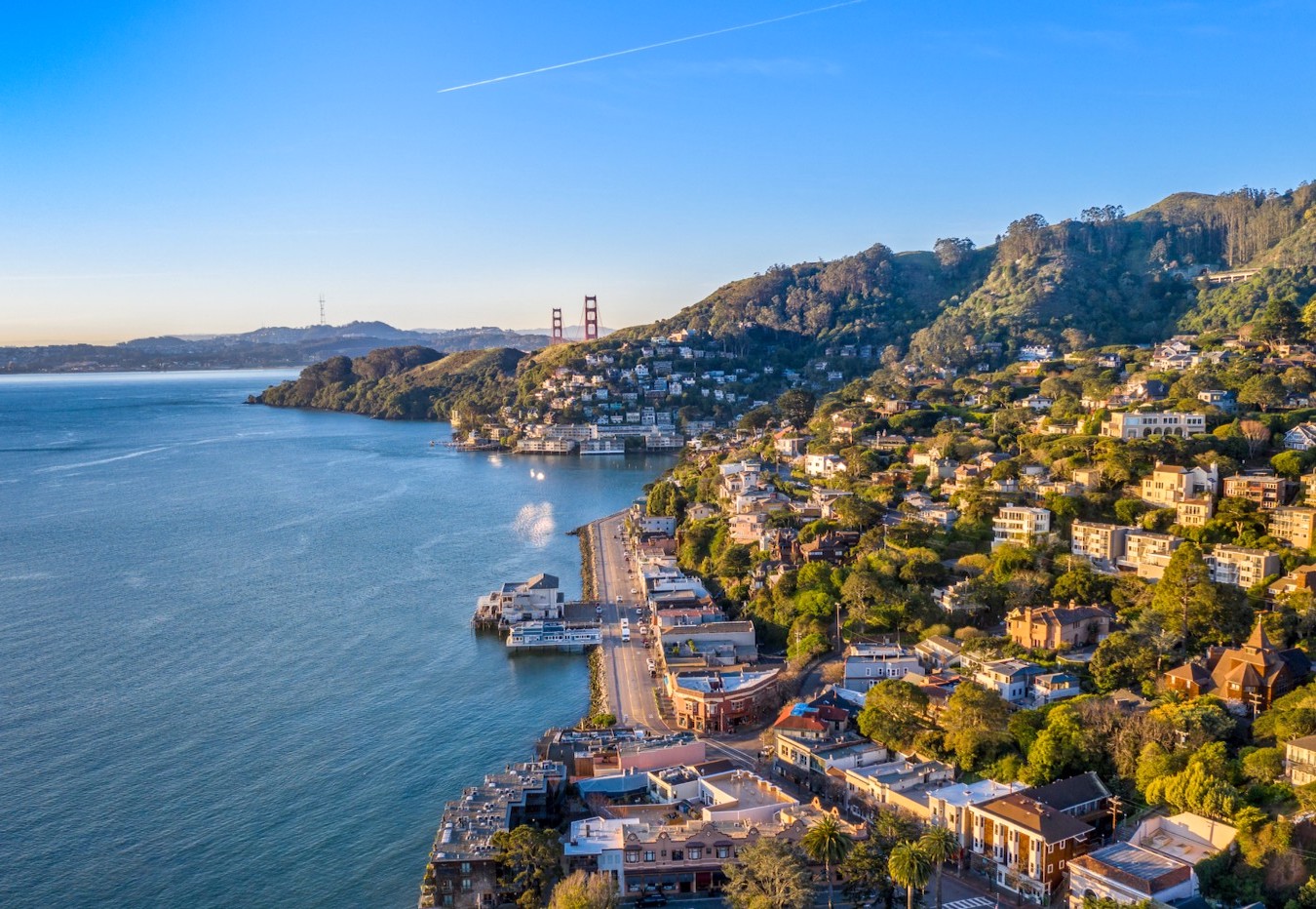 Marin County is magical! The smallest of the San Francisco Bay Area counties, both in size and population, what it lacks in acreage it compensates for in visual appeal. It is no wonder that it is home to one of the most affluent, active and civically minded populations in the United States. Redwood forests, beaches for surfing and strolling, Waterfalls, Marshes, Creeks A genuine mountain, and the Golden Gate Bridge! The rainbow arches over the highway tunnel from San Francisco to Marin. On the other side is the Bay Area's pot of gold—Marin County.