Let's Get Started!
We are so excited to work with you on your new website project! Below is an overview of what we need from you, as well as what to expect during the web design process...
Web Design Questionnaire
This is mission critical – we cannot start your web design project until this is received.  Please go to the following link and complete our Web Design Questionnaire. We don't require all the fields to be filled out, but please try to be as complete as possible, as this will help us get a true understanding for your project and goals.
Your Logo
PDF, EPS or high res JPEG or PNG if possible.  Ideally with a transparent background, but we can potentially create that if you do not have it.  If you do not have a high resolution logo, we can give you an estimate to create one based on your current logo.
Images & Pictures
Current and/or new images and pictures you'd like to use on the new site, details of what imagery that you want to keep from your current site (if any).
Content
For a brand new site, we will need the page by page content that you want used (if copywriting was not part of your package).  If this is a re-design and your verbiage/ content isn't changing, this step can be skipped as we can pull the content from your current site.
Style Guide
If you have a branding guide for your company – please include that in your uploads.  This includes guides to be used for color scheme, fonts, special icons, wording and voice. If you do not have this, you can skip (or you can contact us to inquire about adding the development of a brand guide to your scope of services).
Social Media Links
Please submit the links to any/all social media links that you want incorporated into the site.   If you would like an actual live feed embedded into your website, we'll need to be added as an admin to your Facebook page, or given login credentials if you have an Instagram account you'd like to feature.
Domain, Hosting and Website Credentials
Depending on whether you are going to keep your current hosting or use our hosting and maintenance services, we'll need l the login to where your domain name is registered (e.g. Godaddy, Google Domains, etc).  We may also need the login to your current webhost as well as the admin login to your current website.
How to send files, content and images?   Google Drive
Google Drive is a great online image/file sharing platform. We can also use this to share important logins and credentials instead of sending through email.  We will set up a folder for the project and will share the folder with you via email. You can upload all images and files there.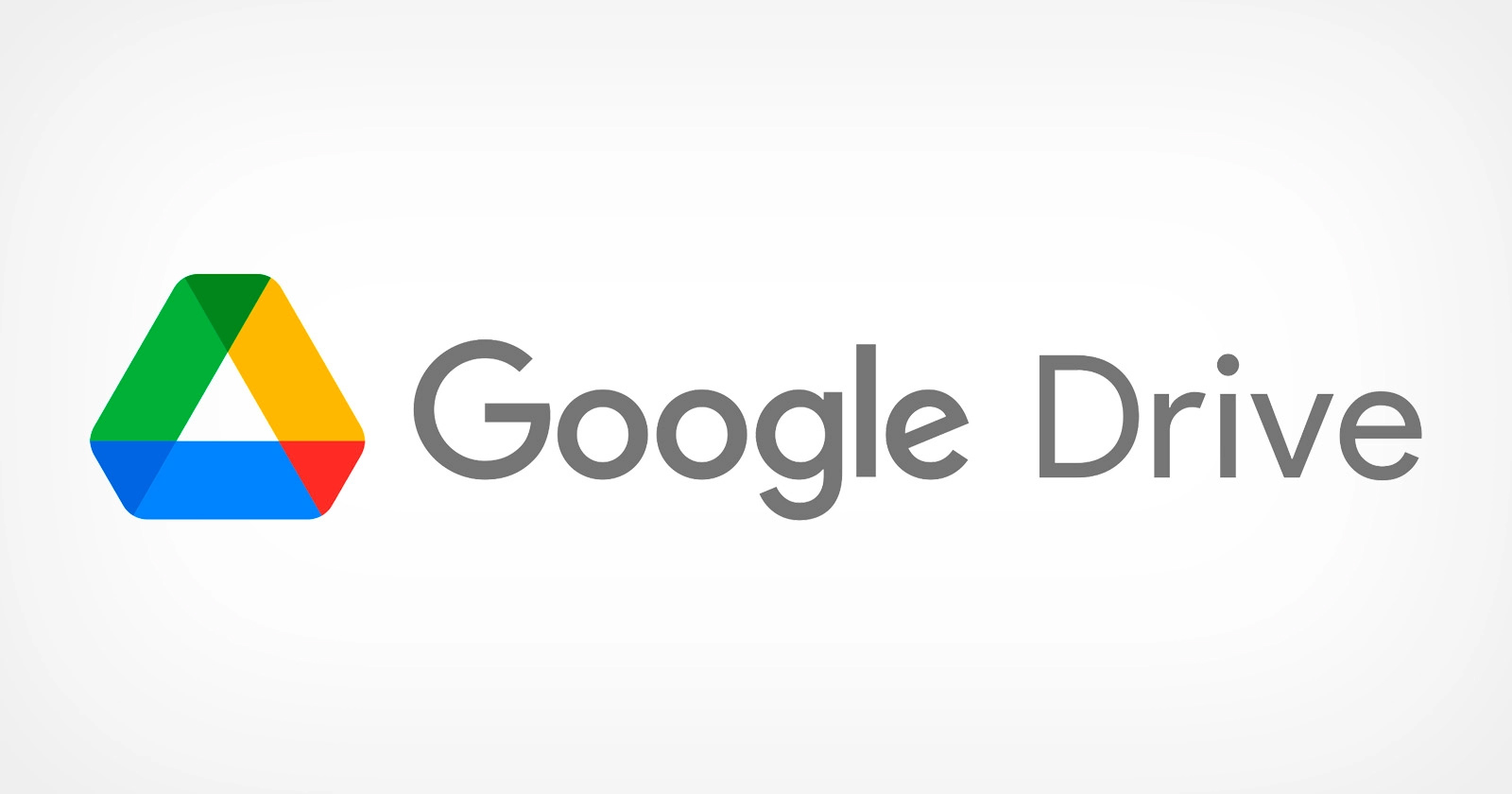 2) The Design Process
Designing a website, no matter how big or small, is an extensive process that can be overwhelming. To better help you understand what to expect during the design and development, we've outlined my process into 3 steps:
2a) Discovery and Consultation
A large part of designing a website is in the planning and consultation process. Some of this takes place in our initial conversations, but once your project is initiated, we'll again connect with you to finalize your goals for the site, and ensure that each page of the new site is set up to help you achieve those goals.
We'll go over the page/menu structure as well as discuss your inspiration sites (3 sites you like, 3 sites you don't like) to ensure that everyone has a good understanding of the look, functionality, and purpose of each page of your site.
In order for us to proceed to the 2nd step of this process, we must have received all of the content that you want used.  In order to avoid unnecessesary additional work and edits, the design process (step 2) does not commence until we have received the copy (text) and imagery that you want incorporated on each page of the site.
2b) Design and Development
Once we have received all the content for your site and feel that we have a good understanding for the look/style and functionality that you need to be implemented, we will begin working on the customized layout of the site and the design of the homepage.
The site layout will include color schemes, branding elements, logo, the header, sidebar (if applicable), and the footer, and a basic set up of the included pages that we are designing. Once the design is completed, we will send you a link to the development site for your feedback.
2c) Edits & Revisions
Once the site mock-up is ready for your review, we'll send you a link to the development page.  You'll be able to review each page and make a list of any and all changes that you want to be made, organized/separated by each page of the site.  Depending on the package that you purchased, you will have 1 or more rounds of edits included.  
Please make sure you are as thorough as possible, reviewing ALL pages to make sure all spelling, grammar, addresses and information are correct, and include any/all changes/corrections in your feedback email.  Once we have completed the rounds of edits that were included in your package (usually two), additional edits can be made if necessary, but they will be billed at our hourly rate.  Once the new site is approved, any final balances will be due, and then we will proceed to set your awesome new website live!
3) Wrapping Up & GOING LIVE!
Once the site is ready to go live, all unnecessary plugins, pages, images and backend files will be removed. The new site will be backed up and saved locally, should it ever need restored. Once live, it may take between 24-48 hours for the new site to pull up on some devices. Your browser may need to be refreshed in order to see the new site and though most will see the new site fairly quickly after the launch.
If you have any questions, feel free to call or email and if you haven't had a chance to, please fill out our: