Helen Putnam Regional Park, located in Petaluma, California, is a scenic and serene park that offers visitors a chance to connect with nature and enjoy outdoor activities. With its picturesque landscapes, well-maintained trails, and diverse flora and fauna, the park provides an idyllic setting for relaxation, recreation, and exploration. Learn information about Petaluma, CA.
Named after Helen Putnam, a former mayor of Petaluma and a dedicated advocate for parks and open spaces, the park spans over 216 acres. It features a range of amenities for visitors of all ages. The park's trails are a highlight, winding through rolling hills, woodlands, and meadows, offering breathtaking views of the surrounding countryside. Whether you prefer a stroll or a more challenging hike, there are trails suited to every level of fitness and interest. Discover facts about Preserving History: Petaluma Historical Library & Museum in Petaluma, CA.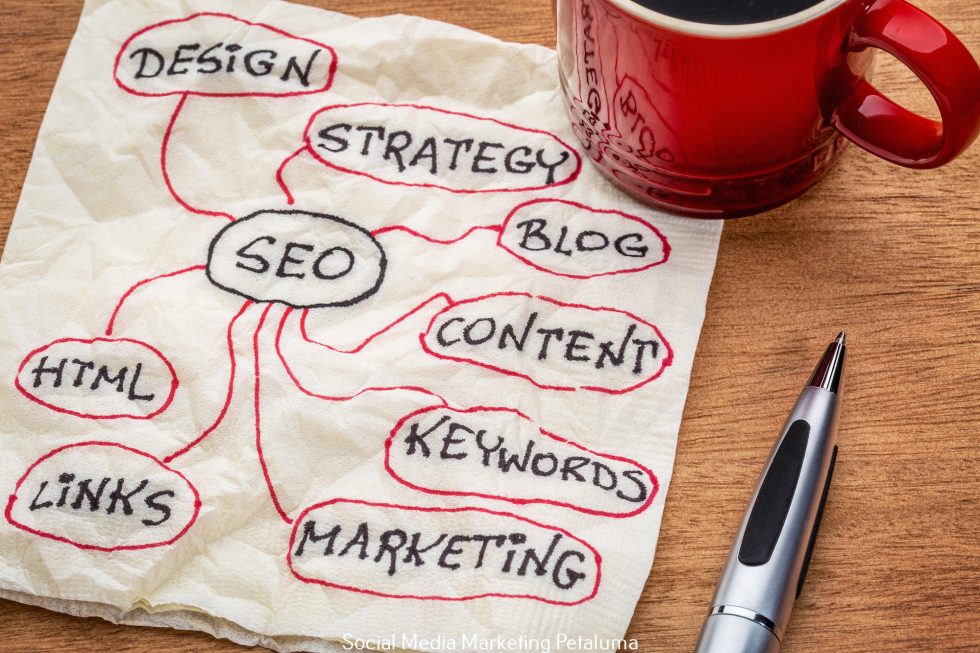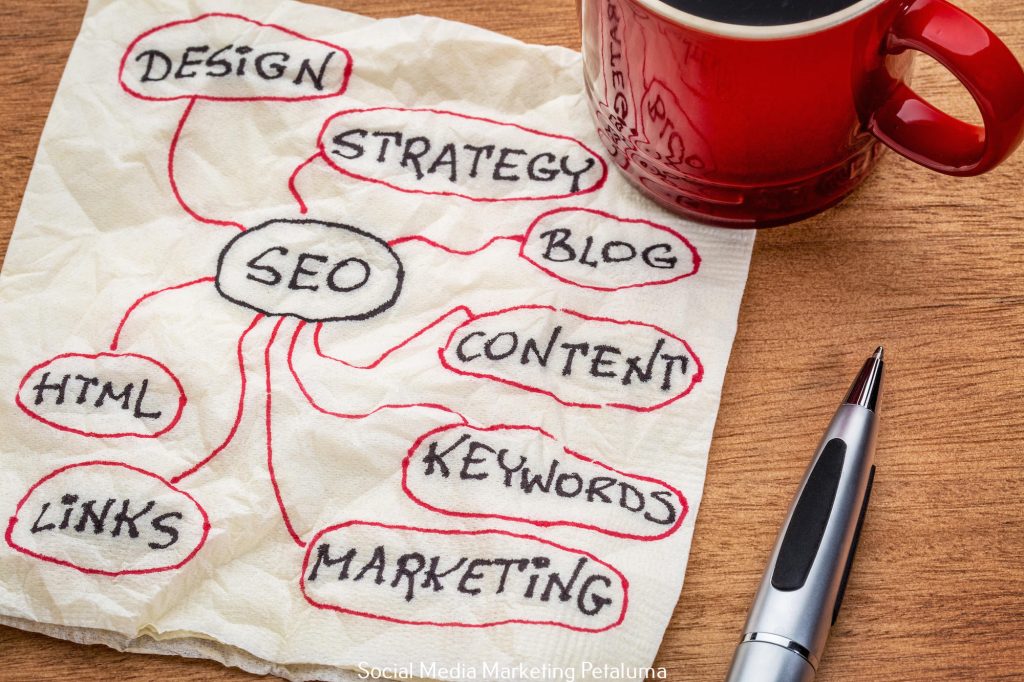 Helen Putnam Regional Park is a paradise for nature enthusiasts. The park boasts a rich diversity of plant and animal life, making it an excellent spot for birdwatching and wildlife observation. Visitors can spot various bird species, including hawks, owls, songbirds, deer, rabbits, and other small mammals. The park's open grassy areas and picnic sites also make it a popular spot for family outings, picnics, and gatherings.
For those seeking a bit more adventure, the park offers horseback riding and mountain biking opportunities. The equestrian trails wind through scenic landscapes, allowing riders to explore the park on horseback. Mountain bikers can tackle the challenging trails that traverse the hills and valleys, providing an exhilarating experience amidst nature's beauty.
Helen Putnam Regional Park is not just about outdoor activities; it also provides educational opportunities. The park offers interpretive programs and guided nature walks, allowing visitors to learn about the local ecosystem, wildlife, and plant species. These educational initiatives promote a deeper understanding and appreciation of the natural environment, encouraging visitors to become stewards of the park and its surroundings.
Whether you're looking to escape the hustle and bustle of city life, enjoy a peaceful hike, observe wildlife, or simply unwind amidst nature's splendor, Helen Putnam Regional Park is the perfect destination. With its beautiful landscapes, well-maintained trails, and diverse recreational opportunities, the park invites visitors to immerse themselves in Petaluma, California, 's tranquility and natural beauty.